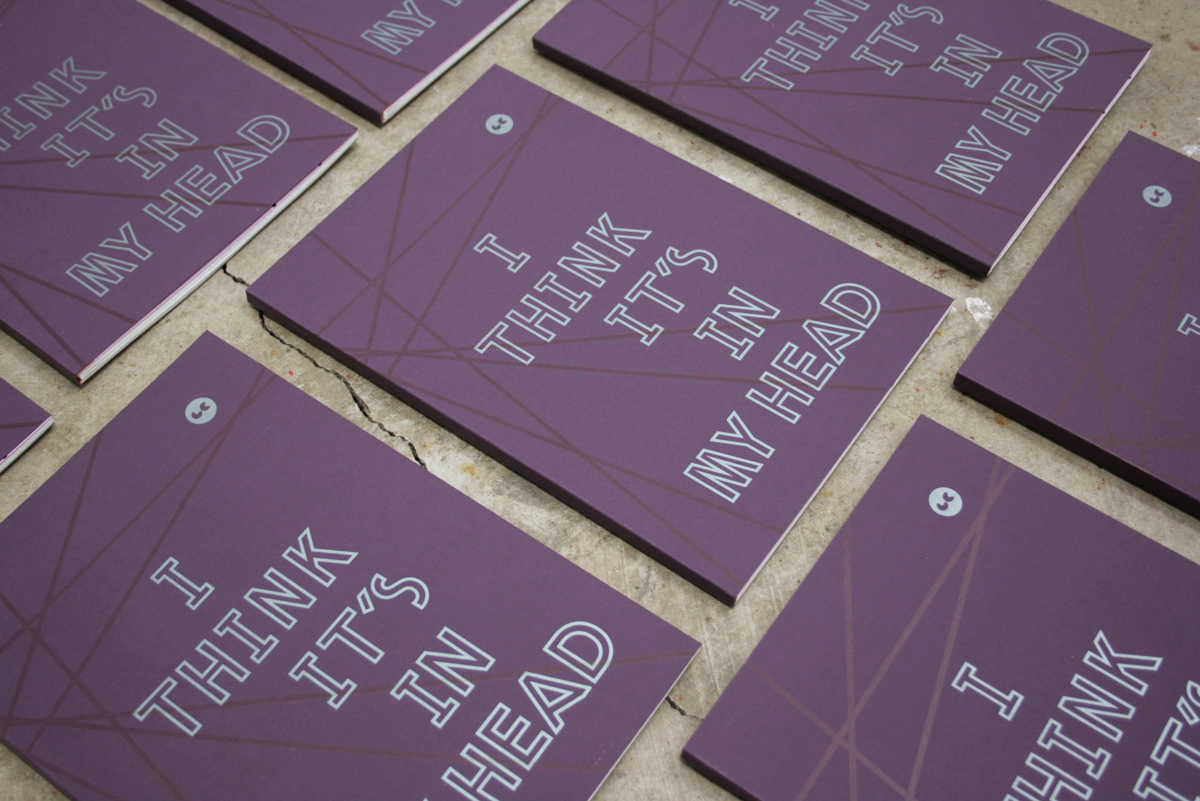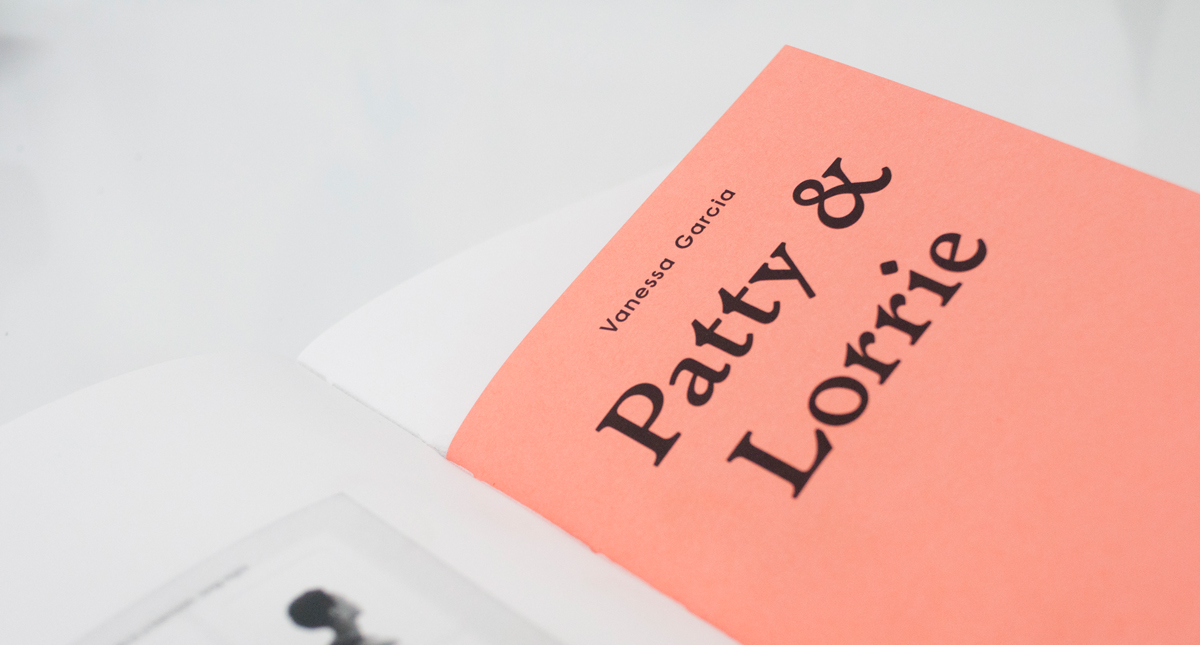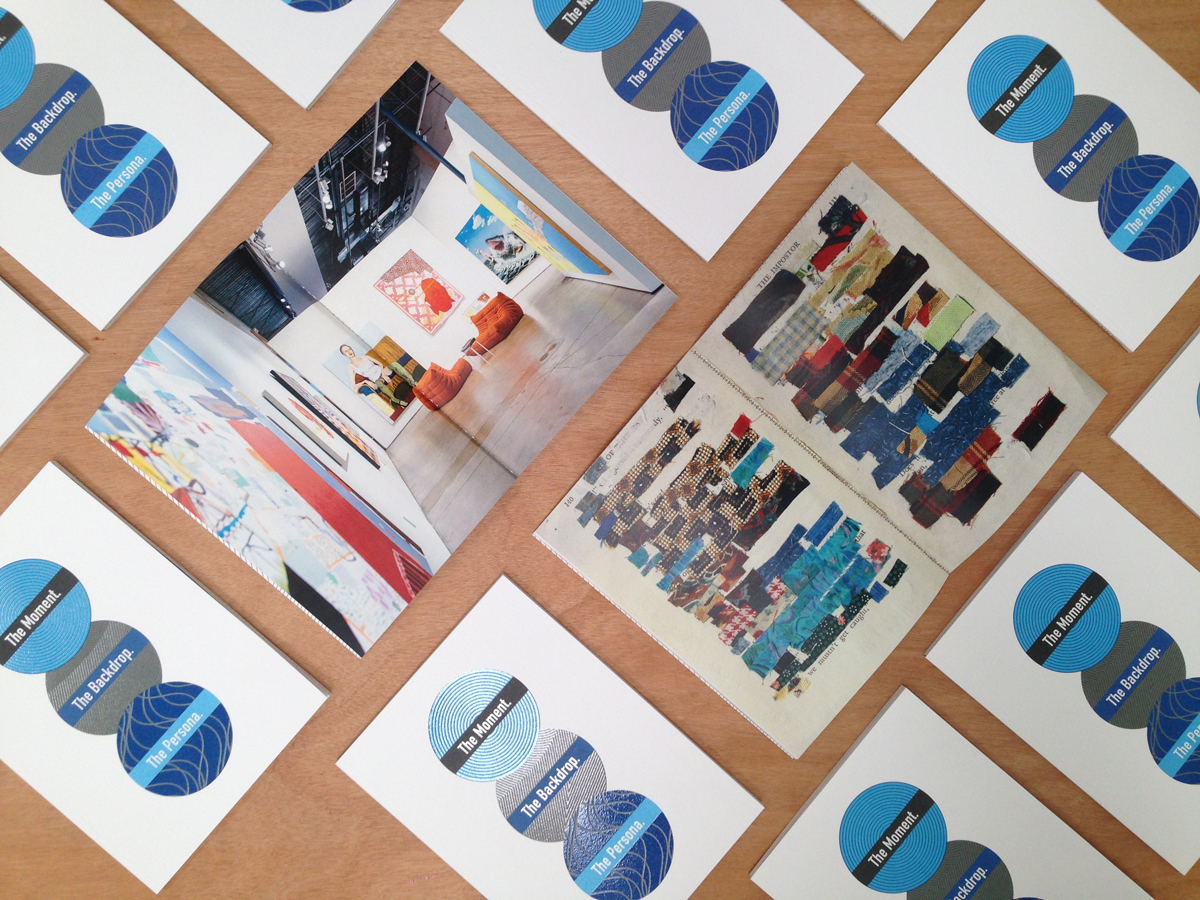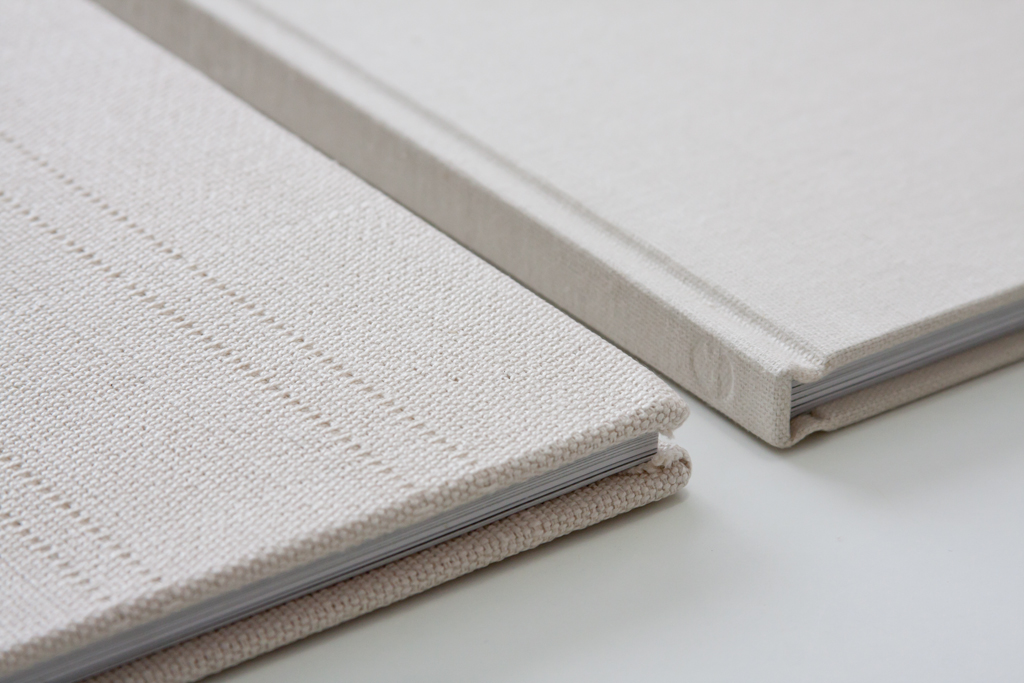 In 2010 with a generous grant from the Knight Foundation, Girls' Club created and self-published its first catalog. Since then, Girls' Club has produced a catalog for each annual exhibit, extending the audience experience and educational value far past the physical exhibition. Artworks are reproduced in full color and accompanied by writings from Girls' Club directors, leading national and local art historians, writers and poets, and guest curators.
Working with local designers, we strive to create a new and creative product with each catalog undertaking, often inviting emerging artists, writers and designers to contribute with unique commissions and playful inserts.
TJ Ahearn Print
$150.00
Limited edition prints from the collages of TJ Ahearn
Archival inkjet prints
12 x 12 inches
Edition of 4
Published by Girls' Club in conjunction with the exhibition TJ Ahearn Jukebox Collages.
Artists in Action! Limited Editions
In 2010 Girls' Club launched Artists in Action!, a series of artist talks and limited edition multiples from South Florida-based artists. With a mission to connect local artists with local audiences, the talks are held each Spring and share a behind the scenes glimpse of the artists' practice, creative inspirations, a-hah! moments and their careers trajectories. A lively Q&A session follows.
The evening of each talk, a limited edition multiple created in collaboration with the artist and Girls' Club is released for sale. Editions range in function and form, and are priced under $100.