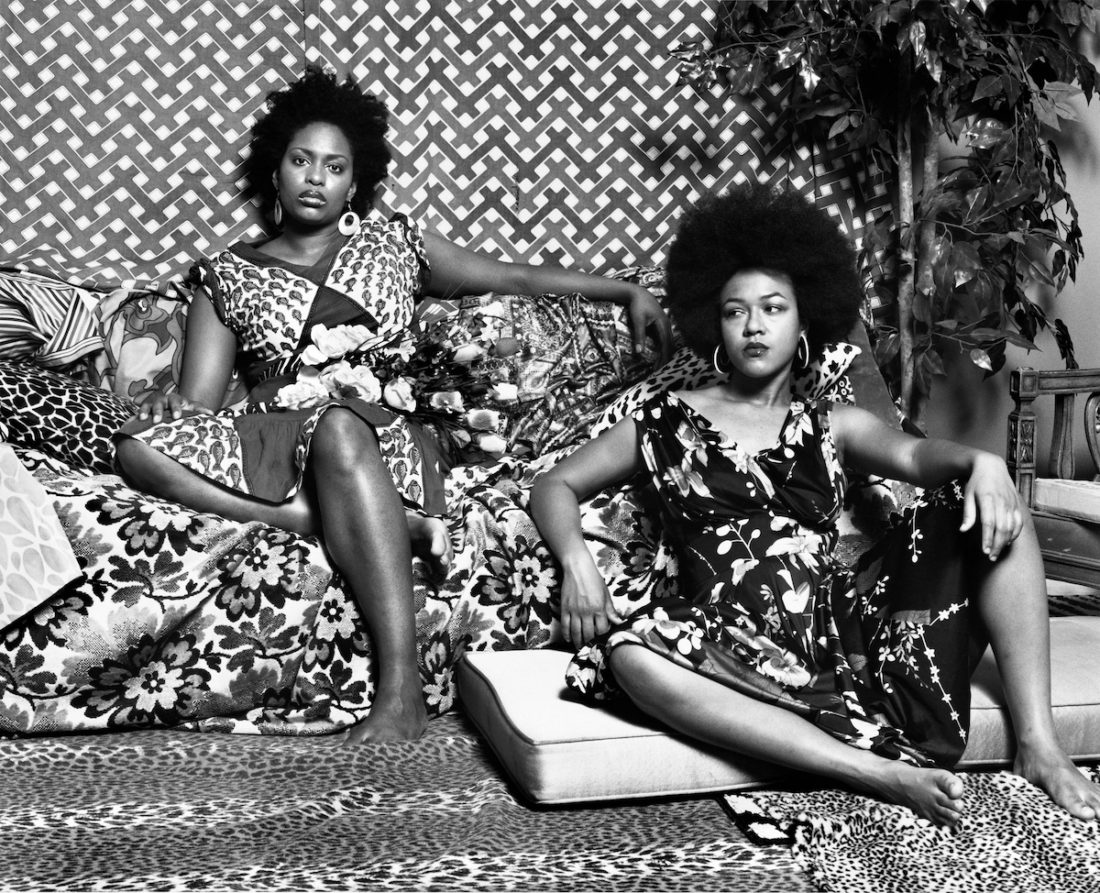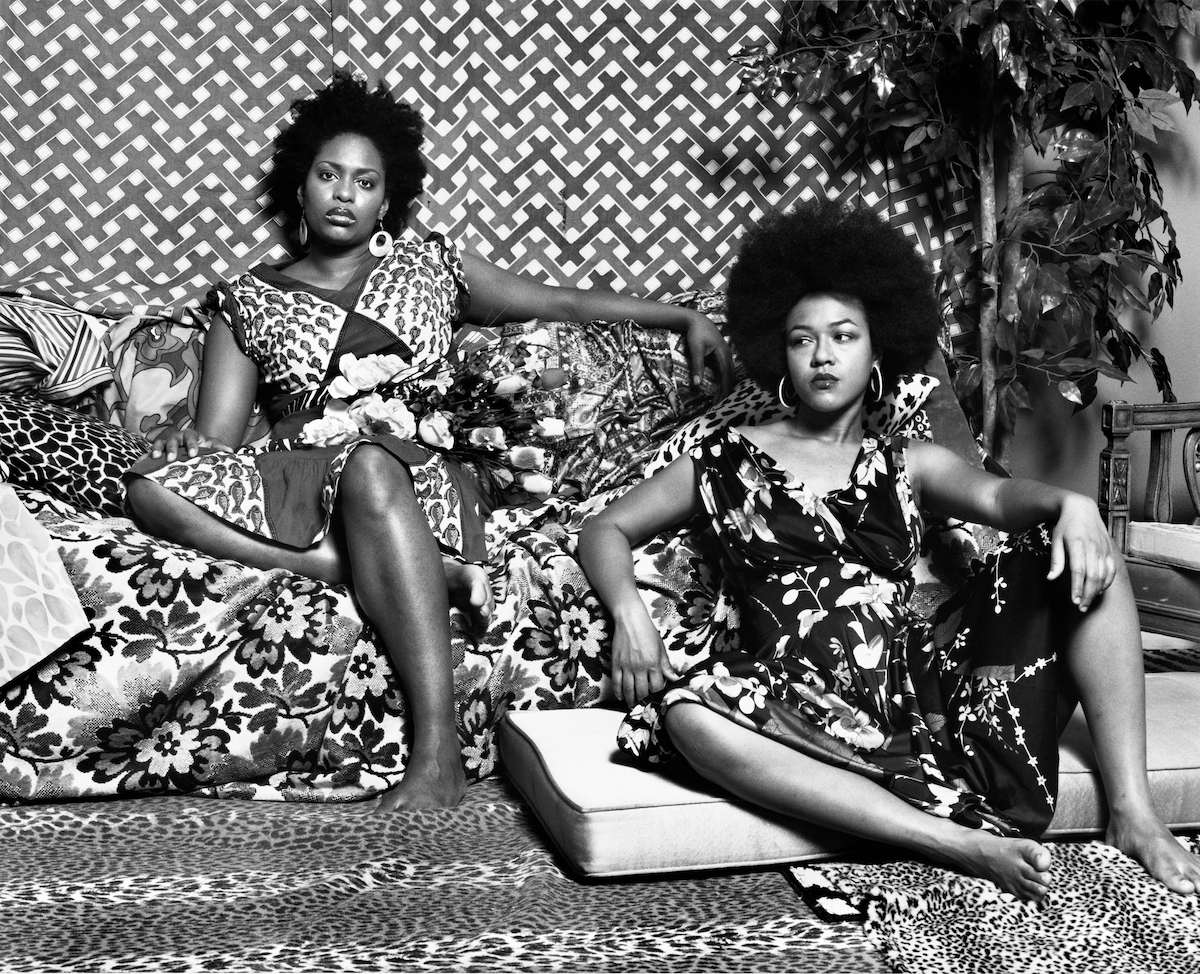 Boss Lady

Opening Reception: Friday, November 30, 2018, 6-9pm
Works of contemporary art by women from the collection of Francie Bishop Good and David Horvitz are on view in Girls' Club's new warehouse location in Fort Lauderdale. Selections by made its "boss ladies" - Founder Francie Bishop Good and Directors Michelle Weinberg and Sarah Michelle Rupert - demonstrate the fluid exchange between studio and collection when female artists run the show. Works by Delia Brown, Pepe Mar, Elizabeth Murray, Lezley Saar, Mickalene Thomas and more.
www.girlsclubcollection.org/exhibitions/boss-lady
at Girls' Club Warehouse, 723 NE 2 Avenue, Fort Lauderdale, FL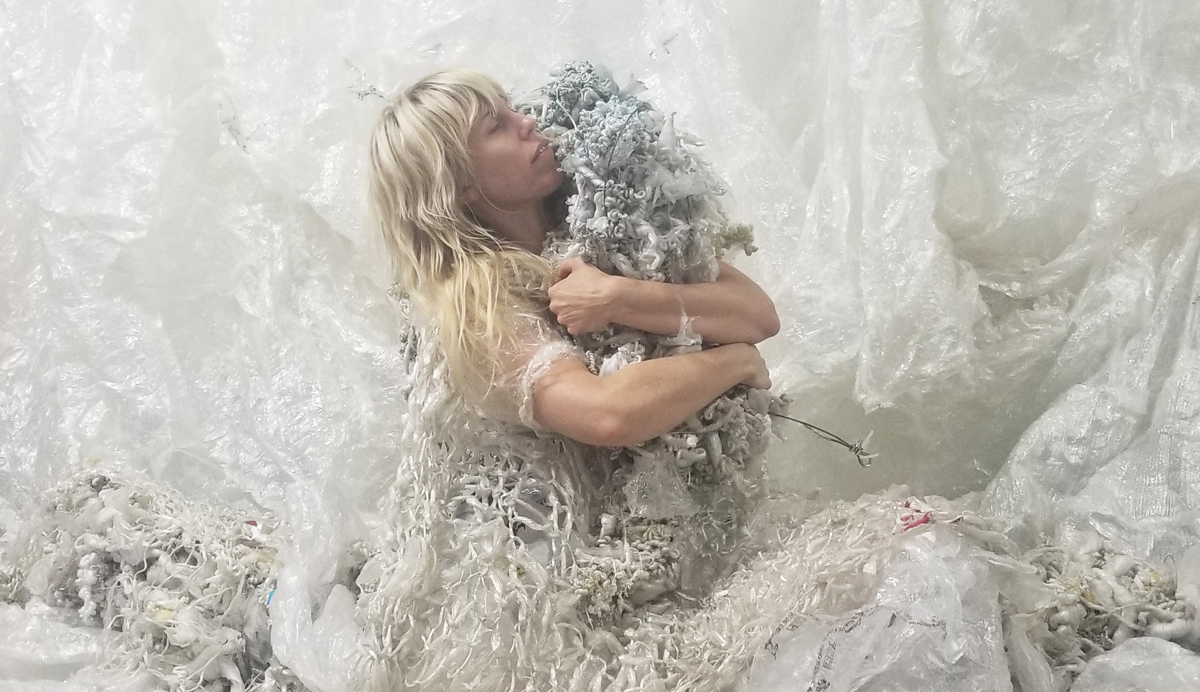 Changing Room

at Untitled Art Fair, December 4-9, 2018
Changing Room is an installation and performance presented by Girls' Club featuring dancer/choreographer Jenny Larsson in collaboration with visual artists Lucinda Linderman, Michelle Weinberg and Natalie Zlamalova.
Inspired by the compulsive "impersonation" required in today's selfie-obsessed environment, Changing Room addresses the pressures on women to attract and/or repel based on their appearance. The performance addresses the uninhibited, unregulated self vs. the promoted, branded public self.
Live Performances Tuesday, Dec 4 at 6:30pm, Thursday and Saturday, Dec 6 and 8 at 5:30pm.
www.girlsclubcollection.org/changing-room
at Untitled Art Fair, Ocean Drive and 12 Street, Miami Beach, FL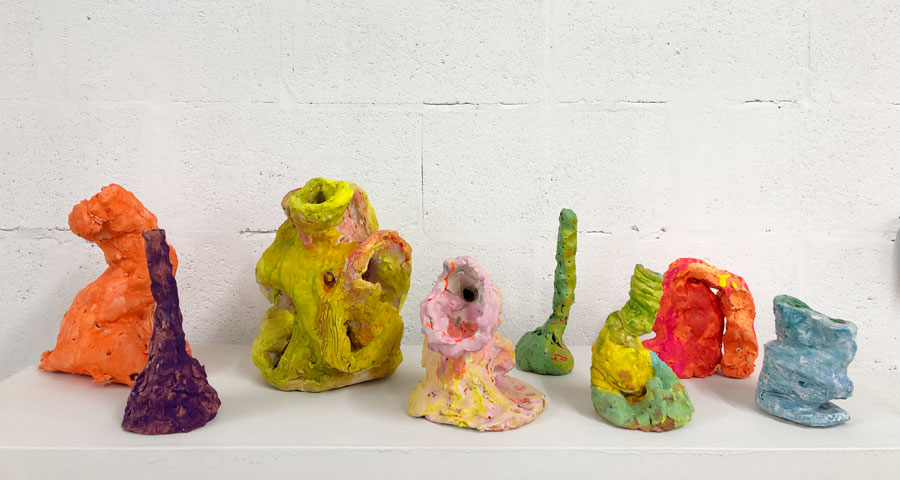 Artist + Curator Brunch
Saturday, December 8, 2018, 9:30am-Noon
In celebration of Art Basel week in Miami, Girls' Club hosts an informal Artist + Curator Brunch. Join Girls' Club directors, artists Michelle Weinberg and Sarah Michelle Rupert for a casual gathering with coffee, mimosas and breakfast snacks.
View the current exhibition Boss Lady at the new warehouse location.
Click here to join the Facebook Event
at Girls' Club Warehouse, 723 NE 2 Avenue, Fort Lauderdale, FL