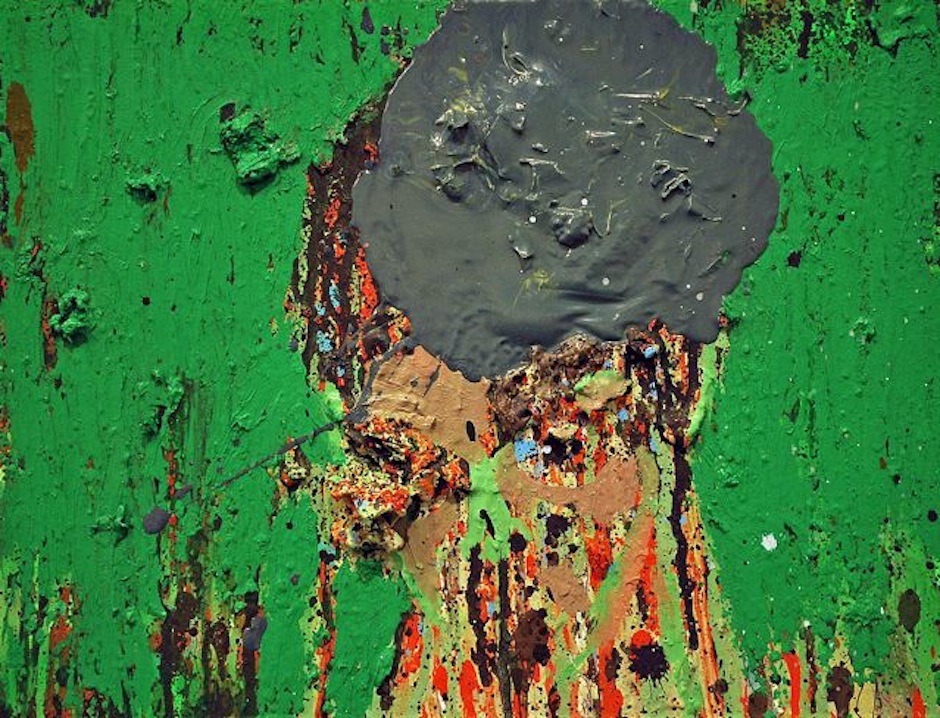 Set to Manual is an exhibition of works in diverse media by artists from Girls' Club collection and beyond, characterized by intensive hand manufacture.
View Post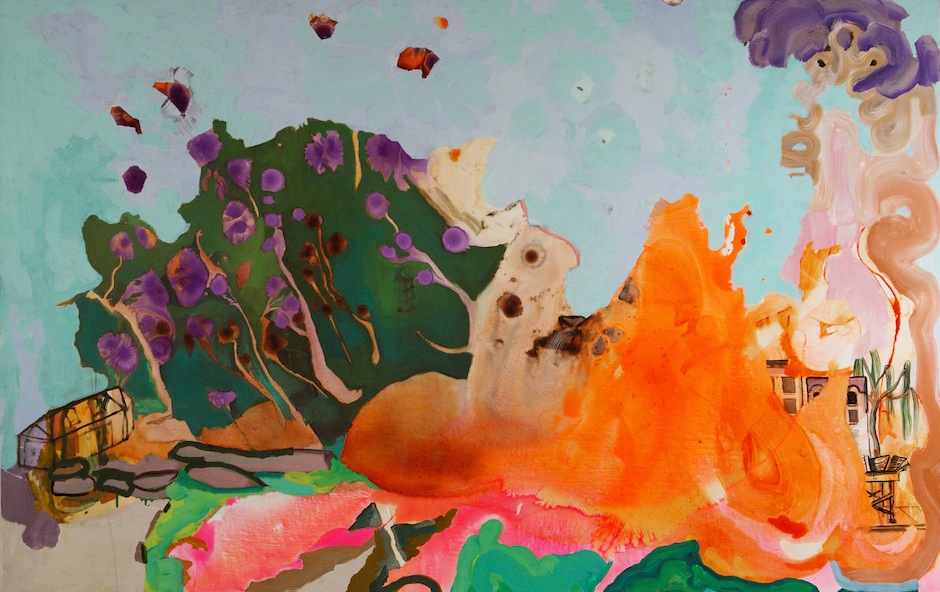 Girls' Club's second annual exhibition, Under the Influence, explores the phenomenon of cross-pollination that occurs at every level of arts production today.
View Post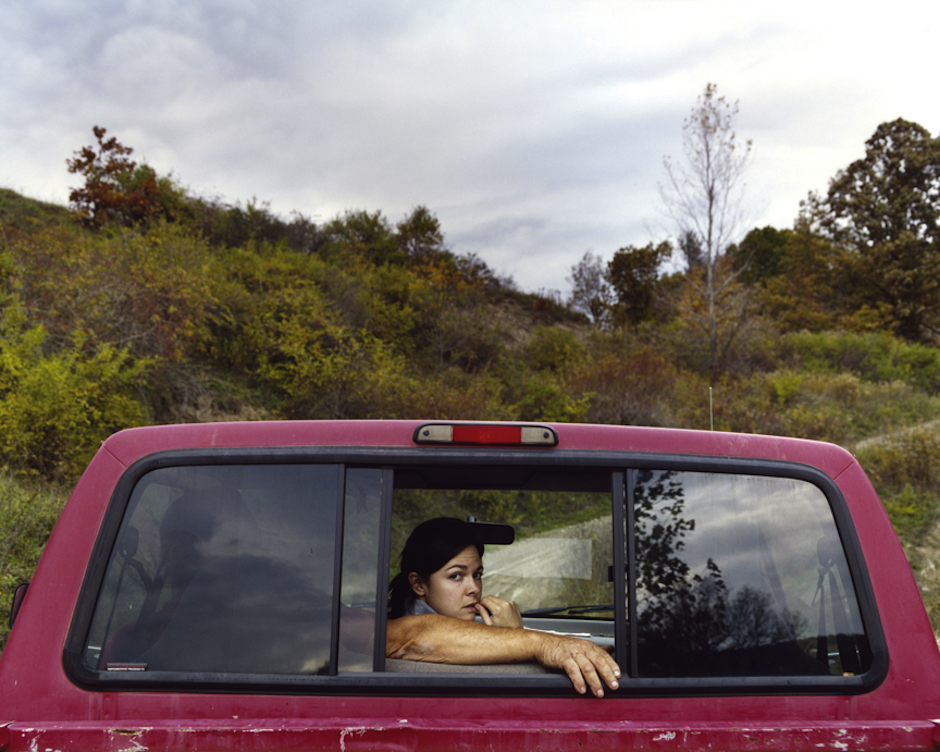 Girls' Club's inaugural exhibition Talking Heads, developed organically out of the collection of Francie Bishop Good and David Horvitz, reveals the passion behind each acquisition, ultimately expressing the personality of its owners.
View Post