Frances Trombly: Paintings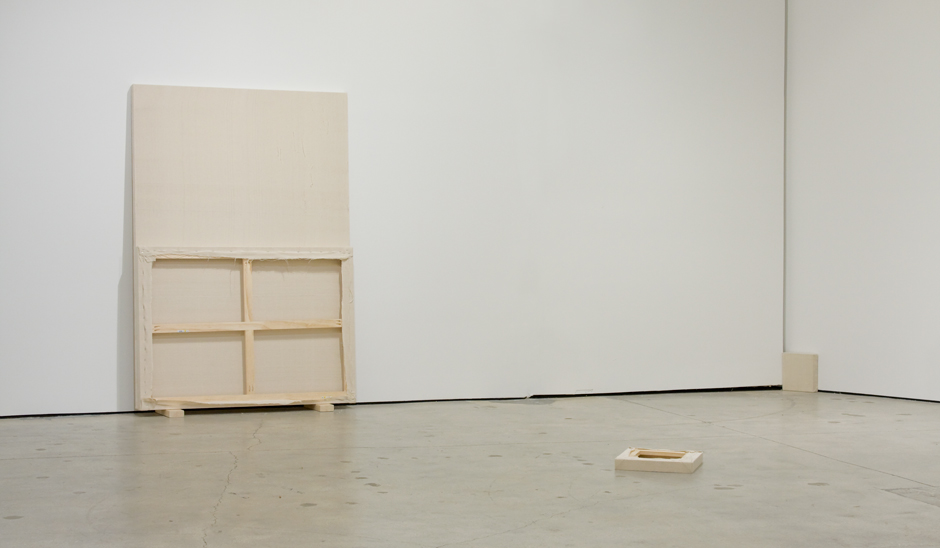 November 30, 2010 - September 30, 2011
Girls' Club presents its first solo exhibition, Frances Trombly: Paintings, new works by the Miami artist Frances Trombly. Commissioned expressly for Girls' Club's exhibition space located in downtown Fort Lauderdale, Paintings is a timely presentation of previously un-exhibited works by the artist.
Expanding upon the artist's practice of hand-crafting everyday items from fiber and displaying them to initially deceive and then reward ordinary perception, Trombly's Paintings invite close attention to the minutiae of their own making. Paintings inhabit the realm of the micro - the subtly inflected tactile surfaces of her canvases - but they initiate questions in the macro - a provocation to the viewer to assess the "value" of contemporary art objects.
How is value in art defined? Does greater labor equal greater value? Are these even paintings that we are looking at? Trombly herself states, "These new sculptures make no effort to create narratives, they merely offer the viewer a glimpse into the hard-working hands of the artist." Paintings is a thought-provoking project by a challenging emerging artist.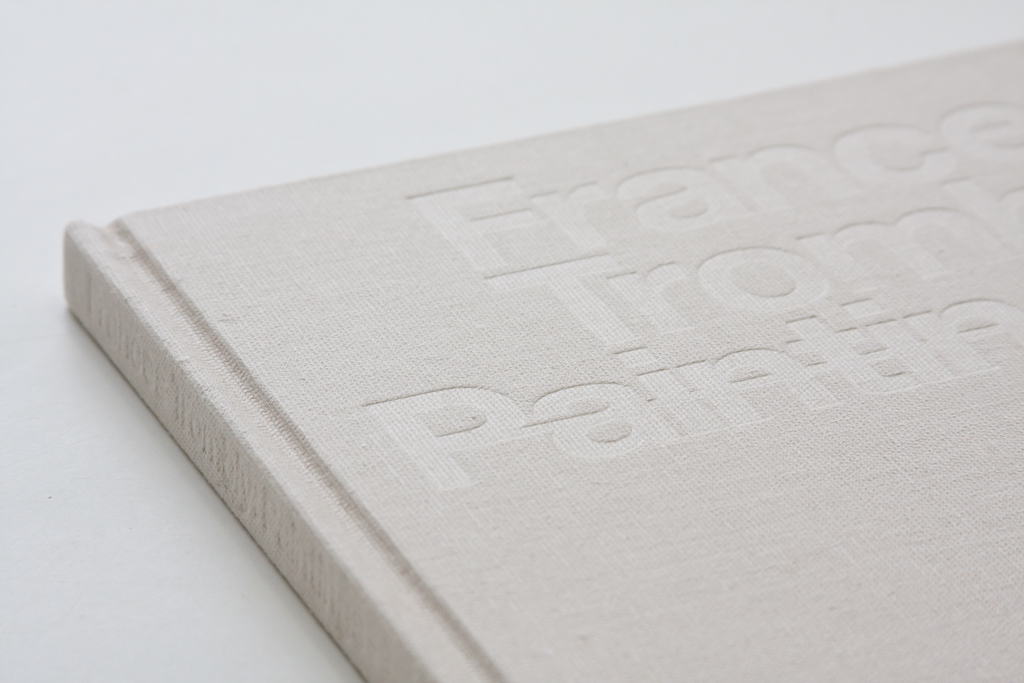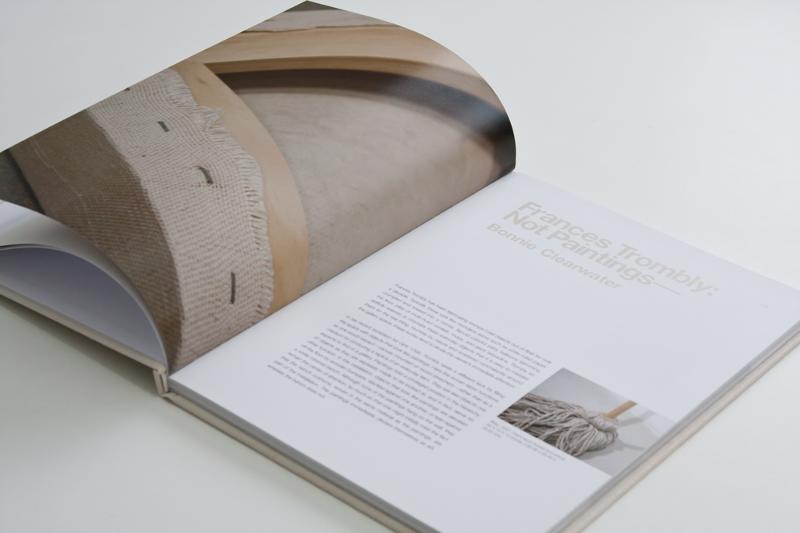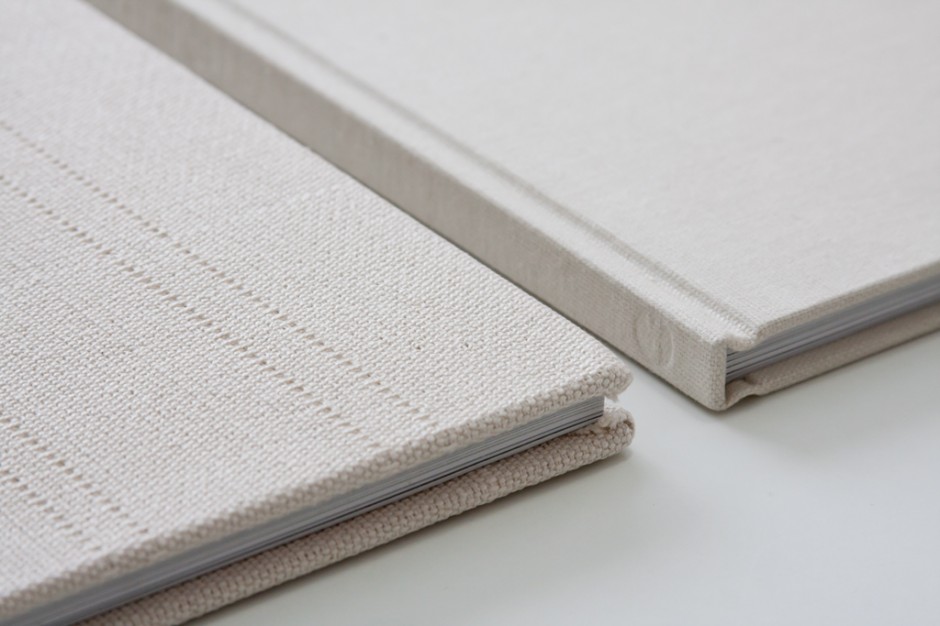 Designed by Miami-based graphic designers Fulano, Inc., the catalog features full color photos of works in the exhibition and recent and related works of conceptual needlework by Frances Trombly.
Catalog texts include essays by MoCA North Miami Director and Chief Curator Bonnie Clearwater, critic and art historian Jenni Sorkin, conceptual fiber artist Elaine Reichek, and a work of fiction by Girls' Club Writer-in-Residence Denise Delgado.  The catalog is 108 pages, cloth bound.
Designed by Fulano, Inc.
Edition of 1000.
Hardcover
$40
A limited edition of ten catalogs have been uniquely bound using Trombly's hand-loomed cloth. Please contact for availability.
$1000
Press Release
August 10, 2010 - Fort Lauderdale, FL - Opening Tuesday, November 30, 2010, Girls' Club presents its first solo exhibition, Frances Trombly: Paintings, new works by the contemporary fiber-based Miami artist Frances Trombly.
Acknowledgments
This exhibition is made possible with support from the John S. and James L. Knight Foundation and private donors.  Special thanks to David Castillo Gallery, Fulano, Inc. and Aveleda Wines.