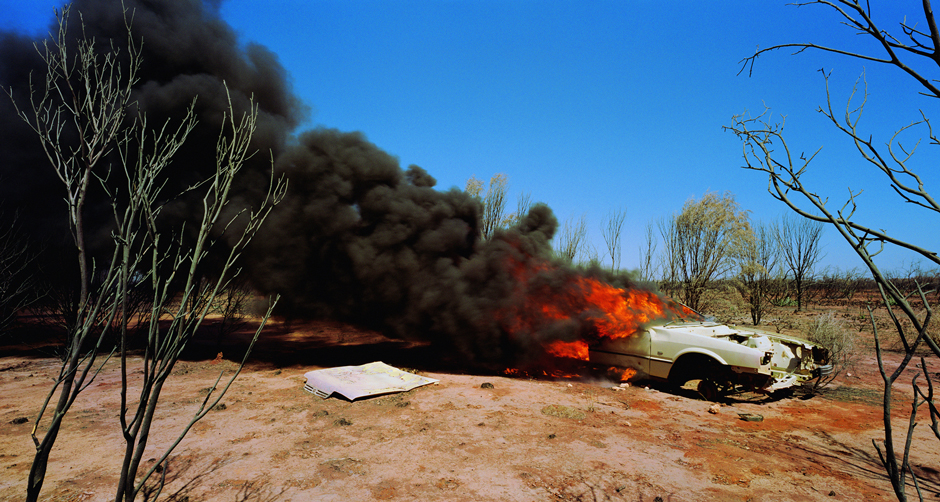 Opening Reception: Friday, November 7, 2014
The Moment. The Backdrop. The Persona. is an examination of the uses of narrative in contemporary art by women. The exhibition of works in drawing, painting, video and new media reveal the continued power of storytelling in art today, and the myriad forms it takes.
Artworks by Nicole Eisenman, LaToya Ruby Frazier, Kate Gilmore, Chantal Joffe, Rosemary Laing, Lori Nix, Lisa Sanditz, Dasha Shishkin, Mickalene Thomas and Su-en Wong are included.
Public programming throughout the year include artists talks, workshops, film screenings, readings and other events involving the public in the dynamic occupation of storytelling.
A catalog will document the exhibition with an introduction by the curators Michelle Weinberg and Sarah Michelle Rupert, essays by prominent national and local writers and a creative writing by Girls' Club current writer in residence.
Dates

07 November 2014 - 26 September 2015