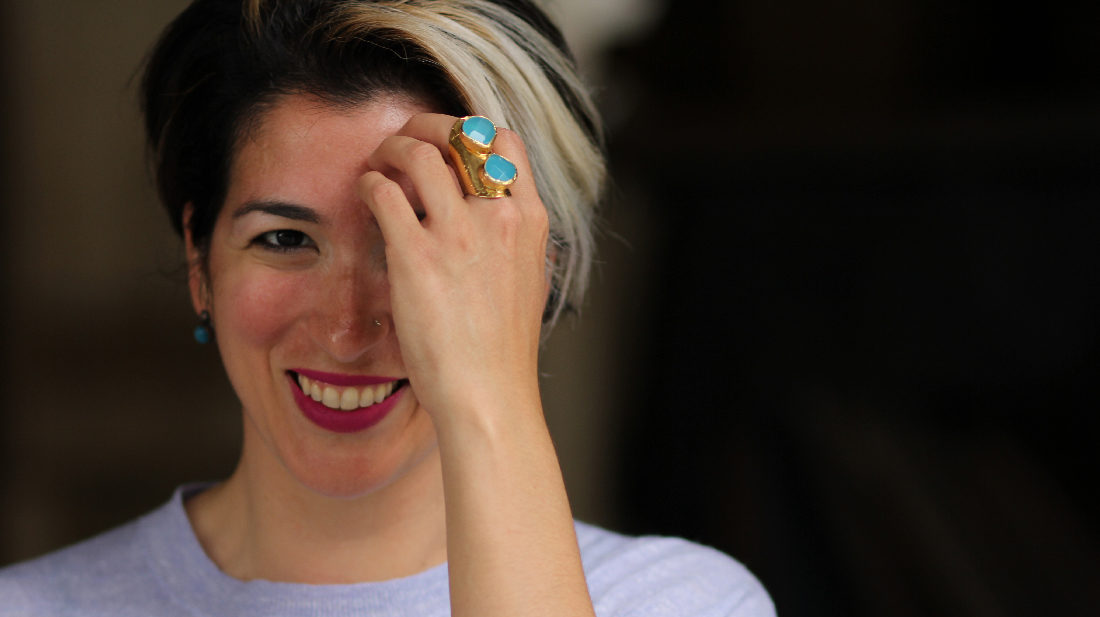 Offsite: Vanessa Garcia Performance
Saturday, May 6, 2017, 7:30-9:00pm
Girls' Club presents Offsite Performance by Vanessa Garcia: Temple Fade, a theatrical production set in the neighborhood barber shop, Monarchs Cut & Shave, in FATVillage, Fort Lauderdale.
Temple Fade
Three haircuts, three stories, and the butterfly effect walk into a barbershop...
Created by Vanessa Garcia. Performed and Co-directed by Ashley Diaz, Melissa Almaguer, Jeff Quintana, Ivan Lopez. Choreographed by Malia Nicolini. 
The play begins as a fictional hair seminar, led by the star-stylist and fearless leader Drama, with the audience playing the part of student stylists watching the plot unfold and its characters weave in and out of conflict and resolution, humor and drama. With shop's motto of "Trust. Is. Everything.", spiritual and hair-guru Drama will guide us all to a whole new level of hair understanding.
Temple Fade involves a hybrid of scripted and improvisational action, inviting the viewer to experiment with its directors in the familiar setting of a barbershop - a longstanding community gathering point, and place of self discovery and improvement.
Special guest appearance by Monarch Cut & Shave founder, and real-life hair guru Greg Young.
Join us at 7:30 for a cocktail reception with refreshments from Tito's Vodka and Dangerous Minds Brewing Co. Meet creator Vanessa Garcia and the cast of Temple Fade.
Performance will begin at 8pm.
VIP tickets are available and include a copy of Vanessa Garcia's award-winning debut novel White Light, published by Shade Mountain Press.
This event is free and open to the public, although tickets are required to guarantee a seat.
Melissa Almaguer loves the Miami Arts Scene and is always excited to be a part of it. She is an actress, director, producer and theater educator who steps in and out of Creative projects as her passion directs her to.
Jeff Quintana hails from Miami, Florida and began performing in 2003 as a part of the group Impromedy. Since then, he has gone on to study and perform at Theatre Strike Force, Upright Citizens Brigade, Magnet Theater, Peoples Improv Theater, Groundlings, Annoyance Theater, Theater Momentum, One Group Mind, Comedy Sportz Chicago, Playground Theater, Second City, and the legendary IO Theater. He is on a constant search for new ways to learn, teach, direct, and perform long form improvisation.
Ivan R. Lopez is a professional theatre artist and Instructor of Theatre at Florida International University. He has an MFA from the National Theatre Conservatory.
Ashley Diaz has starred most recently in Independent films and Web Series such as, "Cash for Bumps", "Higher ED," "Miami Radio 105.9 FM," and "Reps N Sets." Today you can find Ashley at "Villain Theater" writing and performing in weekly improv shows.
Choreographed by:
Malia Nicolini is an actress, teaching artist, and choreographer in South florida. She is also an emsemble member of Creatively Independent, a revolutionary arts education company. BFA Musical Theater from NWSA.
Download Press Release
Fort Lauderdale -- Continuing its series of off site public performance projects, Girls' Club presents Temple Fade, a collaborative theatre experience directed by Vanessa Garcia. Set in the neighborhood barbershop Monarchs Cut & Shave, in FATVillage, Temple Fade is performed and co-directed by...
About Vanessa Garcia
Vanessa Garcia is a multidisciplinary artist working as a novelist, playwright, and journalist. Her debut novel, White Light, was published in 2015, to great critical acclaim. Named one of the Best Books of 2015 by NPR, Al Dia, Flavorwire, and numerous other publications and institutions, the novel catapulted Garcia into the "2016 Top 10 New Latino Writers to Watch (and Read)."
Her plays have been produced in Edinburgh, Miami, Los Angeles, New York, and other cities around the world. These include The Cuban Spring (a full-length Carbonell Award nominee for Best New Play, 2015) and The Crocodile's Bite (a short included in numerous anthologies such as Smith & Kraus' Best Ten Minute Plays of 2016; the City Theatre Anthology 2015; and the Writer's Digest Annual Award Anthology, 2015).
As a journalist, feature writer, and essayist, her pieces have appeared in The LA Times; The Miami Herald; The Washington Post; The Southern Humanities Review; The Art Basel Magazine; The Rumpus, among numerous other publications. She's also a Huffington Post blogger.
She holds a PhD from the University of California Irvine in English (with a focus in Creative Nonfiction), an MFA from the University of Miami (in fiction), and a BA from Barnard College, Columbia University (English and Art History).
About Monarchs Cut & Shave
One of Fort Lauderdale newest barbershops, Monarchs Cut & Shave is located in FATVillage Art District near downtown Fort Lauderdale. Monarchs specializes in quality haircuts & shaves, exceptional customer service and is dedicated to fair prices and serving you a complimentary "cold one". Opened in 2016, The shop was founded in 2016 by Greg Young, Kevin Grande and entrepreneurs Brad Minto and Mike Kingman.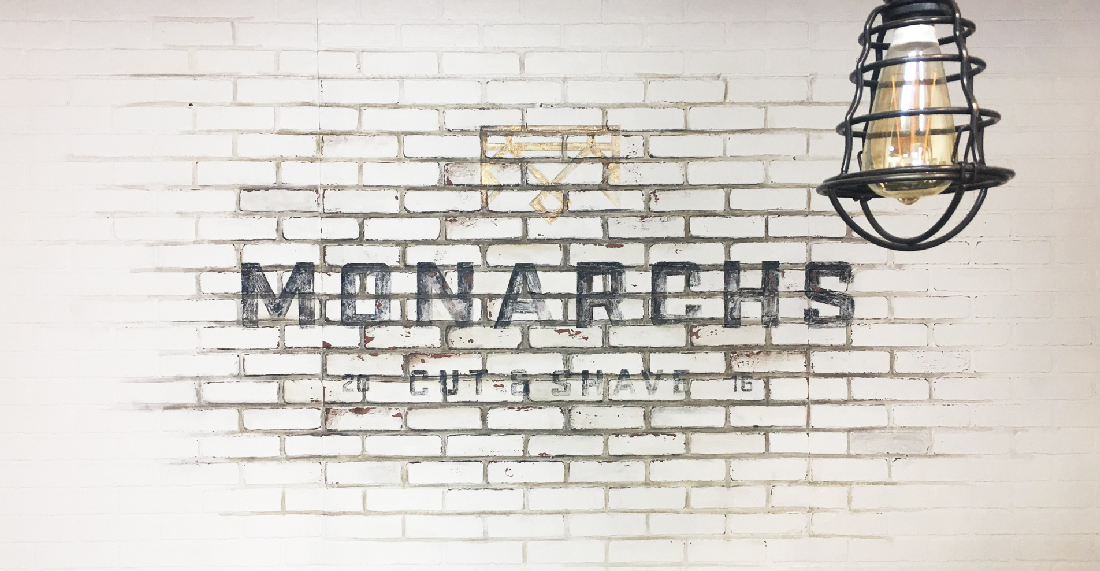 Acknowledgments
Funding for this project was made possible in part by Funding Arts Broward, by the Broward County Board of County Commissioners as recommended by the Broward Cultural Council and private donors.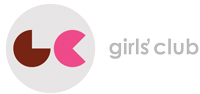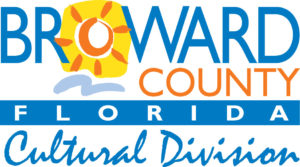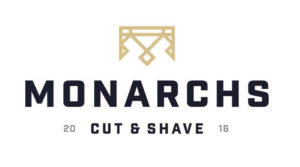 Special thanks to beverage sponsors Tito's Vodka and Dangerous Minds Brewing Co.