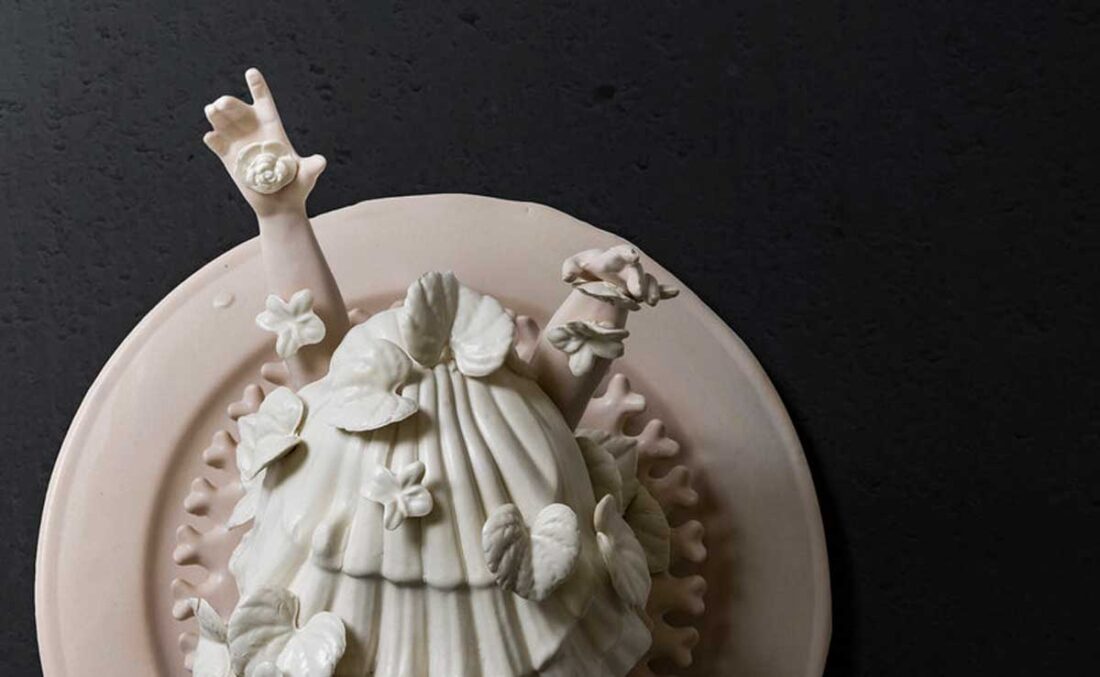 Drawing Closer: Morel Doucet
Morel Doucet
Morel Doucet is an Interdisciplinary artist and arts educator that hails from Haiti and based in Miami, FL. He graduated from the New World School of the Arts with the Distinguished Dean's Award for Ceramics. From there, he formalized his education at the Maryland Institute College of Art, receiving his BFA in Ceramics with a minor in creative writing and concentration in illustration.
Doucet's work explores the cultural disparity of self-realization, assimilation, and transnational identity as a Haitian immigrant. Using direct or implied human figures, he is interested in exploring narratives of vulnerability, isolation, and alienation within various cultures across the globe.
Doucet's work has been featured and reviewed in numerous publications, including Vogue Mexico, Oxford University Press, Hyperallergic, Luxe Magazine Miami, Biscayne Times, Clay Times Magazine, The Miami Herald, and Indulge Magazine. Doucet has exhibited both in the US and aboard, including a solo show at the African Heritage Cultural Center, Miami, FL; National Council on Education for Ceramic Arts, Pittsburgh, PA; American Museum of Ceramic Art, Pomona, CA; Museum of Contemporary Art North Miami; Flaten Art Museum, St. Olaf College, Sa?o Tome? et Pri?ncipe, Haitian Heritage Museum; Miami FL and the Havanna Biennial.
---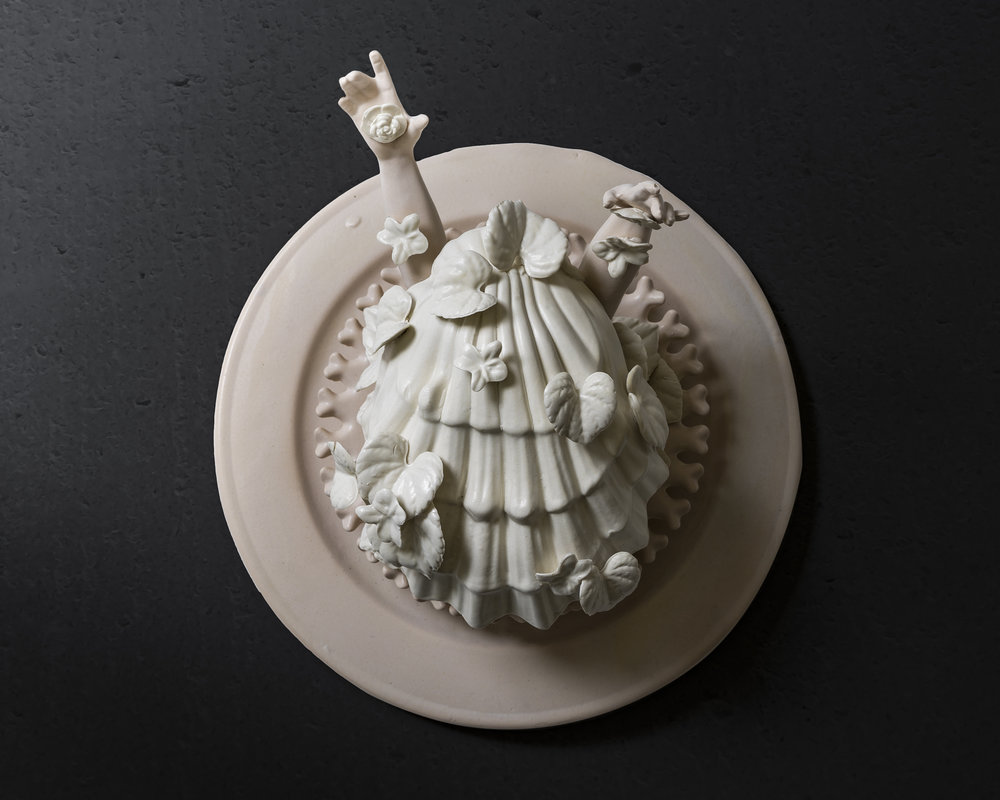 Dancing with faith, thieves bloom in two shades of cream, 2019
Slipped cast porcelain ceramic, hand-build & altered forms
12 x 12 x 7 inches
Photo by Pedro Wazzan
---
About Drawing Closer: Collecting at a Distance
In April Girls' Club introduced a new initiative to sustain creative lives and introduce works by local artists to the public.
While the spread of Coronavirus COVID-19 has shuttered museums, arts organizations, galleries and derailed artists' income opportunities around the globe, like many, Girls' Club has decided to take action.
Artists create. We collect.
Girls' Club is reaching out to our network of artists and seeking submissions of recent artwork for consideration. Works should be made this year, in 2020, and have a retail price of $500-$1000.
For the next 3 months, one work per week will be purchased by Girls' Club founders, Francie Bishop Good and David Horvitz .
Each week, Girls' Club will highlight the selected artist on social media. Through video interviews, scenes from studio life, sharing the details of other available works, Girls' Club will promote the careers of artists weathering this unprecedented moment.
More information and submission link at girlsclubcollection.org/drawing-closer-call/2020