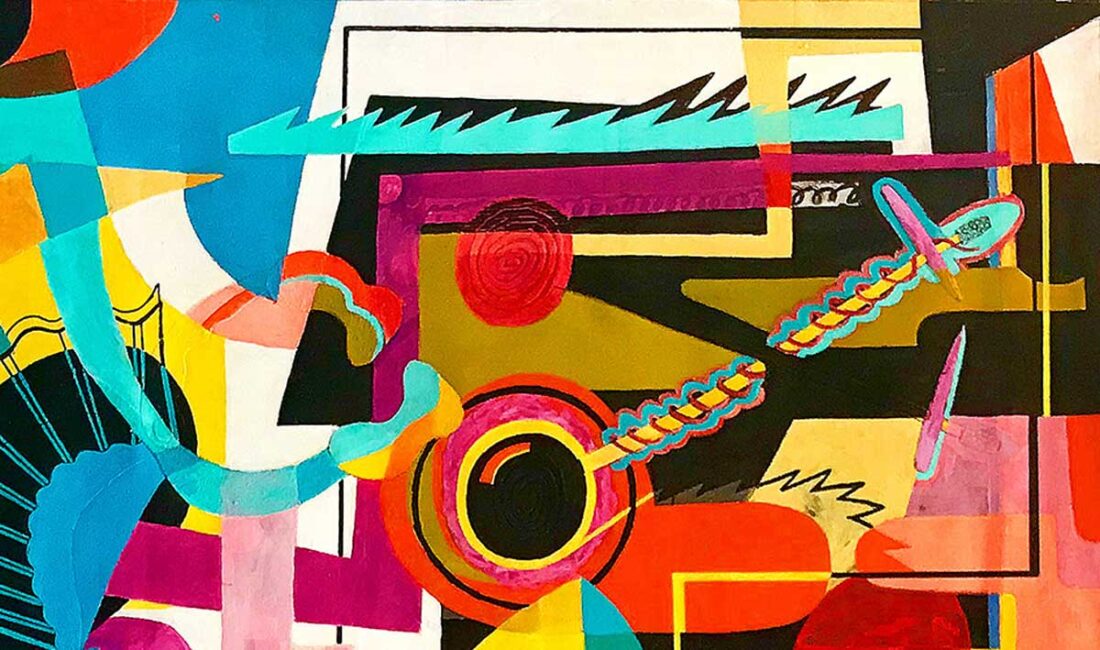 Drawing Closer: Karen Snouffer
Karen Snouffer
Karen Snouffer concentrates on installation and multi-media, exploring themes of identity, history and place, and how these topics may intersect in studio practices.
She has exhibited nationally at Art Center South Florida, Miami; The Work Space, New York; Cleveland Center for Contemporary Art; Hallwalls, Buffalo; Weston Art Gallery, Cincinnati; Hammond-Harkins Gallery, Columbus, OH; Evansville Art Museum, Evansville, IN; Poor Dog Space, Los Angeles; Soo Visual Arts Center, Minneapolis; and internationally at La Médiathèque, Epernay, France; and Gallerie Cardo, Reims, France. She is a former fellow of the Fine Arts Work Center, Provincetown, and a past Artist in Residence at Headlands Center for the Arts, Sausalito. Snouffer is a recipient of six fellowships from the Ohio Arts Council; a Great Lakes College Association New Directions Initiative; numerous Kenyon College faculty development grants; and most recently, a McGregor Foundation Global Exchange Grant, supporting travel to France for a project based on rural culture. In addition to her individual work, she has collaborated with poets, dancers, sculptors and new media artists. Her work has been published in three books: The Next Hedgerow; Love Life; Love Life: Memory and Nature at Play; and Somatic Principles and Dance.
She received her BS in Education and MFA from The Ohio State University. She teaches painting, drawing, and multi-media classes at Kenyon College with a studio and residence in Gambier, Ohio.
---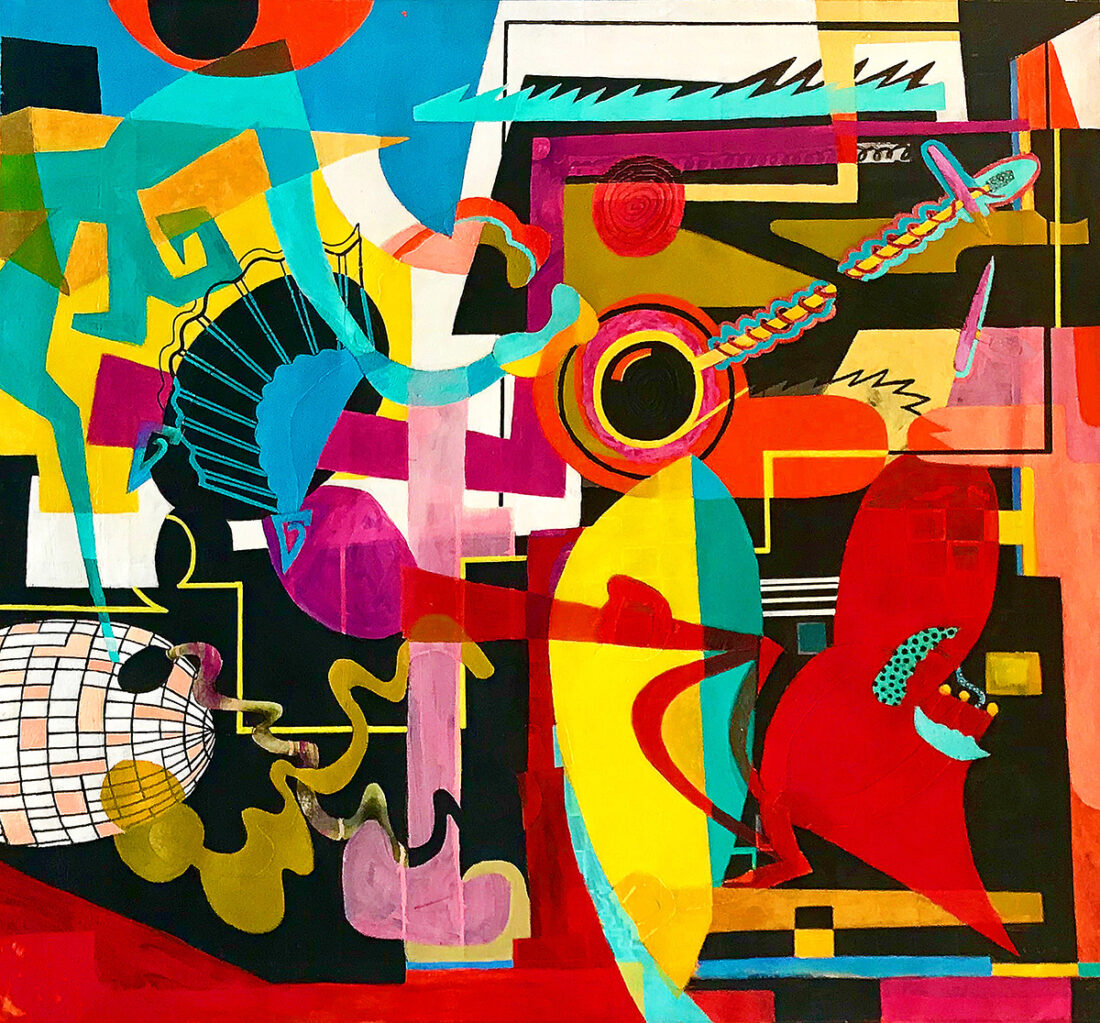 Touching, Not Touching, 2020
acrylic on canvas
47 x 51 inches
---
About Drawing Closer: Collecting at a Distance
In April Girls' Club introduced a new initiative to sustain creative lives and introduce works by local artists to the public.
While the spread of Coronavirus COVID-19 has shuttered museums, arts organizations, galleries and derailed artists' income opportunities around the globe, like many, Girls' Club has decided to take action.
Artists create. We collect.
Girls' Club is reaching out to our network of artists and seeking submissions of recent artwork for consideration. Works should be made this year, in 2020, and have a retail price of $500-$1000.
For the next 3 months, one work per week will be purchased by Girls' Club founders, Francie Bishop Good and David Horvitz.
Each week, Girls' Club will highlight the selected artist on social media. Through video interviews, scenes from studio life, sharing the details of other available works, Girls' Club will promote the careers of artists weathering this unprecedented moment.
More information and submission link at girlsclubcollection.org/drawing-closer-call/2020