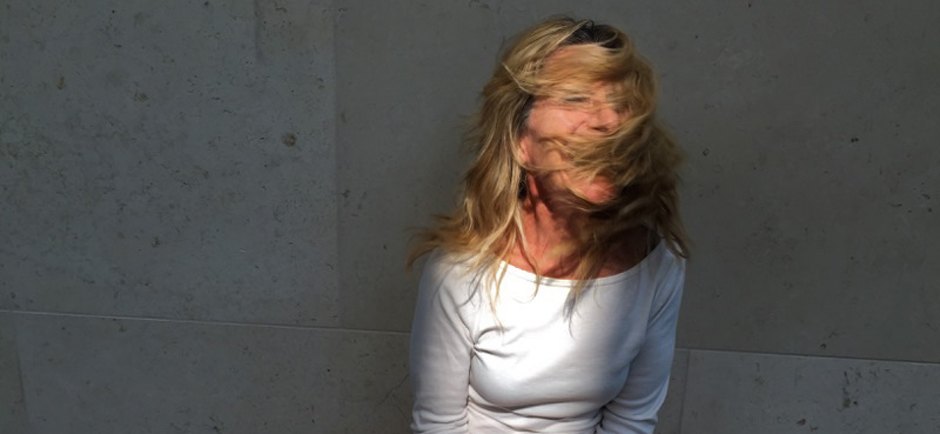 Visiting Artist: Stella Johnson
Girls' Club and NSU Art Museum Fort Lauderdale welcome Visiting Artist Stella Johnson to present a public artist talk, workshop and guest exhibition.
This Visiting Artist initiative is a new addition to Girls' Club public programming, and aims to addresses itself to the national sphere by fostering dialogue between South Florida artists and institutions and their counterparts throughout the country. By nurturing networks and discourse between contemporary female artists working today, Girls' Club hopes to play a part in unifying the concerns of artists working in the United States today.
Each Visiting Artist in invited to present a public artist talk and workshop. Artists talks will introduce audience members to the careers, ongoing projects and creative processes of Visiting Artists. The public is invited to ask questions an engage in conversation.
[add_eventon_el el_type="pe" el_title="Related Events" event_type_2="397" hide_so="yes" show_et_ft_img="yes" number_of_months="1000" event_order="DESC"  ]
About Stella Johnson
The work of photographer Stella Johnson spans editorial, corporate, documentary and artistic genres. Grounded in her photography training at The San Francisco Art Institute and her advanced degree in journalism at Boston University's College of Communication, Stella has worked extensively in the United States, Africa, and Europe. Stella was a Fulbright Core Scholar to Mexico in 2003-2004 and a Fulbright Senior Specialist to Mexico in 2006, for photography and teaching, respectively.
The University of Maine Press is the publisher of Stella Johnson's monograph, AL SOL: Photographs from Mexico, Cameroon and Nicaragua, 2008.  She currently teaches at Lesley University College of Art and Design, Boston University and the Maine Media Workshops in Maine and Greece and workshops in Oaxaca, Mexico and Cuba.
Select Single and Group Exhibitions include: The Girls' Club Collection, Ft Lauderdale, FL, The Haggerty Museum of Art, Marquette University, Milwaukee, WI, The Portland Museum of Art, Portland, Oregon, The Southeast Museum of Photography, Daytona State College, Daytona, FL, and The University of Maine Museum of Art, Bangor, ME
More information about Stella Johnson and her work at www.stellajohnson.com  and www.instagram.com/stellajohnson.
ZOI: Stella Johnson
January 16 - February 19, 2016
at the Annex Space, 117 NE 2 Street, Fort Lauderdale

Acknowledgments
Funding for this exhibition and related programming was made possible in part by Funding Arts Broward, Broward County Board of County Commissioners as recommended by the Broward Cultural Council, the State of Florida, Department of State, Division of Cultural Affairs and the Florida Council on Arts and Culture and private donors.