Visiting Artist: Lisa Sanditz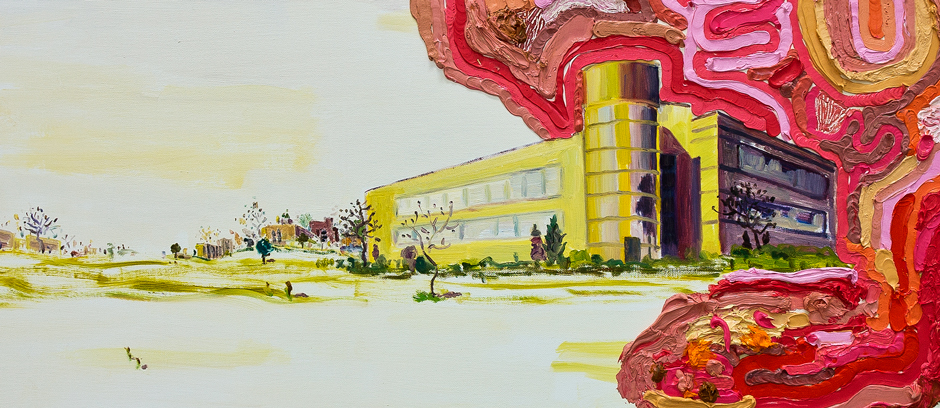 Girls' Club welcomes Visiting Artist Lisa Sanditz to South Florida to present a public artist talk and workshop.
This Visiting Artist initiative is a new addition to Girls' Club public programming, and aims to addresses itself to the national sphere by fostering dialogue between South Florida artists and institutions and their counterparts throughout the country. By nurturing networks and discourse between contemporary female artists working today, Girls' Club hopes to play a part in unifying the concerns of artists working in the United States today.
Each Visiting Artist in invited to present a public artist talk and workshop. Artists talks will introduce audience members to the careers, ongoing projects and creative processes of Visiting Artists. The public is invited to ask questions an engage in conversation.