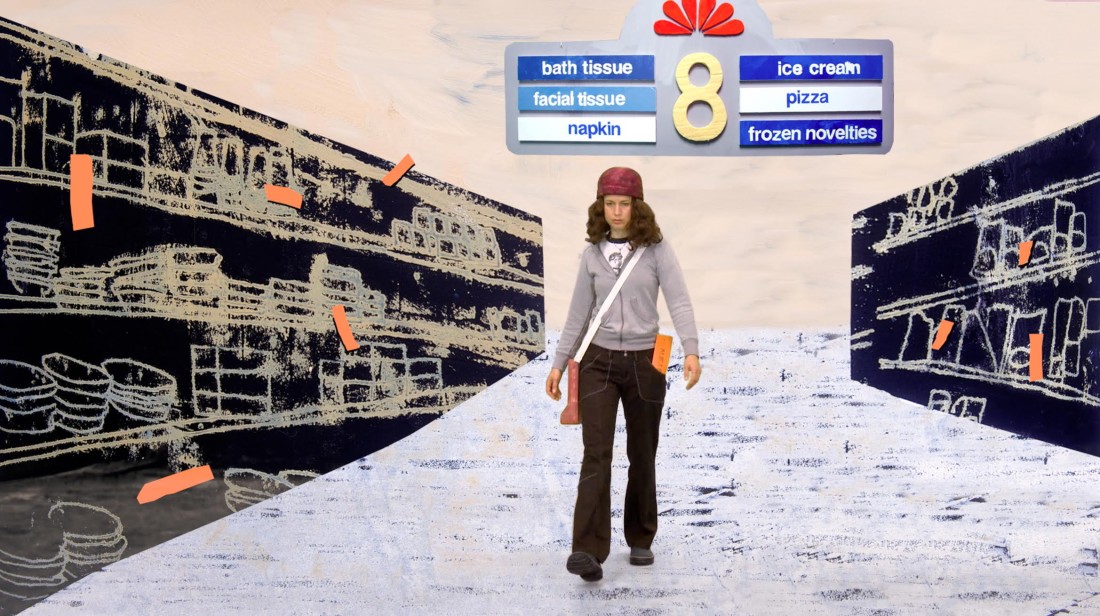 Visiting Artist: Carolyn Swizcz
Girls' Club welcomes Visiting Artist Carolyn Swiszcz to South Florida to present a public artist talk and workshop.
This Visiting Artist initiative is a new addition to Girls' Club public programming, and aims to addresses itself to the national sphere by fostering dialogue between South Florida artists and institutions and their counterparts throughout the country. By nurturing networks and discourse between contemporary female artists working today, Girls' Club hopes to play a part in unifying the concerns of artists working in the United States today.
Each Visiting Artist in invited to present a public artist talk and workshop. Artists talks will introduce audience members to the careers, ongoing projects and creative processes of Visiting Artists. The public is invited to ask questions an engage in conversation.
About Carolyn Swiszcz
Born and raised in New Bedford, Massachusetts, Carolyn Swiszcz moved to Minnesota to attend the Minneapolis College of Art and Design, where she earned a BFA in 1994. In the late 90's she spent three winters in Miami Beach on a fellowship from the National Foundation for Advancement in the Arts. Time spent among Miami Beach's faded apartment buildings inspired Swiszcz to take an interest in buildings and public spaces. Swiszcz's work has been exhibited at the Minneapolis Institute of Arts, the Drawing Center, Highpoint Center for Printmaking, Miyako Yoshinaga Gallery in New York, Steven Zevitas Gallery in Boston, and the Corcoran Gallery of Art. She lives in West Saint Paul, MN with her husband [photographer Wilson Webb] and their daughter. 
This video was filmed and edited by Spring 2015 fellow Erica Mohan and includes excerpts from Carolyn Swiszcz's Visiting Art talk at Girls' Club.
Acknowledgments
Funding for this exhibition, catalog and related programming was made possible in part by Funding Arts Broward, Broward County Board of County Commissioners as recommended by the Broward Cultural Council, the State of Florida, Department of State, Division of Cultural Affairs and the Florida Council on Arts and Culture and private donors.