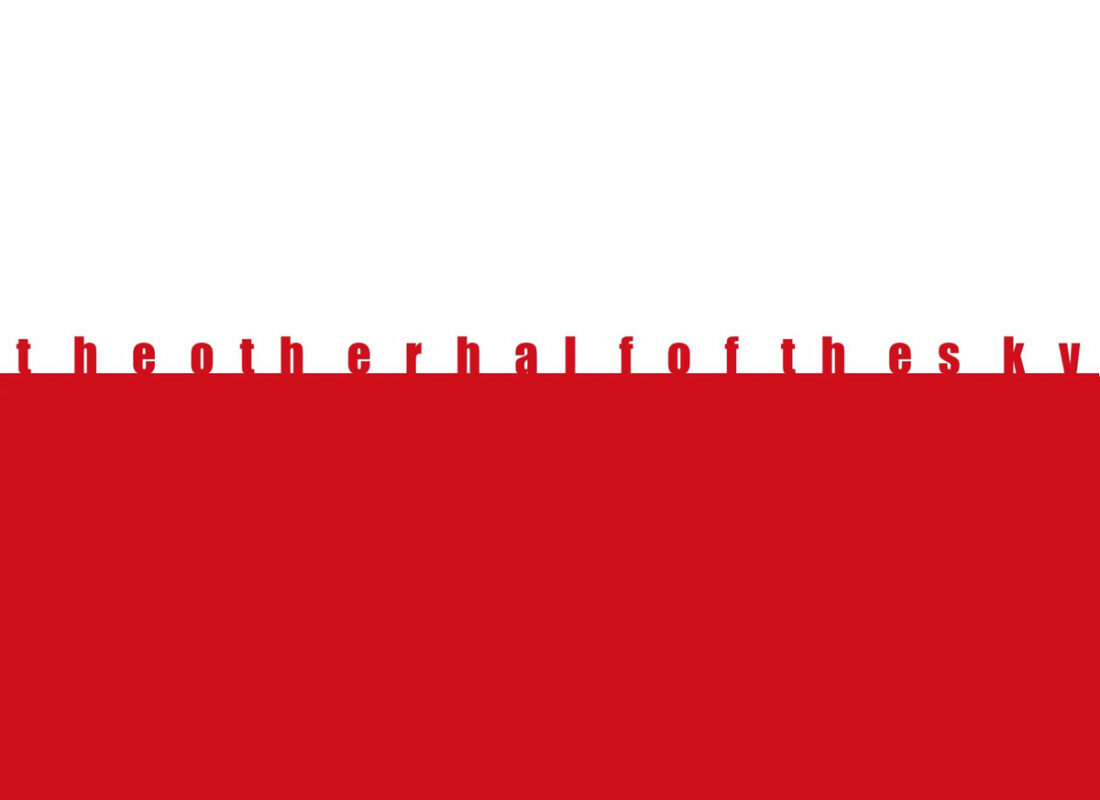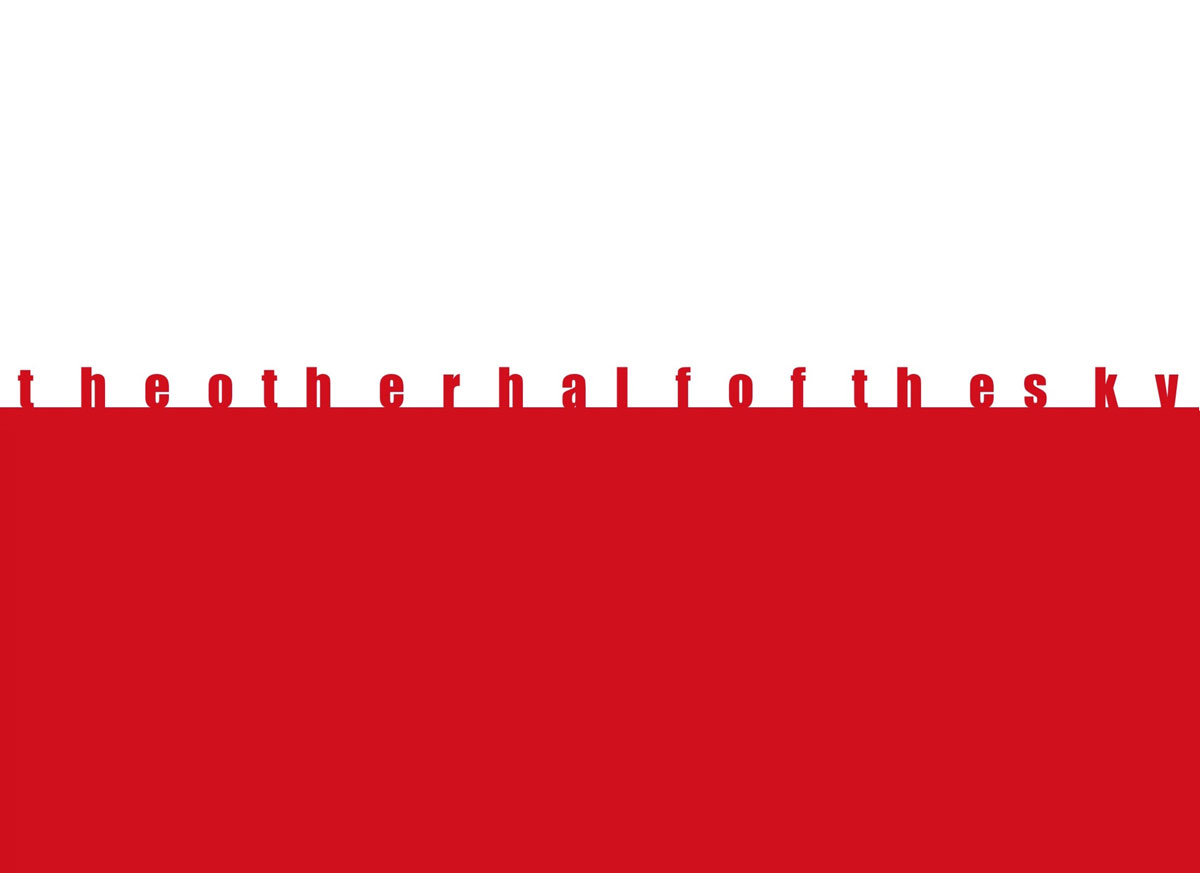 The Other Half of The Sky at Girls' Club Warehouse
On View May 24 - September 13, 2019
Girls' Club Warehouse presents The Other Half of the Sky, a guest exhibit curated by william cordova, with work surveyed from local and national artists whose work intersects through geography, community and content. Focusing on intimate, meditative small scale works that reflect yearning, urgency and transition.
The title of the exhibit, The Other Half of the Sky, is a quote taken from Mao Zedong's Little Red Book. It's also quoted in the intro to the song Woman by the late singer, John Lennon (1980).
Artists include Dona Altemus, Lazaro Amaral, Catherine Baumhauer, Carol K. Brown, Adrienne Chadwick, Rosemarie Chiarlone*, Yanira Collado*, lou anne colodny*, Larissa Garcia, Peter Hosfeld, Michiko Kurisu, Kandy G. Lopez, Ena Marrero, Laura Marsh, Khaulah Naima Nuruddin, Paul Mullins, Charo Oquet, Chire Regans, Yomarie Silva-O'Neal, Onajide Shabaka*, Kristen Thiele*, and Susan Weiss.
This event is free and open to the public.
Girls' Club Warehouse
723 NE 2 Avenue, Fort Lauderdale, FL 33304
Gallery hours: Fridays, 1-5pm and by appointment. Call or email to schedule.
Events
Opening Reception: Friday, May 24, 6-8pm
Join us for the opening of The Other Half of the Sky at Girls' Club Warehouse. Parking is available on NE 2 Avenue and along Flagler Drive.
Artists
Dona Altemus, a South Florida native, earned a BFA in painting from Miami's New World School of the Arts in 2012 and an MFA from the University of Delaware in 2018. She has participated in exhibitions including MIA_BER, Berlin Arts Club, Fantastical Vizcaya, Vizcaya Museum and Gardens and Trading Places II, at the Museum of Contemporary Art, North Miami. She has also held residencies at the Vermont Studio Center, ArtCenter South Florida and the Deering Estate. www.donaaltemus.com

Lazaro Amaral was born in Havana, Cuba. At age 3, he fled to the United States with his family in search of a better life In the U.S.A. He graduated from Parsons School of Design in New York City and has worked for David Spada Studios in New York City and Keith Haring Pop Shop. At present, Lazaro Amaral is a art instructor at M.O.C.A. in North Miami and the Art Director and Editor to the M.O.C.A.'s Teen Art Program Magazine. www.lazaroamaralart.com
Catherine Baumhauer is an artists who's work centers around the concept of duality, both formally and conceptually. The textured layers generate binary relationships between representational imagery and abstraction, whereby such figures and/or forms emerge that represent oppositional forces—pastoral versus industrial, domestic versus feral, or masculine versus feminine. www.catbstudio.com
Carol K. Brown is primarily known as a sculptor and metalworker, and has recently been working in a wide variety of media. She divides her time between New York and Miami Beach. Her work often engages with contemporary politics in an abstract sense, combining poetics with political engagement. www.carolkbrown.com
Adrienne Chadwick is a visual artist who utilizes accumulation, repetition, and translucence to express ideas related to power and resistance, in society and nature. Born in Toronto, Canada, with origins in Belize, Central America, Chadwick lives and works in South Florida. She has worked as a museum administrator since 1994 and earned a Bachelor of Fine Arts from New World School of the Arts and a Master of Public Administration from Nova Southeastern University. www.adriennechadwick.com
Rosemarie Chiarlone lives/works in Miami, FL. Her work explores physical and psychological boundaries of human connection, creating works which comprise multifaceted matters addressing gender, societal and political contexts. These concepts are created in works on paper, hand-made books, photo and video-based work, installations, and sculpture. www.rosemariechiarlone.com
Yanira Collado lives /works in in Miami Fl. Collado was awarded first place in the 2013 South Florida Biennal at the Art and Cultural Center /Hollywood, Hollywood FL and is a recipient of The Joan Mitchell Foundation Grant 2018.
lou anne colodny's experiences in dance, theater and museum administration have greatly informed her work. One can find a sense of space, drama, and focused ideas within her videos, drawings and photography: some of which are performative in nature. Colodny's work in the other half of the sky focuses on The Others, a society that lives underground, who try to coexist on our planet. The others are different and their interactions with man, complicated. www.louannecolodny.com
Larissa Garcia's research entails traces of migration, conscious predispositions and ethnographic association. The ambiguity of human action in politics, policies and administration have been shaping in sculptural forms of relation. www.larissagarcia.org
Peter Hosfeld was born in Spain in 1973 and grew up in Norway. After studying painting in Venezuela, he got his BFA at The School of The Art institute of Chicago 1998. Active in Miami since 2011 with a studios at Bridge Red and the Fountainhead, Hosfeld has shown at The Patricia and Phillip Frost Art Museum, the Arts and Culture Center of Hollywood, Robert Fontaine Gallery and the Deering Estate, among other places. Hosfeld uses abstract shapes, almost familiar yet uncanny, that engage our need to recognize the unknown. www.peterhosfeld.com
Michiko Kurisu is a long-time resident of Delray Beach, Florida. Her work based in photography, video and sculpture has been exhibited in South Florida and New York.
Kandy G. Lopez received her BFA and BS from the University of South Florida concentrating in Painting and in Marketing and Management. She received her MFA with a concentration in Painting from Florida Atlantic University in 2014. She has taught at Florida Atlantic University, Daytona State College, and is now teaching as an Associate Professor in the Department of Performing and Visual Arts at the College of Arts, Humanities, and Social Sciences (CAHSS) at NOVA Southeastern University. www.kandyglopez.com
Ena Marrero is a multidisciplinary artist living and working in Miami since 1994. Marrero's body of work consist of Installations and in resent years has work in various mediums exhibiting in South Florida and abroad.
Laura Marsh is a fiber artist with a socially engaged practice. Her banners, weavings, and installations contain feminist and political quotes, mottos, and emblems that reflect cultural values and belief structures. From two generations of women who sew, Marsh practices an accessible and hands-on tactile approach. She invites viewers to enter, touch, and be immersed in the work. Originally from rural, Montrose, Pennsylvania, Marsh has watched her hometown transform into a fracking region. Marsh received her MFA from Yale University School of Art and a BFA from the Cleveland Institute of Art. www.lauramarsh.net
Khaulah Naima Nuruddin is interested in dismantling the social systems that are designed to create and maintain disparity among people through division that is based on subjective and mutable identities including; assigned race, gender identity and sexuality. Her graphite drawings include collaged elements from architectural structures that have historical relevance for the Black community, acknowledging the existance of these spaces and the importance of their preservation. www.khaulahnaima.com
Paul Mullins repetitively generates drawing and painting that is concerned with class, place, memory and masculinity. His more recent works, derived from consideration of our changing (or unchanging) social positions, have been made via open and raw sentiments or gestures, and the labor of hand drawing of a single magazine fragment at a time.
Presently, he works from a home studio on the north side of Pittsburgh, PA.
Charo Oquet is an interdisciplinary artist and Edge Zones Contemporary Art Artistic Director. Oquet has extensive exhibition and curatorial experience, having founded and worked at Edge Zones and The Miami Performance International Festival as well as founding Zones Contemporary Art Fair. Charo Oquet's wide-reaching practice includes performance, sculpture, installation, painting, video and photography. As the artistic director of Edge Zones, she has curated numerous exhibitions and festivals since 2003. www.charooquet.com
Yomarie Silva–O'Neal was born in Santurce, Puerto Rico in 1973. She is a Senior Associate Professor of Sculpture at Miami Dade College.
Onajide Shabaka's art practice investigates the social, historical, and cultural human impact on our contemporary time through ethnobotanical, geological and the archeological investigations that arise out of the diasporic experience. www.art3st.com
Kristen Thiele was born in Honolulu, Hawaii and lives and works in Miami, FL. Thiele received her BFA from the School of the Art Institute of Chicago in 1995 and her MFA from Miami International University in 2012. www.kristenthiele.com
VantaBlack aka Chire Regans, was born in Saint Louis, Missouri and lived there until her family relocated to Miami in the late 1980's. Her passion for art began soon after. After graduating from Florida A&M University, Chire began to focus primarily on drawing from life and portraiture. As societal issues began to weigh heavily on her conscience, a message took shape behind the imagery. The emergence of the Black Lives Matter movement pushed Chire's art in the direction of social awareness and change. @vantablack305
Susan Weiss is a painter who while working as a librarian at Florida International University, began taking painting classes. After thirty years she continues to paint still life objects, her cats and the world at large.