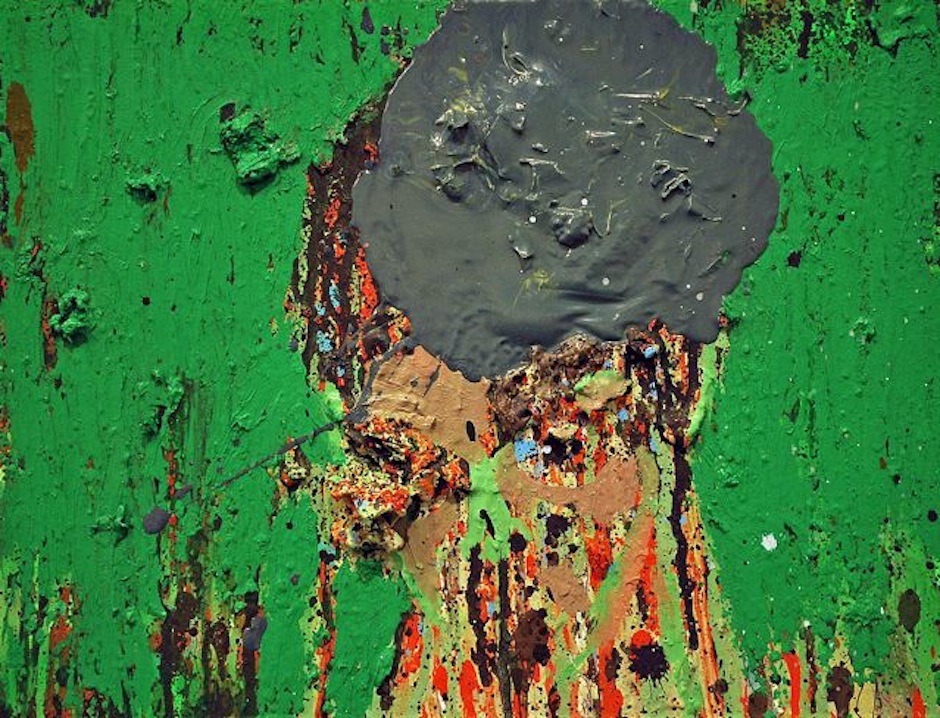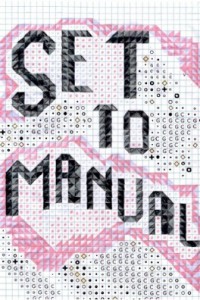 Set to Manual is an exhibition of works in diverse media by artists from Girls' Club collection and beyond, characterized by intensive hand manufacture.
The exhibition features obsessive tinkering, elaborate drawing, juicy painting, hand-painted animation, hand-altered 16mm film, pricked paper drawings, artists' books, epic collage, site-specific installation and more.
Works by more than twenty-five artists including: Vija Celmins, Ellen Gallagher, Pepe Mar, Annette Messager, Carol Prusa, Amparo Sard, Michelle Segre, Kiki Smith, Jen Stark, Jessica Stockholder, Nancy Spero and others.
Girls' Club gratefully acknowledges the generosity of collectors Debra and Dennis Scholl, and the numerous artists who loaned works for this exhibition.
artists
Luis Barkigia
Arlene Berrie
Rosemarie Chiarlone
Pepe Mar
Carol Pruse
Rosanna Saccoccio
Gean Moreno
Clifton Childree
Dinorah de Jesús Rodriguez
Peter Fischli and David Weiss
Jeni Spota
Carolina Vasquez
Vija Celmins
Tara Donovan
Ellen Gallagher
Arturo Herrera
Aneette Messenger
Beatriz Monteavaro
Cornelia Parker
Kerry Phillips
Elaine Reichek
Amparo Sard
Michelle Segre
Kiki Smith
Nancy Spero
Jen Stark
Sara Stites
Jessica Stockholder
Paula Wilson
Yui Kugimiya
Felice Grodin
Carolyn Swiszcz
related links + media:
photo album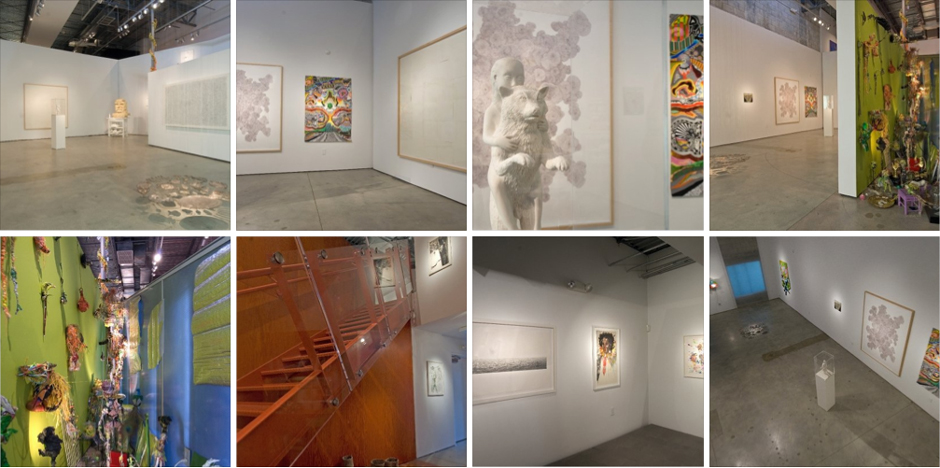 featured image: Beatriz Monteavaro, Monster 10, 2009