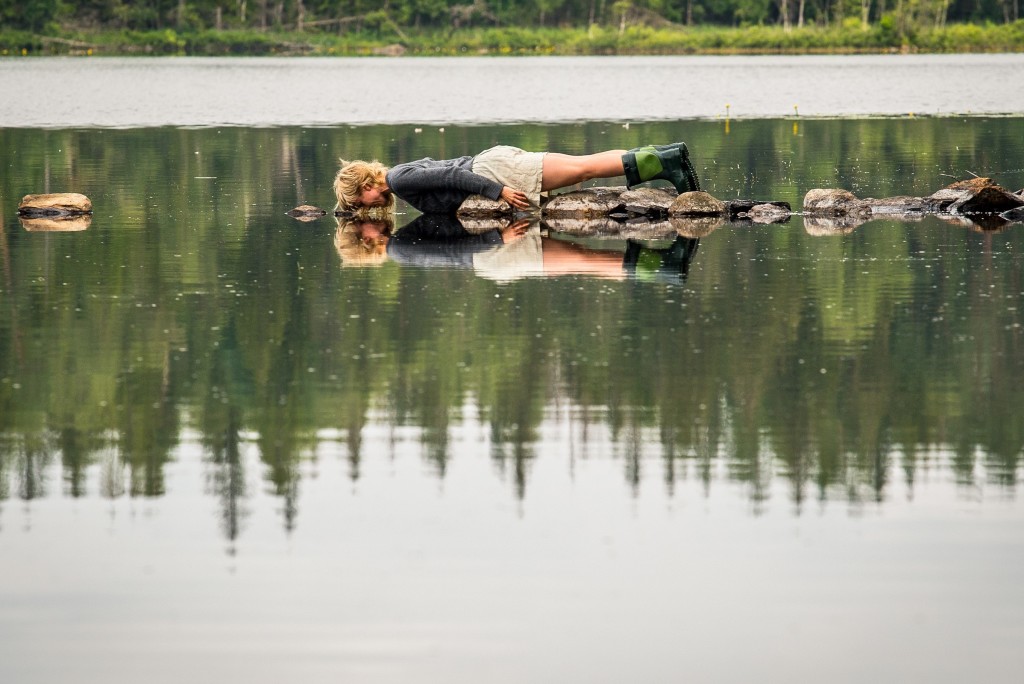 On the Other Side of the Lake, performance by Broward-based choreographer Jenny Larsson
Performance: Saturday, January 30, 2016, 8pm
Event is free and open to the public.
In collaboration with choreographer Jenny Larsson, Girls' Club presents an evening of experimental dance and performance. Doors open at 6pm. Performance begins promptly at 8pm.
On the Other Side of the Lake is an exploration of mixed media/live performance. The main character is the lake - a body of water that connects memories, emotions and experiences. Jenny Larsson will use water as a common denominator in the work, as inspiration for dance movements and for storytelling.
Collaborators:
Composer: Dag Rosenqvist
Director of Photography: Björnhult Media
Performers: Lize-Lotte Pitlo, Rachel Carroll, Galen Treuer, Juan Maria Seller, Jenny Larsson
Born in a small mountain village in northern Sweden, Jenny Larsson recently moved to South Florida in 2007. After graduating from the University of Dance and Circus in Stockholm, she moved to Gothenburg to join a flamenco company of friends where she taught dance classes and performed in shows. Jenny has taken flamenco classes in Madrid, Seville and Granada in Spain, studied Hatha Yoga in Thailand and taken contemporary classes at DNA in NYC. In 2012 she completed her Master's program in dance (MFA) at the University of Wisconsin-Milwaukee. She is currently on the faculty at the Performing and Visual Arts Department of Broward College.
As a choreographer she has choreographed and directed Together Apart, a performance/happening shown on the rooftop of the Fountainhead Studios in Miami. Her work Look at how you're looking at me when I'm telling you this, has been performed at Inkub8 in Miami and the Girls' Club in Fort Lauderdale, commissioned by the Broward County Cultural Foundation. At the moment she is working on a three-part project called The Forest Diaries, supported by Tigertail, the Broward County Cultural Foundation and SWEA South Florida.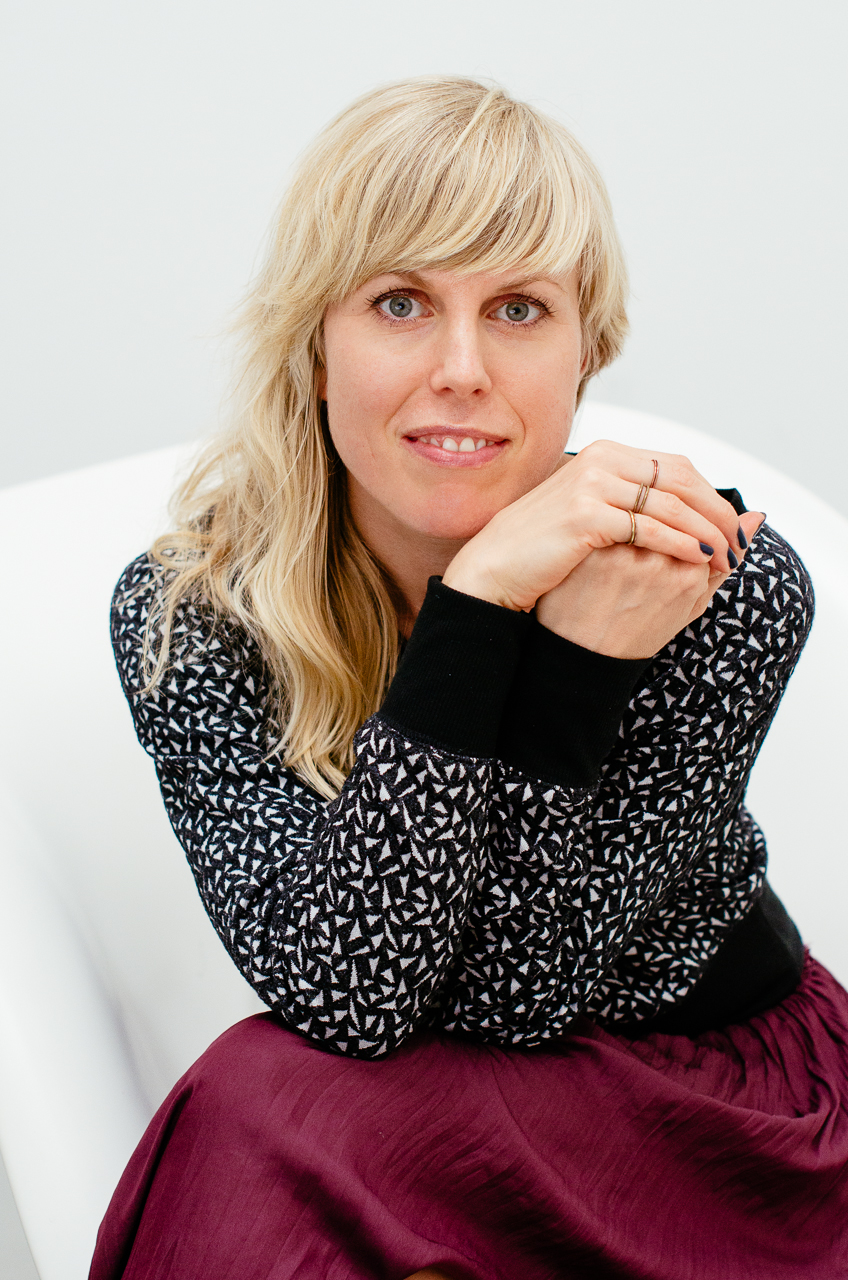 Acknowledgments
Funding for this event is provided in part by the Broward County Board of County Commissioners as recommended by the Broward Cultural Council and Greater Fort Lauderdale Convention & Visitors Bureau.