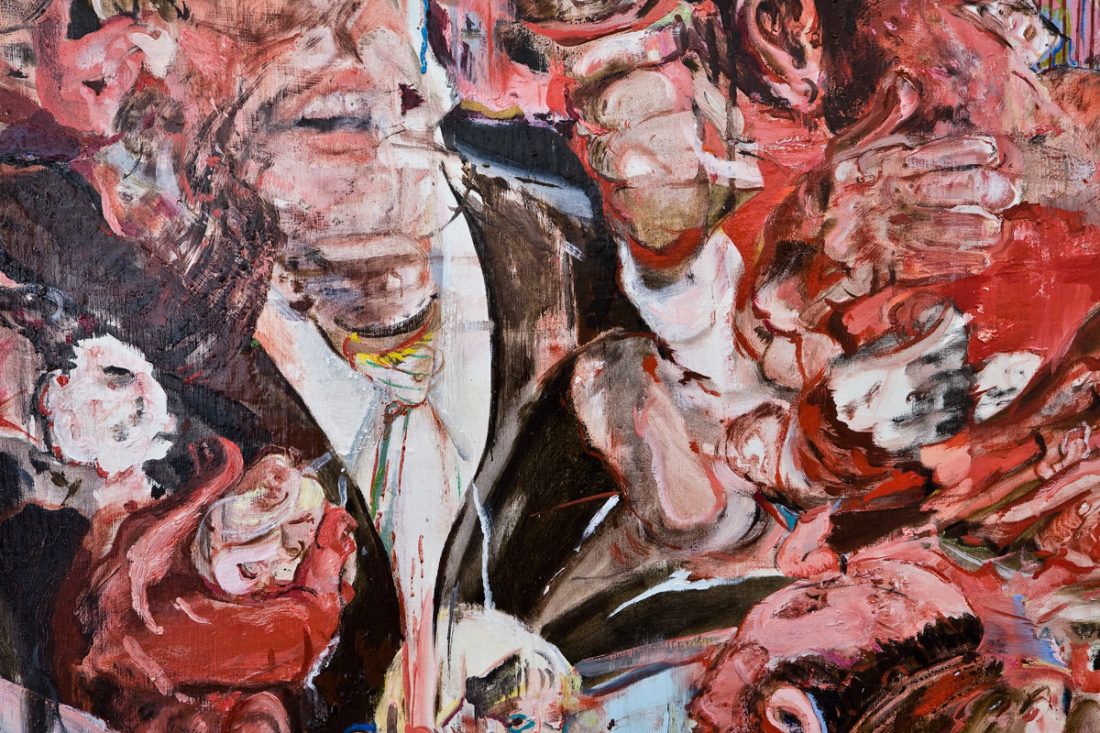 On Loan: Miami Art Masters on Hibiscus Island
On View Dec 1, 2015 - Jan 17, 2016
Miami Art Masters 2015
From December 1st through December 6th, Miami Art Masters 2015 presents its first curated, by-invitation-only, exhibition and sale of museum quality Old Master paintings and drawings, interspersed with a collection of 21st Century contemporary art and design. The exhibition will be presented in an extraordinary setting -- a newly constructed, expansive 12,000 sq ft private residence on Hibiscus Island in Miami Beach, designed by award-winning architects, Touzet Studio.
With the goal of bridging the disconnect between artistic periods and art constituencies, Miami Art Masters will create an atmosphere where old meets new and where the dissimilar styles not only beautifully coexist but also engage in a compelling dialogue, adding richness to one's surroundings.
Concurrent with Art Basel Miami Beach, Miami Art Masters will utilize the fair's presence as a platform to engage and educate the contemporary art market collector by showcasing and offering for sale a curated exhibition of important paintings and drawings by Old Masters. Spanning five centuries, from 14th to 19th, the exhibition will showcase fifty art works by prominent historic artists such as Jean-Honoré Fragonard, Bartolomé Esteban Murillo, Lo Scarsellino, Filippo Tarchiani, and Jean-Baptiste Oudry.
Further complementing this selection of fine Old Masters works, the team of specialists will integrate a tasteful assemblage of 21st Century contemporary art and design, by internationally acclaimed galleries and designers such as Ralph Pucci, Van Der Straeten, and artists including, Tracey Emin, Cecily Brown, and Candida Höfer, among others. All will be presented in a newly completed architectural residence, a contemporary interpretation of a classic Parisian Hôtel Particulier.
Miami Art Masters
www.miamiartmasters.com