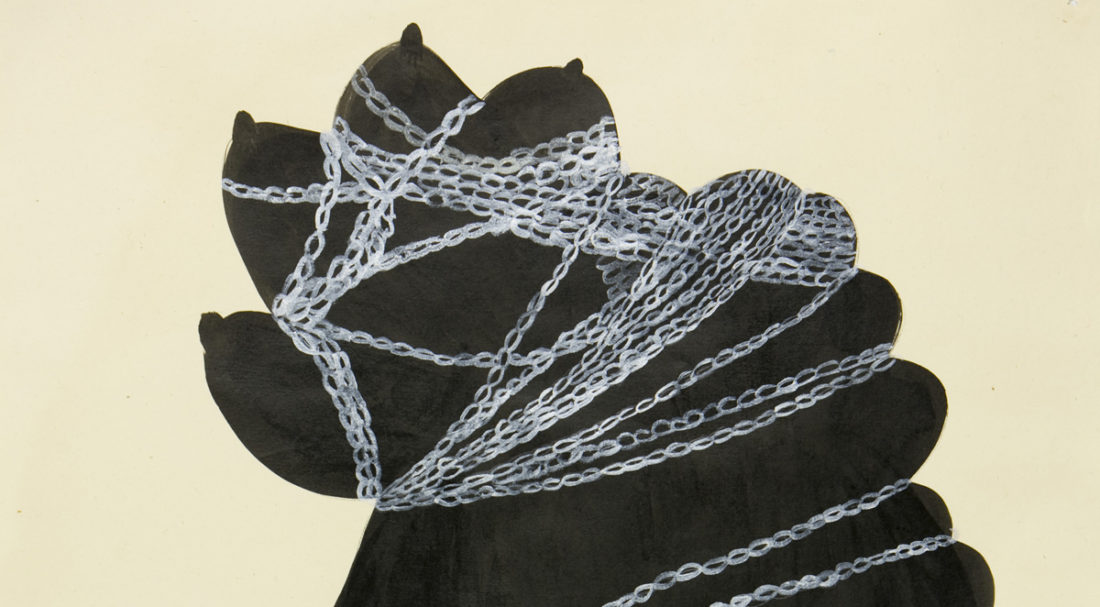 On Loan: Discrimination and Disparity at Spady Cultural Heritage Museum
On View November 30, 2017 - January 3, 2018
Discrimination and Disparity: Relentlessly Persisting
How does an artist reflect on and process today's conversations, arguments and clashes on race and identification?
While some opt to kneel on a nationally televised stage and others take to social media with hashtag'd commentary, how do the photographers, painters, poets, musicians and dancers express their thoughts?
In November, The Spady Cultural Heritage Museum will invite them and the community-at-large to create in collaboration an exhibit that explores the process of internalizing and resisting the minority status that is assigned on the basis of skin color, race and self-identification. On display Nov. 30, 2017-Feb. 28, 2018, "Discrimination and Disparity: Relentlessly Persisting" will be an interactive participation in the arts and a creative outlet for expression about social injustice.
Opening night will invite participants to become involved with the exhibition, followed by an Artists' Talk, moderated by the Artists for Black Lives Matter Collective (A4BLM). Other programming will be created to support the community-wide engagement on social justice, racial equality and inclusion among all walks of culture, heritage and gender identification. Carrie Mae Weems, Lorna Simpson, Shoshanna Weinberger, Onajide Shabaka, william cordova, Yanira Collado, Kandy G Lopez, Sharon Norwood, Emilio Martinez, A4BLM and Ducho Dennis are among the artists who will contribute to the art project.
"The works in this exhibition include contemporary Floridian artists' creative responses to racial inequality, paired with historic materials. Both of which address the reality that the struggle for justice is an ongoing conversation. The parallels drawn between these contemporary and historic contexts reflect the pervasiveness of racial disparity and attempts to answer the question of what it means to 'function' under such intense societal pressure."

- Khaulah Naima Nuruddin, exhibition curator and museum education coordinator, University Galleries, Florida Atlantic University
Local artists are welcome to learn more about the exhibit and how to participate by emailing the museum at spadymuseum@spadymuseum.com.
Spady Cultural Heritage Museum
170 NW 5 Avenue, Delray Beach, Florida
www.spadymuseum.com