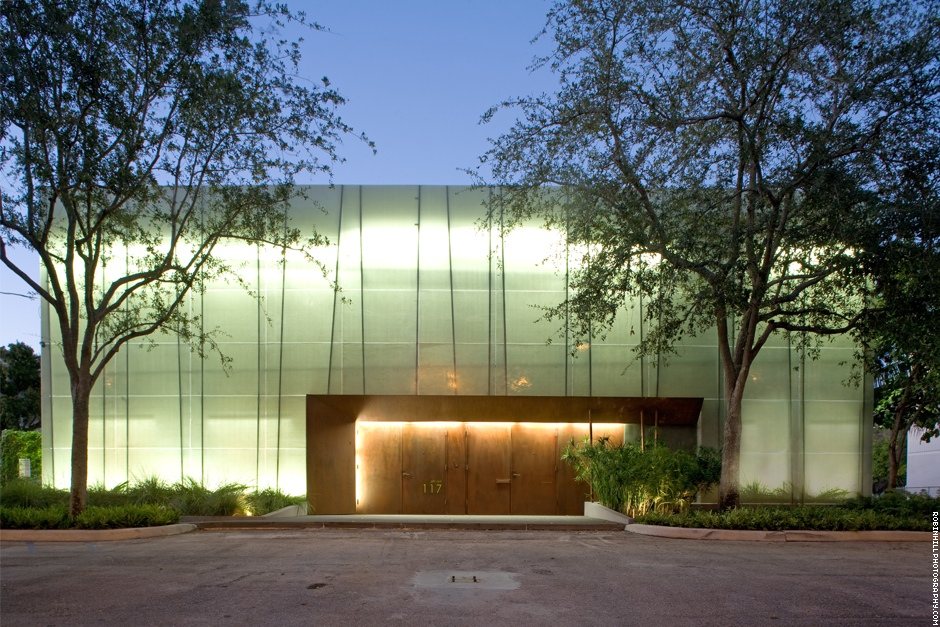 Megaplex Art Exhibition: A Call to Artists: Miami, Broward and Palm Beach
Juried exhibition to be held in the month of October, 2010.
Jurors: art dealer Richard Arregui (from Fredric Snitzer Gallery) Lou Anne Colodny (artist and director of the late CoCa museum and Mathew Snitzer, art historian.
All work will be anonymous to jurors.
Send e-mail with five pics of your work attached or a URL where your work samples reside. Youtube URLs welcome.
All mediums
Artists must provide own equipment and installation of pieces.
We encourage video art, conceptual art installations.
Three spaces in one building: "The Not-Rented Yet" space, the newly created ZONA VERDE vegan and vegeterian restaurant and the also new THE CONTAINER alternative space. The spaces reside in the building located on SW 12th Avenue and 6th Street.
Special thanks to the City of Miami
Dealine: August 15, 2010
e-mail address for submitting work:  [email protected]