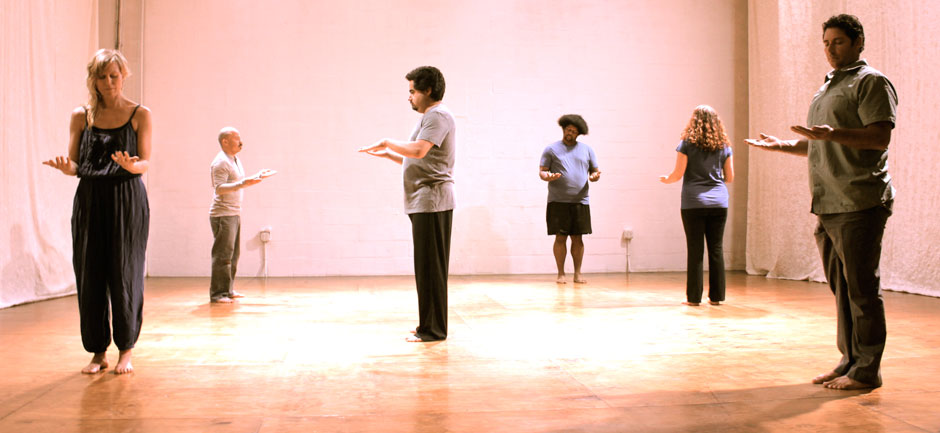 Look at how you're looking at me when I'm telling you this, experimental performance and workshop by Broward-based choreographer Jenny Larsson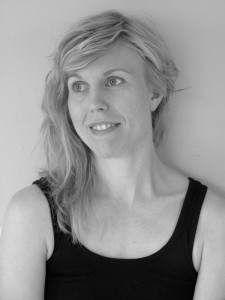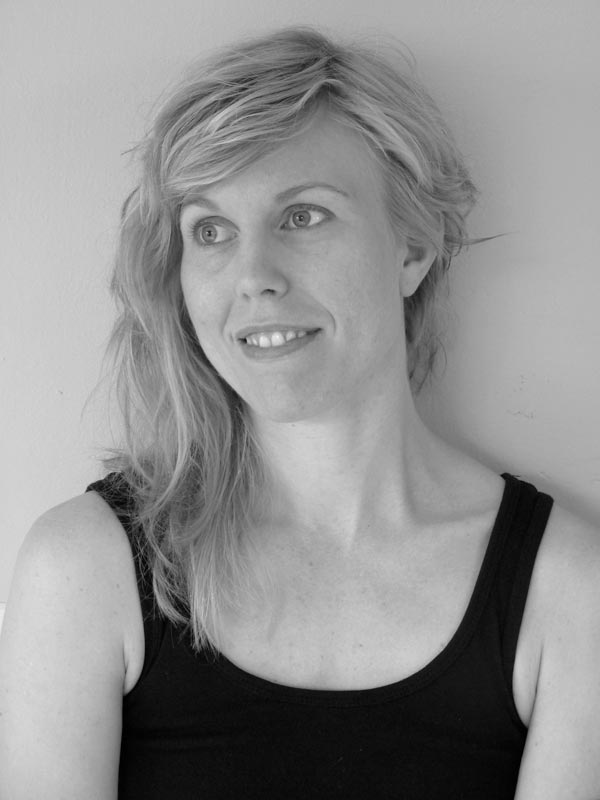 Performance: Friday, January 17, 2014, 7:30pm
Workshop: Saturday, January 18, 2014, 2-4pm
Broward-based artist and choreographer Jenny Larsson enlists six non-dancers who will perform investigations into pedestrian movement. Performance followed by a wine reception and Q&A with the choreographer. Event is free and open to the public. Seating is limited, and on a first come, first sat policy.
A 2-hour Saturday workshop, December 18, extends the experience with a discussion about what modern dance is, who can dance, who enjoys experimental dance and how audience interaction affects the experience. Participants will move, draw, sketch, talk and develop improvisational choreography with guest artist Jenny Larsson.
Registration fee: $20, student discounts available.
Workshop registration below.
Related Material
About Jenny Larsson
Born in a small mountain village in northern Sweden, Jenny Larsson recently moved to South Florida in 2007. After graduating from the University of Dance and Circus in Stockholm, she moved to Gothenburg to join a flamenco company of friends where she taught dance classes and performed in shows. Jenny has taken flamenco classes in Madrid, Seville and Granada in Spain, studied Hatha Yoga in Thailand and taken contemporary classes at DNA in NYC.
Larsson started a Master's program in dance (MFA) at the University of Wisconsin-Milwaukee in 2011. Lately, she's been dancing for Karen Peterson & Dancers, Joanne Barrett, Scott Lyons and Company, and AXIS Dance Company. As an educator, Jenny is engaged in teaching for Arts for Learning and the YEP Program, both specializing in public school programs. She also teaches at arts integrated schools, such as Conservatory Prep Senior High and Summit Questa Montessori School.
Registration
registration has closed

Images from the Event