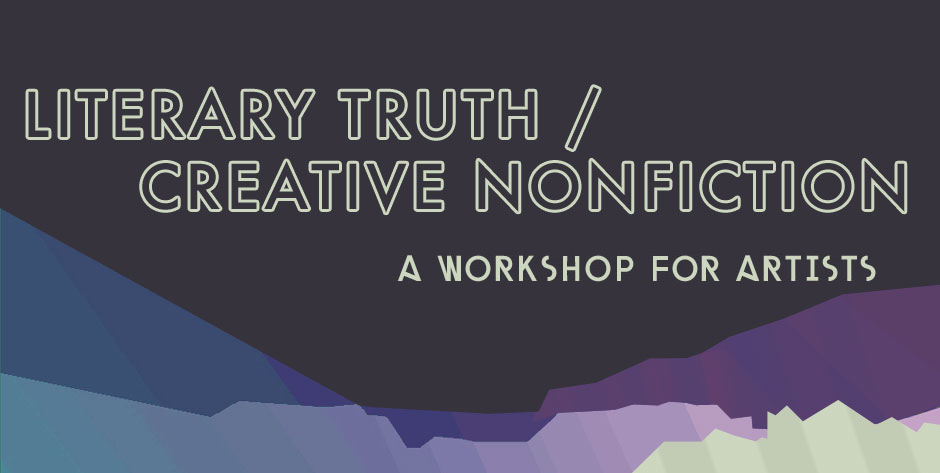 Literary Truth / Creative Nonfiction: a workshop for artists led by Vanessa Garcia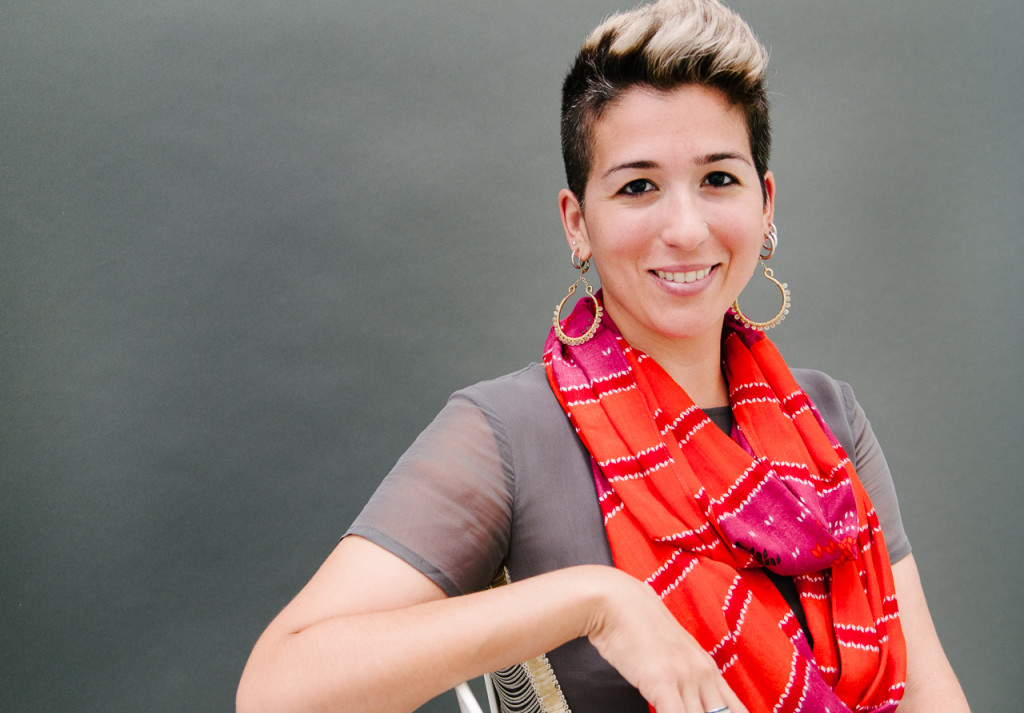 Join Girls' Club's writer-in-residence Vanessa Garcia for a 2-day writing workshop, April 18 and 25, Noon – 3pm.
The term "Creative Nonfiction" gets tossed around a lot these days. New graduate programs are opening up to encompass the form, and writers are exploring it daily. It's sometimes equated with Literary Journalism or Memoir.  In this workshop participants will address how "Creative Nonfiction" can be applied to varying media from performance to painting; multidisciplinary work to storytelling; personal narrative to poetry.
Open to artists of all ages working in any field.
Registration $80, discounts available to students.
Call or email with questions: 954-828-9151, [email protected]
[vfb id='7']