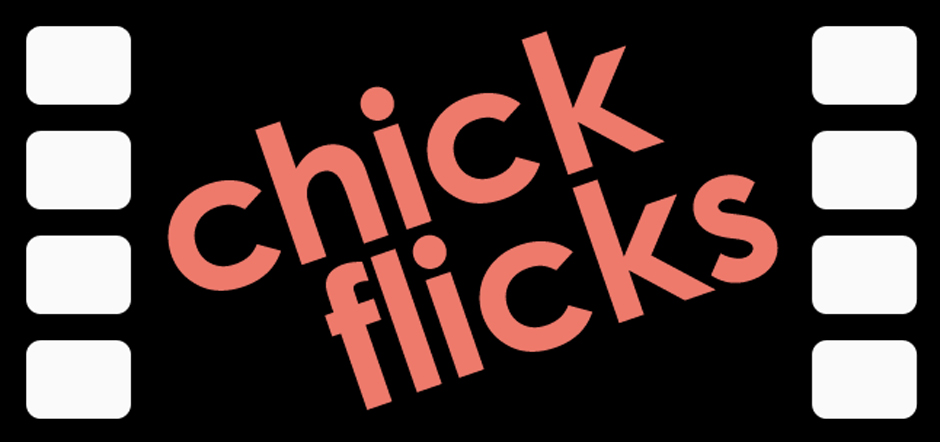 Limited Online Viewing // Chick Flicks: Select videos from local artists
Girls' Club is pleased to present a selection of short videos submitted by local artists Rebecca K. Lewis, Rhonda Mitrani, Cristina Molina and Christina Pettersson in Chick Flicks' first open call for video work.
The following videos were screened at Girls' Club on Saturday, May 26, 2012 as part of Chick Flicks, a new film series to spotlight cinematic treatments of and by contemporary female photographers and expose emerging artists to new audiences.
Special thanks to our judges, leading South Florida artists Jillian Mayer, Samantha Salzinger and Antonia Wright.
This limited online viewing gallery Sunday May 27 to Saturday, June 2, 2012.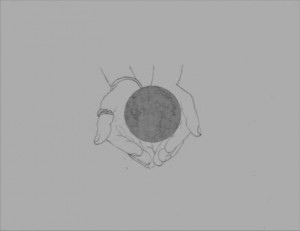 Rebecca K. Lewis
The Moon, 2012
3:35 minutes
Rebecca K. Lewis is a currently studying for her masters at Florida Atlantic University in Secondary English Education and Drawing. Art and literature are her two passions.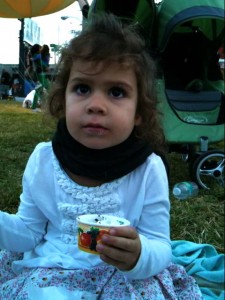 Rhonda Mitrani
a.muse.ment, 2011
3:31 minutes
Rhonda Mitrani began her career at Miramax Films in NYC. Her first indie premiered at LAIFF/Showtime. In Miami she directed the documentary, Cuba Mia (MIFF/PBS) and started exploring video focusing on socially conscious/inspiring stories as a video/filmmaker/mother. Her latest editorial is called Porfirio (Cannes). She lives in Miami with her husband, daughter, 4 and son, 2.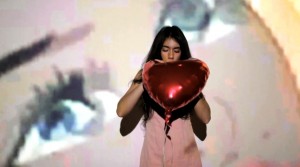 Cristina Molina
Helium Hum, 2011
4:12 minutes
Cristina Molina's work focuses on the language surrounding romantic desire. Exhibition venues include: the Frost Art Museum, SCOPE Miami, ArteAmericas, The University of Genoa Italy, Proyecto 'ace in Buenos Aires, MOCA North Miami, and the Harn Museum of Art. Molina was listed as 100 Creatives by the Miami New Times in 2011.
www.cristinamolina.com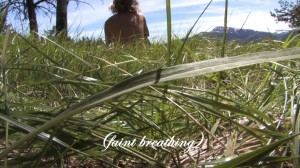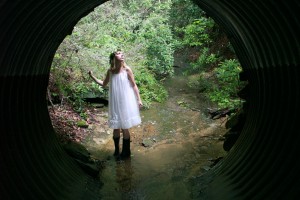 Christina Pettersson
Legend, 2009
4:31 minutes
Last Look, 2012
2:40 minutes
Born in Stockholm, Sweden, Christina is known for her large scale drawings, videos and installations. She's received a Fulbright Grant, Consortium Fellowships, a Yaddo residency, and exhibitions at Miami Art Museum and MOCA North Miami. Her fifth solo show just took place locally, as well as her first New York show.