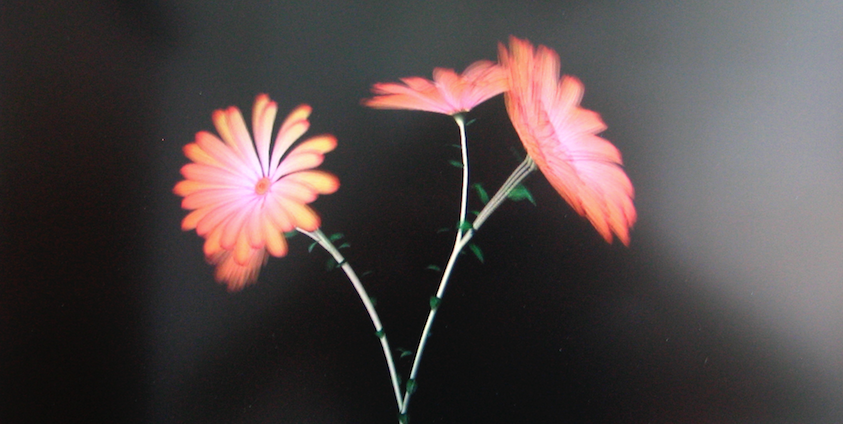 On Loan: Jennifer Steinkamp at the Jewish Museum of Florida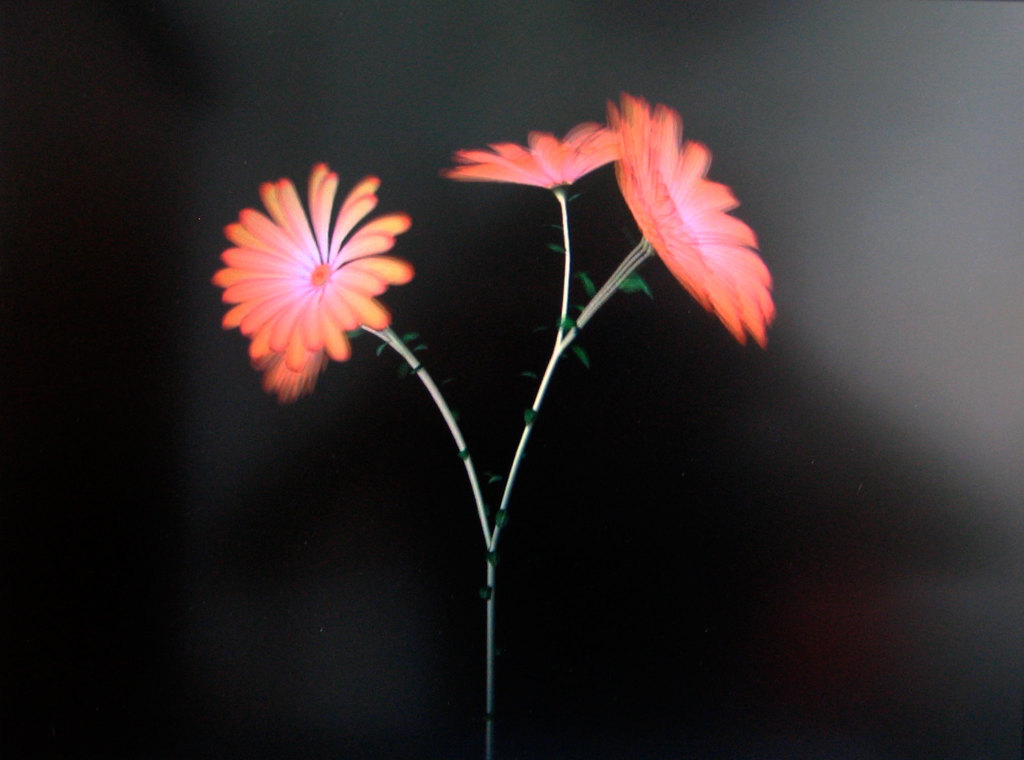 Jennifer Steinkamp
Dance Hall Girl 3, 2004
Video Disk
The Chosen: Selected Works from Florida Jewish Art Collectors
Jewish Museum of Florida – FIU
November 4, 2014 – March 8, 2015
This exhibition will showcase prominent works chosen from a cadre of Florida's preeminent Jewish art collectors, representing their varied passions and prized collections. Each collection tells its own story about the collectors: why and how they start collecting, how they chose the pieces they have acquired, how their collections enhance their lives, as well as their depth, commitment, passion, vision and philosophy. This exhibit is curated by gallery owner Bernice Steinbaum, also a Florida Jewish art collector.
Artists in the exhibition | Troy Abbott, Alexander Calder, Magdalena Campos Pons, Nick Cave, Marlene Dumas, Edouard Duval Carrie, Bohumil Elias, Enrique Gomez deMolina, Adolf Hoffmeister, Guillermo Kuitca, Evelyn Lauder, El Lissitzky, Hung Liu, Vik Muniz, Louise Nevelson, Glexis Novoa, Julian Opie, Pepon Osorio, Carol Prusa, Anil Revri, Viktor Schreckengost, George Segal, Jennifer Steinkamp and Aya Uekawa.
Opening Reception: November 3, 2014 at 6pm
The Jewish Museum of Florida
301 Washington Avenue, Miami Beach, Florida 33139
Phone: 305-672-5044
Open Tuesdays – Sundays from 10 a.m. to 5 p.m.