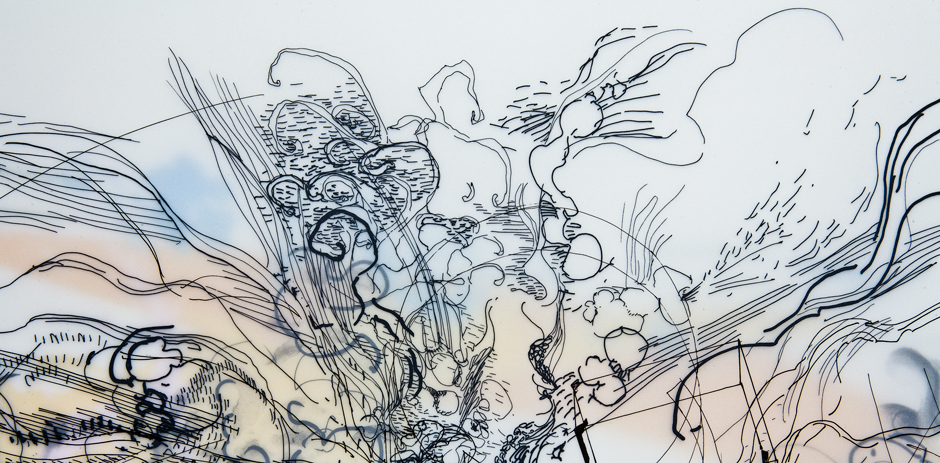 Curated by Miami gallerist Carol Jazzar, Following the Line advances the understanding of drawing in contemporary art, an arena that is increasingly preoccupied with mass spectacle, public space and multimedia. The exhibition features work inspired by and created with "the line" as a primary tool, including graphite, ink and colored pencil works as well as hand-drawn animation and prints.
Manifesting the close connection to the artist's hand and thought, drawings have historically been defined as intimate. Some are smaller in scale. Some are conceived as preparatory to final works in other media. Drawings may commit fleeting, ephemeral concepts to paper, itself a less permanent support. The persistent vitality of drawing today, developing alongside high tech digital and moving image media, will be emphasized. Linear works that owe their inspiration to drawing will craft an "expanded" definition of drawing in use today.
Following the Line presents works that demonstrates the primacy of drawing in artistic practice. Works on view include internationally renowned artists such as Louise Bourgeois and Alice Neel, and current practitioners on the world stage such as Tracey Emin, Joanne Greenbaum, Klara Kristalova and Wangechi Mutu. South Florida artists include Naomi Fisher, Beatriz Monteavaro and Jorge Pantoja.
the catalog
Designed by Augusto Mendoza, the 108-page, full color catalog features essays by independent curator and writer Sue Spaid, a forward by Girls' Club creative director Michelle Weinberg, a curatorial statement by Carol Jazzar and an original work of poetry by Denise Duhamel inspired by the exhibition. Printed locally and in a limited edition of 200.
Available at Girls' Club and online.
artists
Louise Bourgeois
Lou Ann Colodny
William Cordova
Ana Albertina Delgado
Tara Donovan
Tracey Emin
Naomi Fisher
Christy Gast
Joanne Greenbaum
Felice Grodin
Jay Hines
Jiae Hwang
Mel Kadel
Klara Kristalova
Nicola López
Julie Mehretu
Beatriz Monteavaro
Wangechi Mutu
Alice Neel
Jorge Pantoja
Raul Perdomo
Peggy Preheim
Karen Rifas
Clare Rojas
Gustavo Roman
Dasha Shishkin
Diana Shpungin
Jen Stark
Nicola Tyson
Shoshanna Weinberger
Related Links + Media
programming

Friday, November 2, 2012, 6-9pm
Opening Reception
---

Thursday, November 15, 2012, 7-9pm
Pecha Kucha FTL 2.0 Extending the Line
---

Sunday, December 9, 2012, 10am-1pm
Art Basel Miami Beach VIP Brunch
---

Tuesday, December 18, 2012, 7pm
ARTTuesdays Panel Discussion
---


Friday/Saturday, February 15/16, 2013
Artists in Action! talk and workshop with Karen Rifas
---


Friday/Saturday, March 15/16, 2013
Artists in Action! talk and workshop with Felice Grodin
---


Friday/Saturday, April 19/20, 2013
Artists in Action! talk and workshop with Ana Albertina Delgado
---

Friday, May 3, 2013, 7pm
Following the Line Catalog Launch and Meet and Greet
---

Thursday, May 30, 2013, 7:30pm
Girls Summit: Ready Mix exhibition and curator tour
---

Wednesday, September 25, 2013, 6-9pm
Off the Wall, Onto the Page: Closing Reception
---
photo album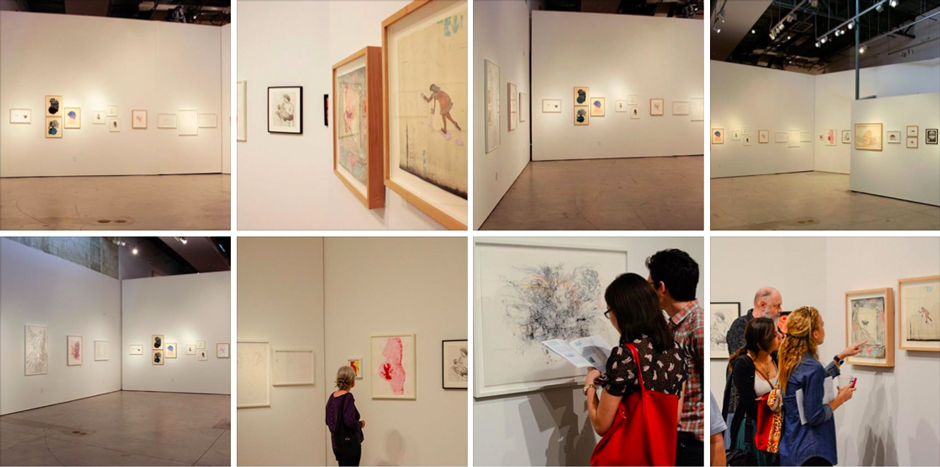 acknowledgments
This exhibition and catalog are made possible in part by Funding Arts Broward.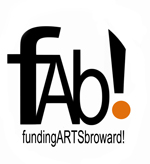 featured image: detail of Julie Mehretu's Rogue Ascension, 2009