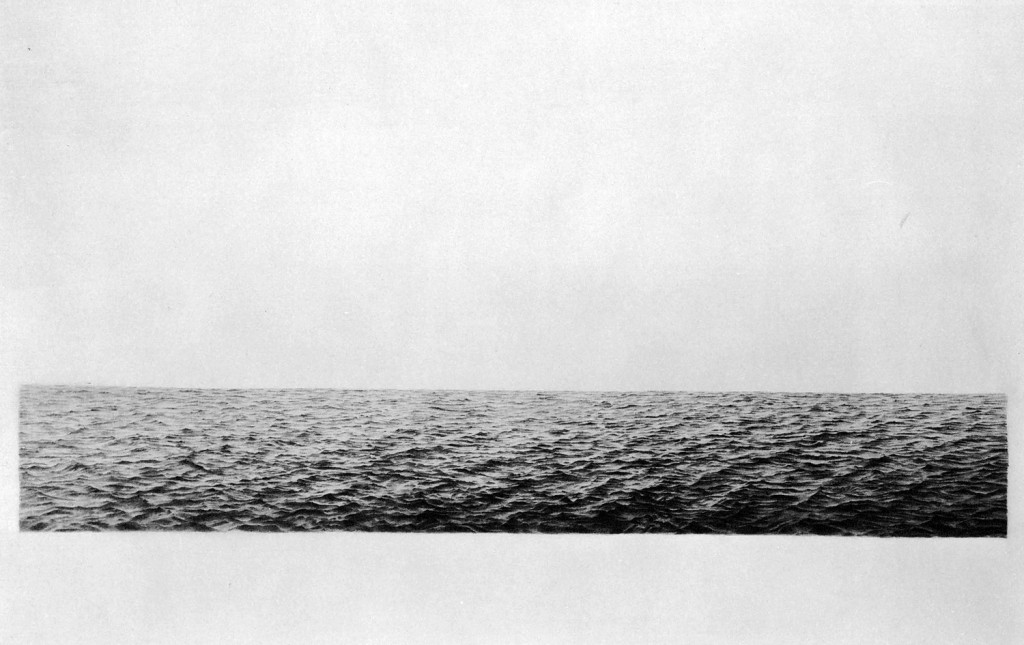 December 3, 2022 - March 31, 2023
In Rinse and Repeat, works from the collection of Francie Bishop Good and David Horvitz come together to explore cycles of nature and habit, those that both wash and wash away. Work in print, paint, collage and video; photography drawing and sculpture by Liz Calvi, Vija Celmins, Genevieve Cohn, Melanie Daniel, Tracey Emin, Joanne Greenbaum, Marcela Hackbardt, Dinorah de Jesus Rodriguez, Laura Marsh, Ana Mendieta, Jorge Pantoja, Amparo Sard, Mickalene Thomas, Diana Shpungin, Shoshanna Weinberger, and Antonia Wright.
at Girls' Club by the River
330 SW 2 Street, Corner Unit 102, Fort Lauderdale, FL
Metered parking available along SW 2 Street / Himmarshee Street and SW 4 Avenue, with a parking lot available on SW 4 Avenue. Garage parking at Arts & Science District Garage.
Gallery Hours
Fridays, 1-5pm
Last Sundays, 10am-Noon
and by appointment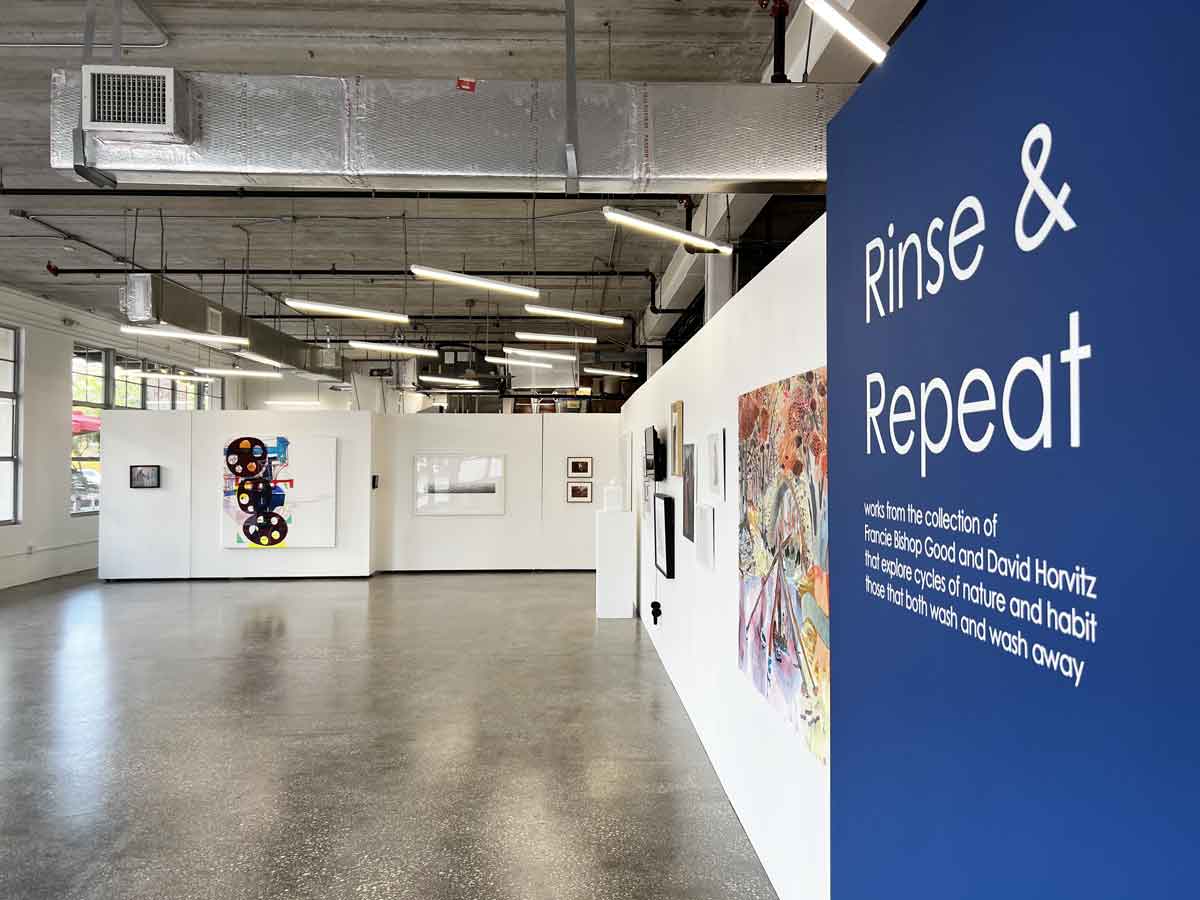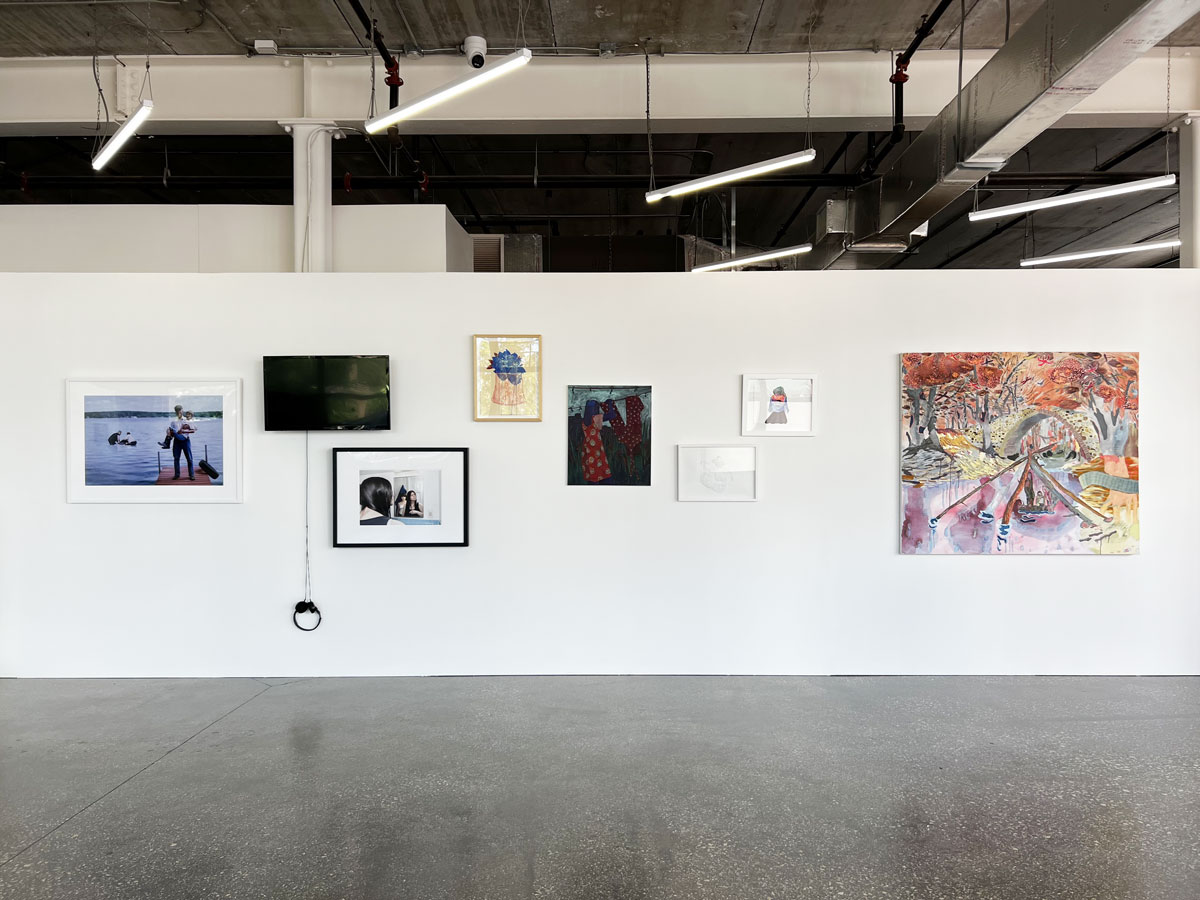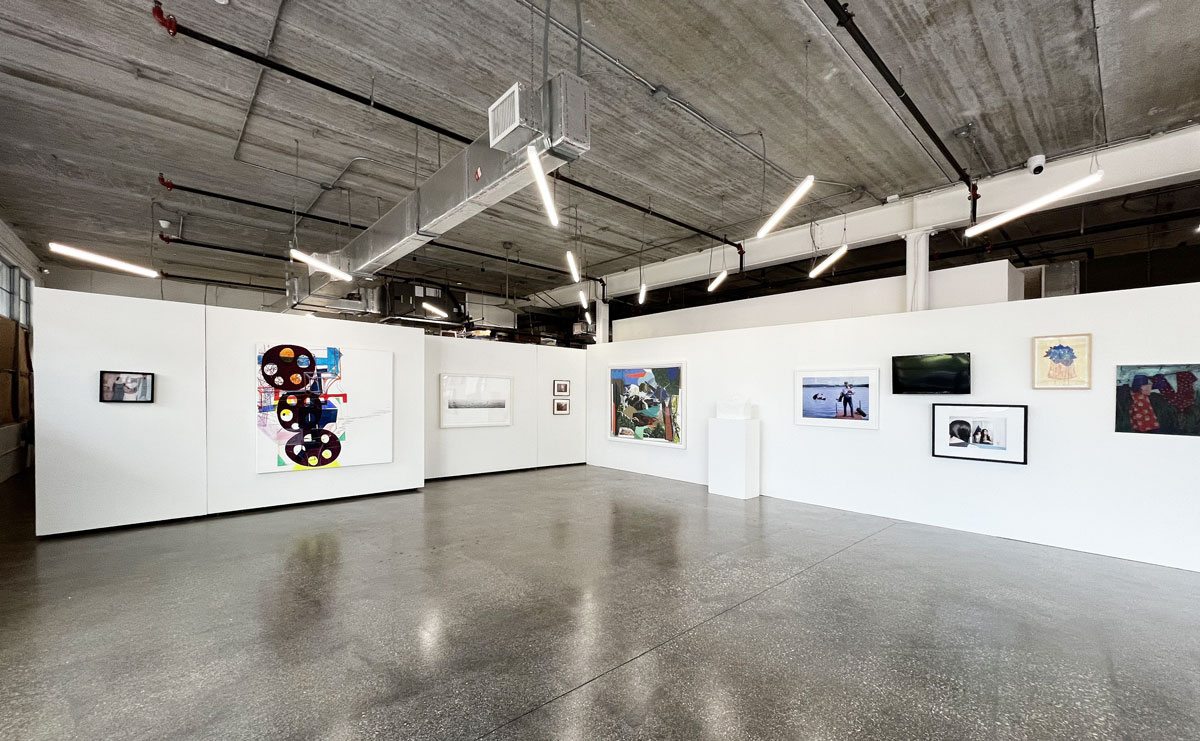 Curator Brunch, Saturday, December 3, 10am- Noon
Join us for an informal brunch event to celebrate the opening of Rinse & Repeat and Miami Art Week. Curator and Director of Collections Sarah Michelle Rupert will speak about the current show, the collection and its 15-year history in Fort Lauderdale.
Admission is free.
RSVP here.
Brunch Dates, Starting January 29, 10am-Noon
Join Girls' Club for a brunch visit! Every last Sunday morning, starting in 2023 Girls' Club by the River will open for special weekend gallery hours to welcome visitors with new programs, kids activities and lite brunch snacks.
Admission is free.
Reservations required.
RSVP here.
January 29: Denim Paper Making with Ingrid Schindall of IS Projects
February 26: The Dye Line with Laura Marsh
March 26: Watercolor Workshop with Harumi Abe