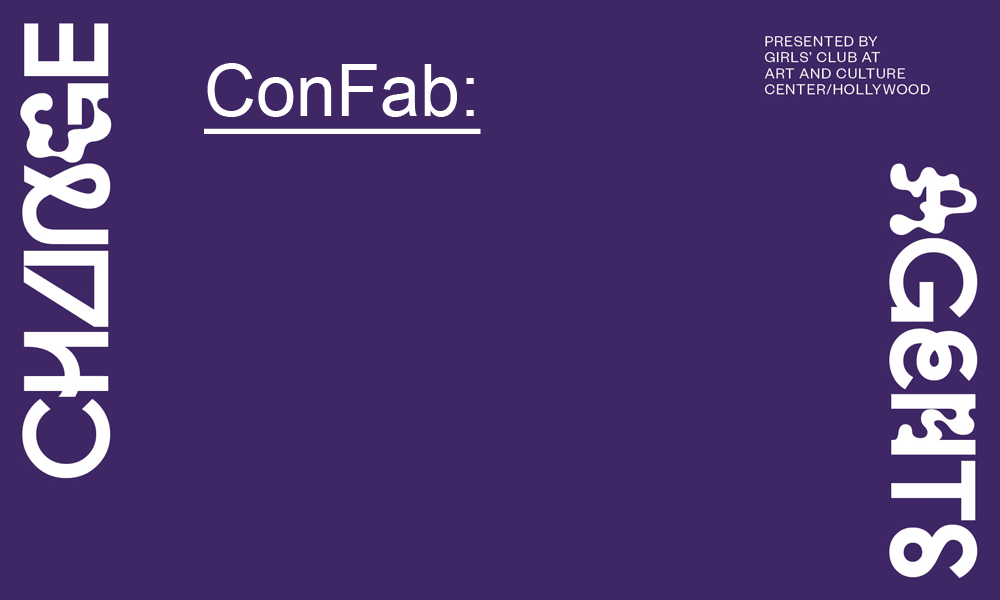 ConFab: a one day practicum on how to make things happen in the arts
Saturday, November 18, 2017, Noon-8pm
Join Girls' Club and the Art and Culture Center/Hollywood for a one-day practicum for artists, writers and creatives in conjunction with the exhibition Change Agents, on view November 10, 2017 - January 7, 2018.
ConFab is a series workshops and discussions designed to inspire innovative strategies for producing and presenting artistic works and projects; and facilitate discussions on how to collaborate, access resources, find your public, and re-boot/re-fresh careers.
Registration information below.
Program
Noon
Welcome Reception + Coffee
1pm
Interdisciplinary Pollinating Overlap speed dating workshop
IPO personnel will lead artists participating in ConFab through Interdisciplinary Pollinating Overlap™, a speed-dating event for artists to discover collaborators working in different mediums.
2:30pm
Flip the Script talk and workshop with Austin Thomas
A talk and interactive workshop with artist, activist and culture producer Austin Thomas using her sketchbooks as tools, discussing new conversations and new methods for artists to be creative about presenting their work to the public.
5pm
Starting and Sustaining discussion with Leah Brown, Ingrid Schindall
Local artists and entrepreneurs Leah Brown, Ingrid Schindall discuss their experiences creating and operating arts businesses in South Florida and beyond. We discuss the challenges, the pitfalls, and the rewards of artists as business people - creating businesses and non-profits, seeking out grants, sponsorships and public commissions, working with city, state and government entities, and operating in the black.
6:30pm
Wine Reception + Meet and Greet
7pm
Deana Haggag talk + Q&A
Deana Haggag Talk: Deana Haggag, president and CEO of United States Artists will share information and resources for funding and career support for artist and creative on the local and national level.
Fee: ConFab participation is free for Art and Culture Center members, $7 for non-members.
Art and Culture Center/Hollywood
1650 Harrison Street, Hollywood, FL
www.artandculturecenter.org
954-921-3274
Deana Haggag is the President & CEO of United States Artists, a national arts funding organization based in Chicago, IL. Before joining USA in February 2017, she was the Executive Director of The Contemporary, a nomadic and non-collecting art museum in Baltimore, MD, for four years. In addition to her leadership roles, Deana lectures extensively, consults on various art initiatives, contributes to cultural publications, and has taught at institutions such as Towson University and Johns Hopkins University. She is on the Advisory Board of Recess and Council of Common Field, and has served as a member of the Affiliates Board for the Museums and Society Program at Johns Hopkins University and StageOne/FANS council at the Baltimore School for the Arts. She received her MFA in Curatorial Practice from the Maryland Institute College of Art and a BA from Rutgers University in Art History and Philosophy.
unitedstatesartists.org // @unitedstatesartists.org
dhaggag.com // @dhaggag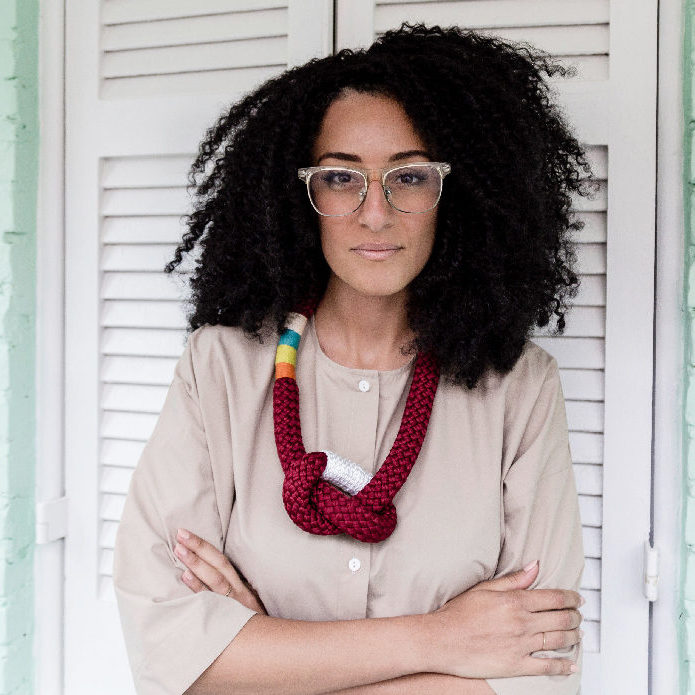 Austin Thomas is an artist living in New York City where she has been has been involved in nonprofit art spaces, galleries and assisting other artists for over 20 years. She has a BFA in Psychology and Women Studies and an MA in Studio Arts from NYU. Her work has been exhibited at The Drawing Center, Murray Guy, The Sculpture Center, Art in General and at White columns (all in NYC) and internationally in Singapore, Australia, and Hungary and at the Kunsthalle Exnergasse in Vienna. From 2007 - 2014, Thomas ran a community-oriented art space called Pocket Utopia and now operates an art salon, with a focus on political action and community-building out of her apartment, aptly called "Apartment 38." She teaches "The Artist as Entrepreneur," at the New School.
In 2016 Thomas's permanent public sculpture, commissioned by NYC's Percent for Art Program was unveiled for a new park in Brooklyn and become vibrant outdoor plaza for classes, concerts and a new community garden. Thomas's work is featured in the book titled Living and Sustaining a Creative Life: Essays by 40 Working Artists and will also be featured in that book's sequel The Artist as Culture Producer: Living and Sustaining a Creative Life, which were both edited by Sharon Louden.
austinthomas.org // @austinthomaslove4life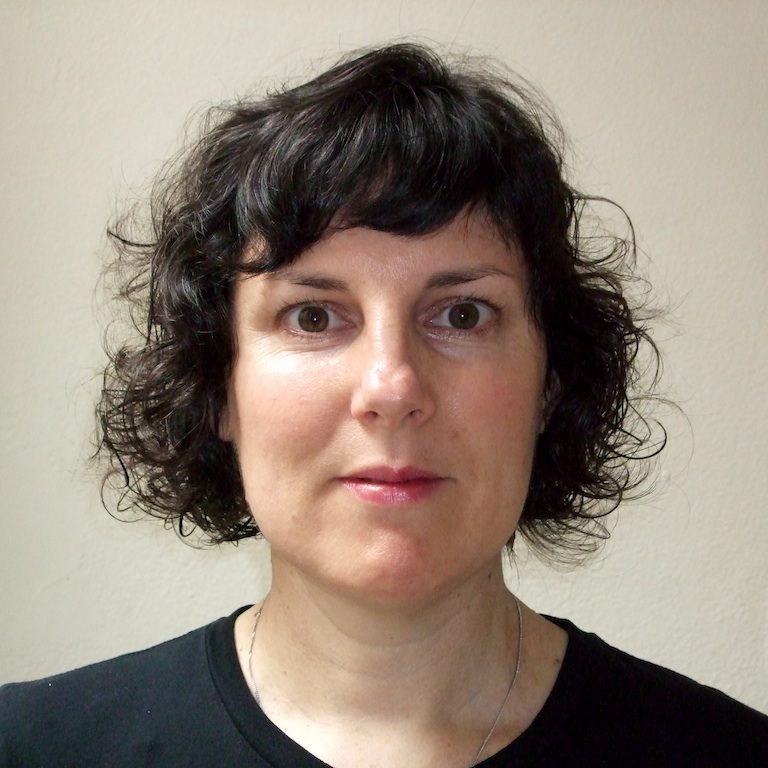 IPO was formed by dance/theater artist Octavio Campos, Film/Video artist Dinorah de Jesus Rodriguez and Visual Artist Michelle Weinberg in 2004. A multi-disciplinary collaborative team, IPO examines how the intuitive, fluid nature of the artistic process is both disrupted and energized by banal economic facts.
Fusing performance, visual and time-based art forms, Campos, Rodriguez and Weinberg advance a coherent theory of art economics borrowing from the lingo and structure of business organizations. IPO offers the spectator an eccentric and profound look at the creative and administrative forces shaping the arts in the 21st century.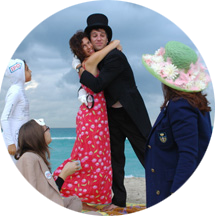 Leah Brown is a Fort Lauderdale-based sculptor and installation artist. She received her BFA with honors from the Rhode Island School of Design, and an MFA in Sculpture from the University of Miami. She was awarded the South Florida Cultural Consortium Fellowship (2013) and is a Broward Cultural Division grant recipientfor the 2014 exhibition, "Beep Bop Boop". Residencies include the HUB-BUB year-long artist residency in Spartanburg, SC and the Accessibility: Sustainability artist residency in Sumpter, SC.
In 2009, Brown opened 18 Rabbit Gallery an art space in downtown Fort Lauderdale, adjacent tot he main bus terminal. She is now director and curator of the FATVillage Arts District 501c3 in Fort Lauderdale, FL, where she oversees the execution of art exhibitions in the Projects, an 8,000 sq ft gallery space, and a recipient of a 2015-2016 Knight Arts Challenge Grant. In 2014, Brown partnered with her husabnd, artist Peter Symons and local developer Doug McGraw to create Art+Light+Space, Inc, a public art and design company that ofucses on large scale public art projects and commissions.
fatvillageprojects.com/ // @fatvillage_projects
leahbrownart.com // @leahbrownart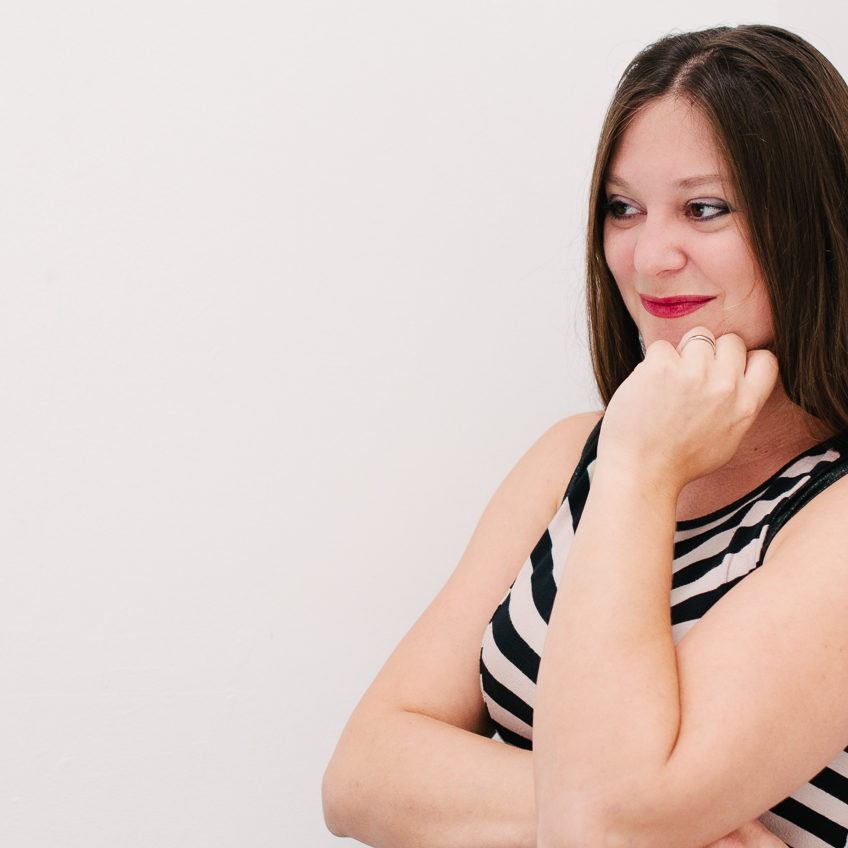 Ingrid Schindall is a passionate print-maker and book artist based in Fort Lauderdale, Florida. Her prints and artist books have been exhibited internationally and throughout the east coast. She is devoted to her writing practice and has produced five limited edition books, all written, designed, hand printed and bound by the artist.
Schindall is also the founder of IS Projects, a communal printmaking and book arts studio whose mission is to cultivate a love and appreciation for print and book media in South Florida. She is also a part time instructor at ArtCenter / South Florida in Miami Beach where she teaches printmaking and book arts. In 2012, Schindall graduated of the Maryland Institute College of Art in Baltimore, Maryland with a BFA in printmaking and book arts. She has studied around the world, taking classes in Fabriano, Italy, a residency in Mexico, and apprenticing at the world class collaborative fine art print studio, David Krut Projects, in Johannesburg, South Africa.
isprojectsfl.com // @isprojects //@ingridschindall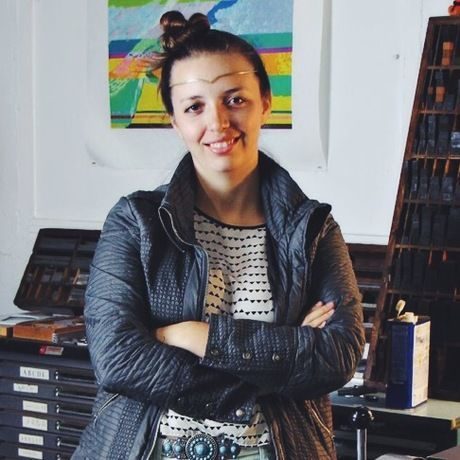 Acknowledgments
Funding for this program was made possible in part by Broward County Board of County Commissioners as recommended by the Broward Cultural Council, the State of Florida, Department of State, Division of Cultural Affairs and the Florida Council on Arts and Culture and private donors.