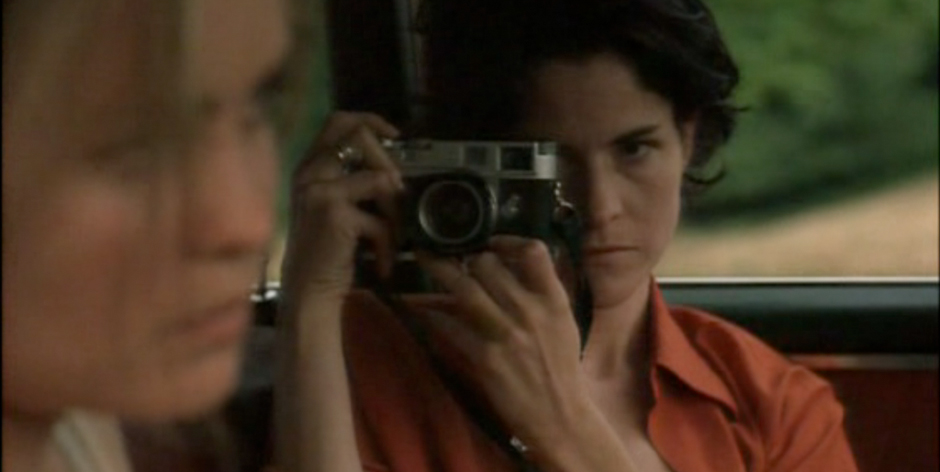 Chick Flicks screens Nan Goldin-inspired bio pic, High Art
Girls' Club's film series spotlighting cinematic treatments of contemporary female artists continues with High Art, directed by Lisa Cholodenko and starring Ally Sheedy, Radha Mitchell and Patricia Clarkson.
The film is loosely based on artist Nan Goldin's life and work. A work of Goldin's is featured in the current Girls' Club exhibition Re-Framing the Feminine which will be closing following this event.
Doors open at 6pm, screening begins soon after, followed by the FATVillage ArtWalk, from 7-11pm. Tickets are available at the door for a $5 suggested donation, snacks and refreshments also available. This film is Rated R and intended for mature audiences.
Chicks Flicks is a new film series  presented by Girls' Club to spotlight cinematic treatments of and by contemporary female artists. The film series includes films written or directed by established female artists, documentaries and series about the lives and work of female artists, cinematic re-tellings based upon or inspired by artists, and short films by local female artists or artists groups.
links