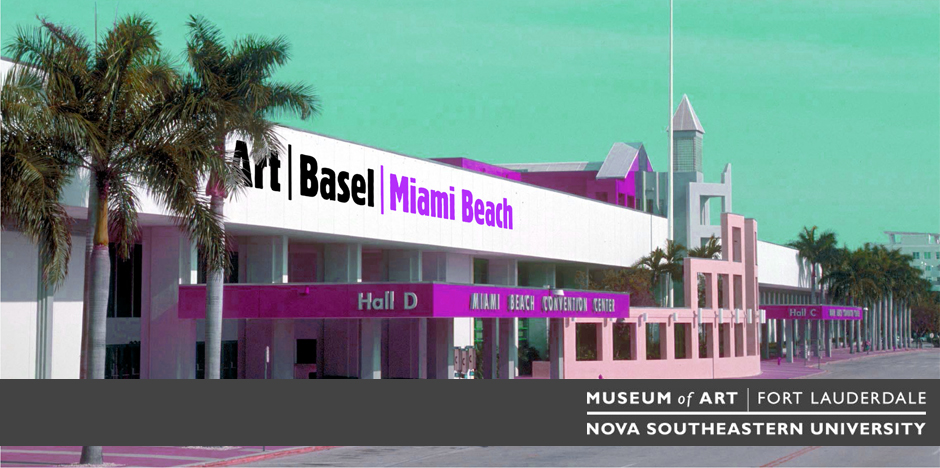 ATN visits Girls' Club on Art Basel Miami Beach Trip
Sunday, December 9th, 2012 | 11:00 A.M. – 5:00 P.M.
ATN – All Together Now
Art Basel Bus Trip
All Together Now is attending the 11th edition of Art Basel Miami Beach, the most anticipated and prestigious art fair in America, with a stop over at Girls' Club, Contemporary Art by Women. With over 260 leading international galleries, Art Basel Miami Beach showcases work by more than 2,000 artists to an audience of over 50,000. Ticket price includes the entrance to ABMB, a guided tour of the renowned Girls' Club of Fort Lauderdale, and an individual membership to the Museum of Art | Fort Lauderdale. Please join us in venturing to Miami Beach for a unique experience discovering new developments in contemporary art and multimillion-dollar museum-caliber masterpieces.
Tickets must be purchased in advance by check – online payment coming soon.
Tickets $90.00, include:
Entry to Art Basel Miami Beach
Museum of Art Fort Lauderdale Individual Membership
Guided Tour of the Girls' Club Gallery
Roundtrip Transportation
Post- Reception
Contact: Kelly Medlin [email protected]
For additional information about any of these events please email [email protected] or call 954-262-0245.

Museum of Art | Fort Lauderdale
One East Las Olas Blvd.
www.moafl.org