Artists in Action! with Harumi Abe
Harumi Abe
Artist Talk | Friday, March 21, 7pm
free and open to the public
Artist Multiple | #USinterior, 2014
limited edition unique prints
edition of 30
5 x 7 inches
$60 each
Hear Harumi Abe speak about her work, her creative inspirations, and recent projects. Talk is free and open to the public.
Seating is limited.
Each Artists in Action! presenter is also commissioned by Girls' Club to produce a limited edition multiple for sale. These editions are affordably priced and welcome new, emerging collectors to engage with local artists and add to or start a contemporary art collection of their own!
A Japanese native, Harumi Abe is an artist living and working in Hollywood, Florida. She has participated in many group exhibitions in South Florida include, David Castillo Gallery, Dorsch Gallery, Hollywood Art and Culture Center, Museum of Contemporary Art North Miami, the Frost Museum, Museum of Art Ft. Lauderdale and more. She had solo exhibitons at Leonard Tachmes Gallery, Art@work, Broward College South Campus Gallery and is scheduled to have exhibit at Ft. Lauderdale-Hollywood International Airport Lee Wagener Art Gallery. Her works are collected at Girls Club Collection and Liza, Arturo Mosquera Collection and other private collections.
Abe has been the recipient of grants and residencies including 2008 South Florida Cultural Consortium for Visual and Media Artists, Vermont Studio Center, full term artist in residence at Art Center South Florida, Everglades Artist in Residence and others.
Abe received a BFA from Miami International University of Arts and Design and a MFA from Florida International University. She was recently an adjunct instructor at FIU and Broward College and gallery director of the Rosemary Duffy Larson Gallery at the Broward College. She currently lives and works in Savannah, GA at the Savannah College of Art and Design.
More information about Harumi Abe and her work available at www.harumiabe.com
featured image: Rainbowbridge: 134 days and 21 hours, 2011, acrylic and oil on canvas, 48 x 72″ (detail)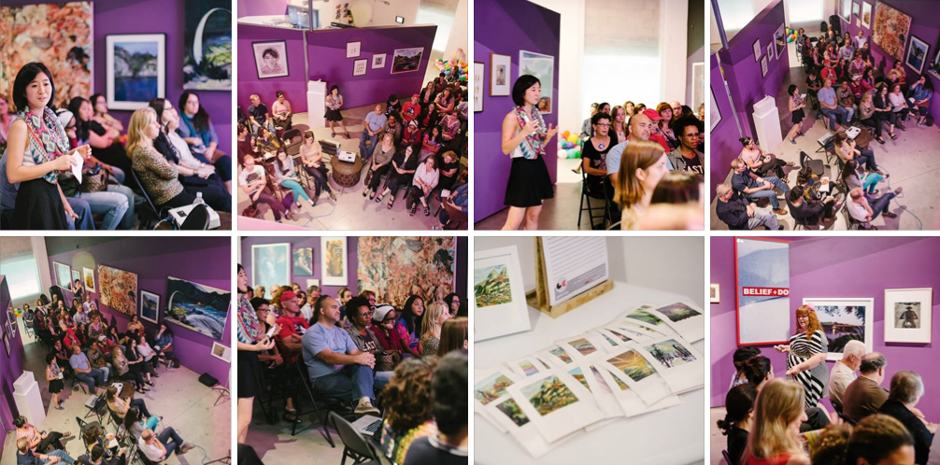 photos by Teodora Dakova
#USinterior, 2014
limited edition unique prints
edition of 30
5 x 7 inches
$60 each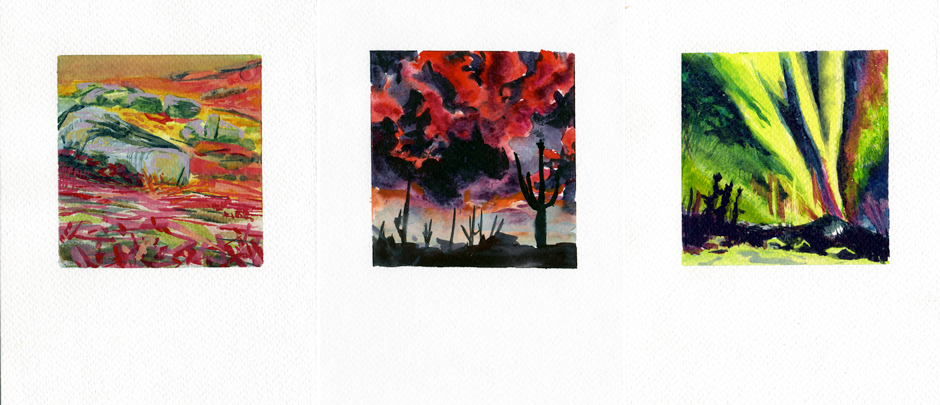 Funding for this project is provided in part by the Broward County Board of County Commissioners as recommended by the Broward Cultural Council, and an award from the National Endowment for the Arts.