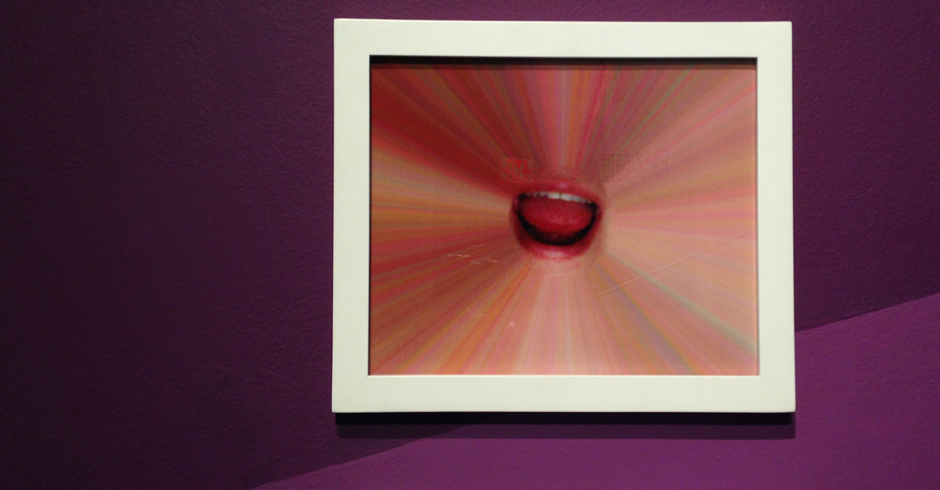 Artists in Action! with AdrienneRose Gionta
AdrienneRose Gionta
Artist Talk | Friday, April 11, 7pm
free and open to the public
click here for photos form the event
Artist Multiple | One in the Same, 2014
limited edition paperback book
in collaboration with Frances Tinceri Malish and Annik Adey-Babinsky
edition of 40
$30

Hear AdrienneRose Gionta speak about her work, her creative inspirations, and recent projects. Talk is free and open to the public.
Each Artists in Action! presenter is also commissioned by Girls' Club to produce a limited edition multiple for sale. These editions are affordably priced and welcome new, emerging collectors to engage with local artists and add to or start a contemporary art collection of their own!
AdrienneRose Gionta is an interdisciplinary artist, curator & visual arts educator from Brooklyn, NY, now residing in South Florida. She has earned a BFA in Sculpture and a minor in Psychology from Florida Atlantic University and has worked as the Assistant Director at the University Galleries at FAU.
Recently Gionta served as the Gallery Coordinator at the Miami Beach Urban Studios Gallery. She is currently attending Florida International University in pursuit of her MFA in Time-Based Media & Photography while teaching courses in Digital Media, Video & Electronic Art at FIU.
She has been the recipient of several awards such as the Women in the Visual Arts Scholarship, The Community Foundation for Palm Beach and Martin Counties Art Educators Fellowship, the Dorothy F. Schmidt College of Arts and Letters Friedland Project Grant, & The National League of American Pen Women Marion Kofman Scholarship. AdrienneRose's work has been exhibited at Art Basel Miami, FL; David Castillo Gallery, Miami, FL; 6th Street Container, Miami, FL; Locust Projects, Miami, FL; Girls' Club, Ft. Lauderdale, FL; 18 Rabbit, Ft. Lauderdale, FL; Art and Culture Center of Hollywood, Hollywood, FL; Armory Art Center, West Palm Beach; Showtel, West Palm Beach & 10×10, Lake Worth, FL.
featured image: ARG, 2010, archival prints, 8 x 10″ each (installation)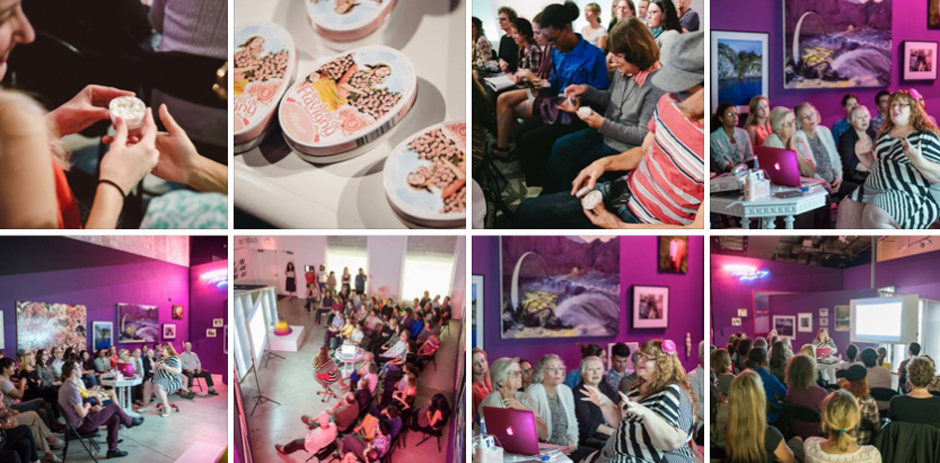 photos by Teodora Dakova
One in the Same, 2014
limited edition paperback book
in collaboration with Frances Trinceri Malish and writer Annik Adey-Babinsky
edition of 40
$30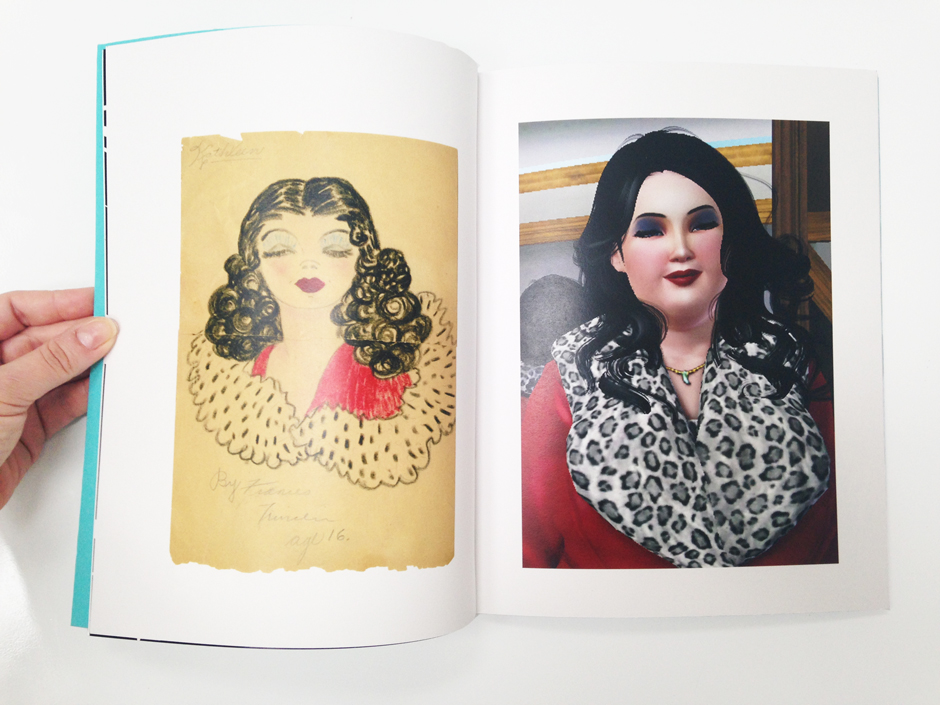 Funding for this project is provided in part by the Broward County Board of County Commissioners as recommended by the Broward Cultural Council, and an award from the National Endowment for the Arts.