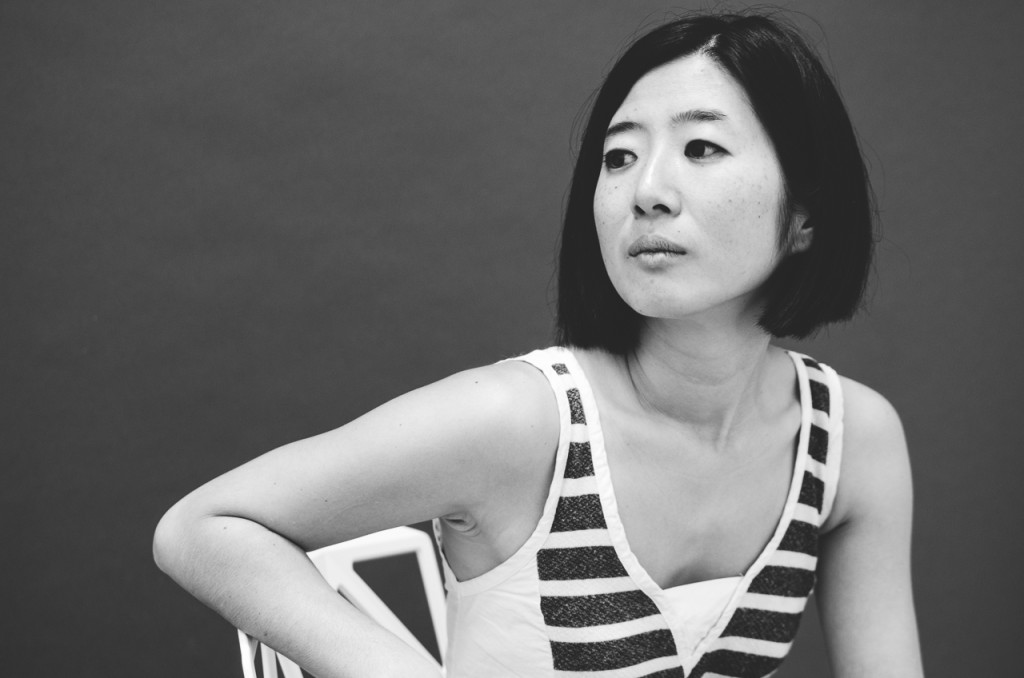 Artist Workshop: Watercolor Wanderlust with Harumi Abe at MDC
Saturday, June 24, 2017, 11am-2pm
Join artist Harumi Abe for a hands-on painting workshop, creating small scale landscapes with watercolor. Harumi will lead a demonstration on basic watercolor elements, techniques, practices and alternative methods. Working with the ongoing theme of artist as historical explorer, the workshop invites participants to travel via Instagram to source vistas for the creation of small-scale landscape paintings.
All materials provided, including watercolor paints, paints, brushes, masking tape, pencils, etc. participants are welcome to bring their favorite tools to use as well. This workshop is for all skill levels, students, artists and the general public.
Room M333, Building M
at Miami Dade College Kendal Campus
11011 SW 104 Street, Miami, Fl 33176
Parking available on site, carpooling encouraged
About Harumi Abe
Harumi Abe is a visual artist born in Japan, who has shown extensively in South Florida at venues such as David Castillo Gallery, Hollywood Art and Culture Center and Museum of Art Ft. Lauderdale and more. Her works are collected by Girls Club Collection, Liza and Arturo Mosquera Collection and other private collections.
Abe received South Florida Cultural Consortium in 2008 and attended residencies including South Florida Art Center, Vermont Studio Center and Everglades Artist and Residence Program. Abe holds MFA from Florida International University. She has taught art at many south Florida Colleges and was a full time, painting professor at Savannah College of Art and Design. For the past year and half since the birth of her daughter Hana, Harumi has been working from her home studio in Hollywood, FL.
On Conjunction with the Exhibition:
May 18 – September 30, 2017 Gallery Hours: Wednesday & Saturday, 11am-5pm Curated by Michelle Weinberg and Sarah Michelle Rupert Girls' Club presents Women Painting, featuring 52 works from the collection of Francie Bishop Good and David Horvitz. Inspired by Emile de Antonio's era-defining 1972 documentary film "Painters Painting", Women Painting is an exhibit, video…
Read More