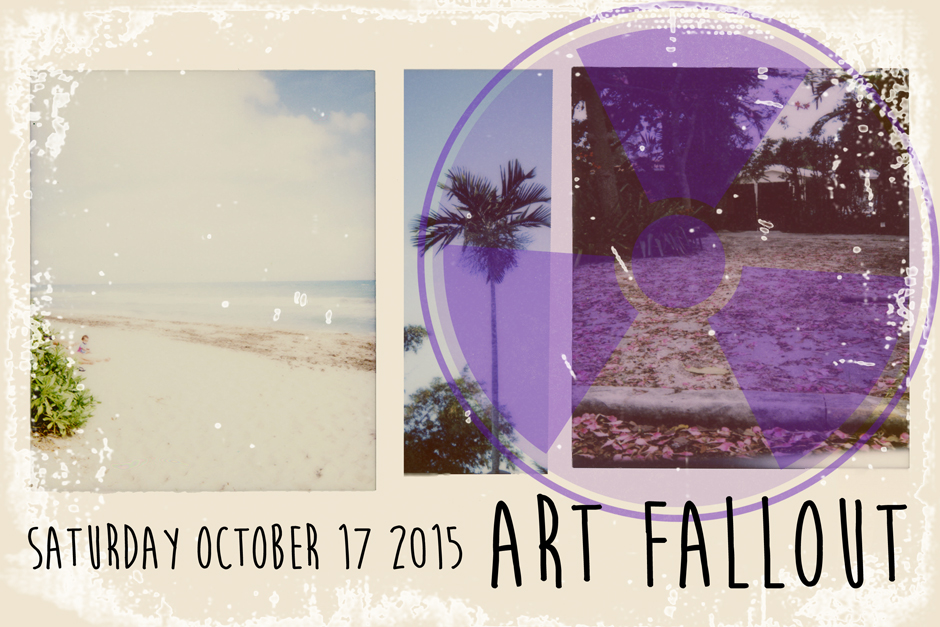 Saturday, October 17, 2015, 5-9pm
To celebrate National Arts and Humanities Month, a coast-to-coast collective recognition of the importance of culture in the United States, Girls' Club is hosting the fifth annual Art Fallout, a day for contemporary art in downtown Fort Lauderdale.
Connecting the area's contemporary art venues, Art Fallout invites the community to engage and interact with our many art galleries, artist studios, alternative exhibition spaces, and contemporary art venues.
Free shuttle buses.
Free and metered parking at multiple locations.
Cafes, food trucks, gallery snacks at each venue.
Updates and more info about participating venues and food trucks at www.artfallout.blogspot.com.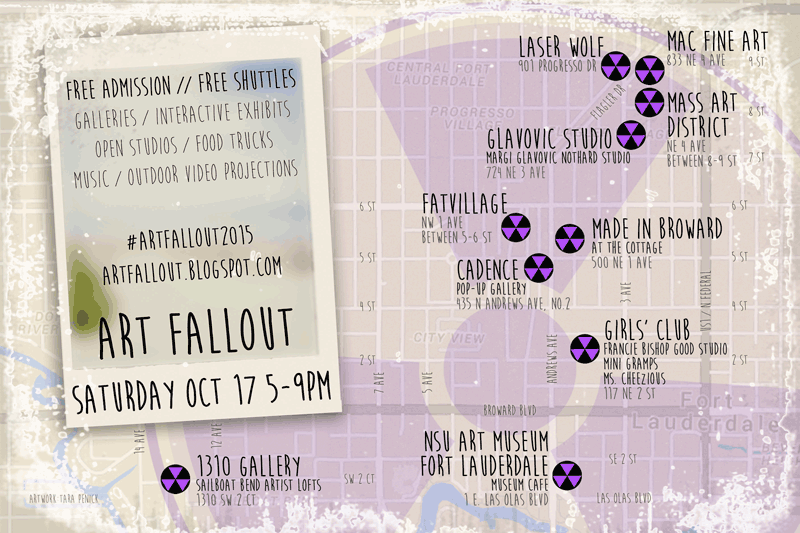 Art Fallout 2015 Participating Venues

Francie Bishop Good Studio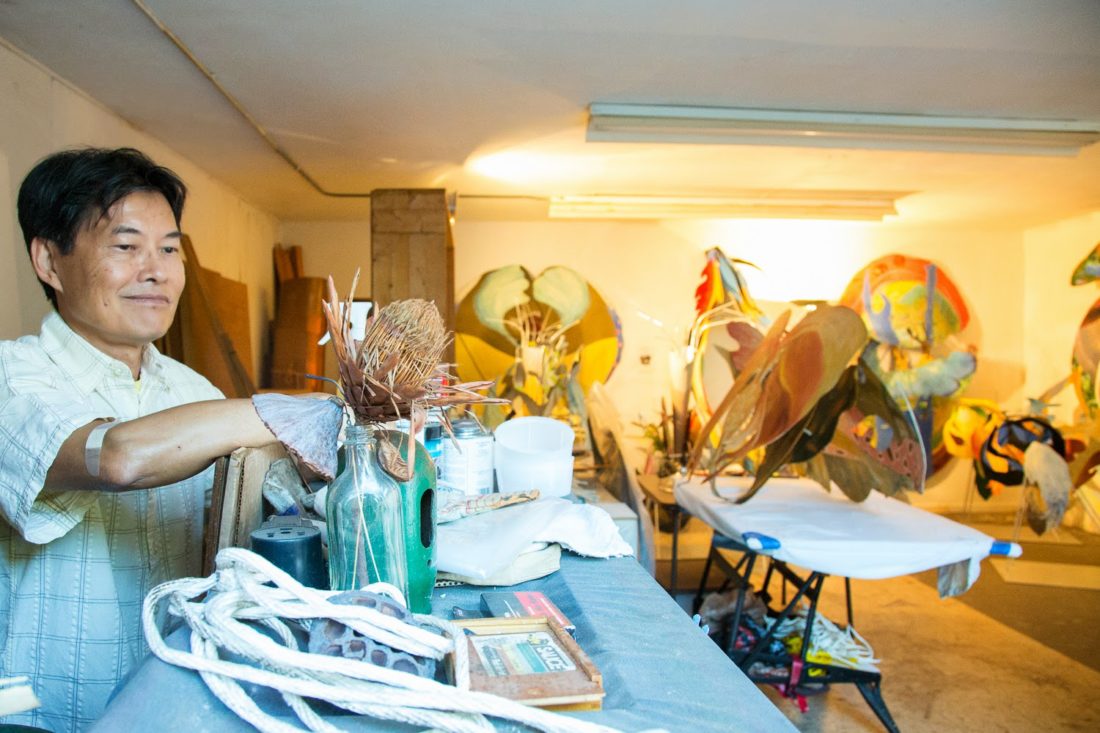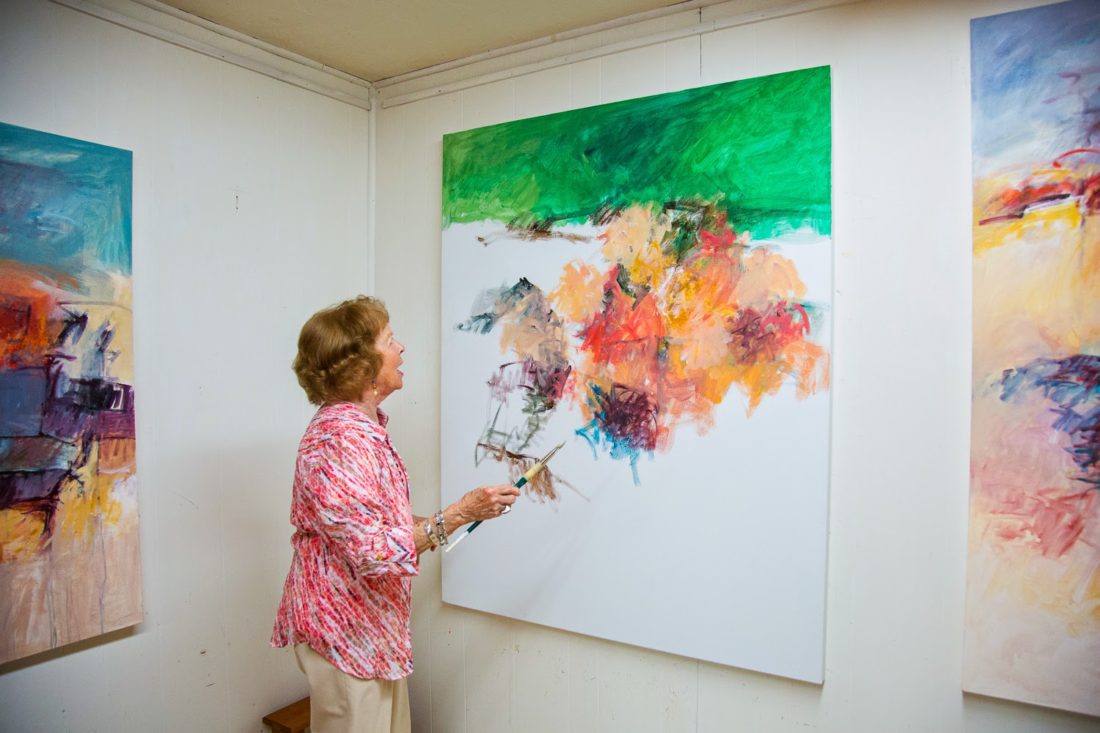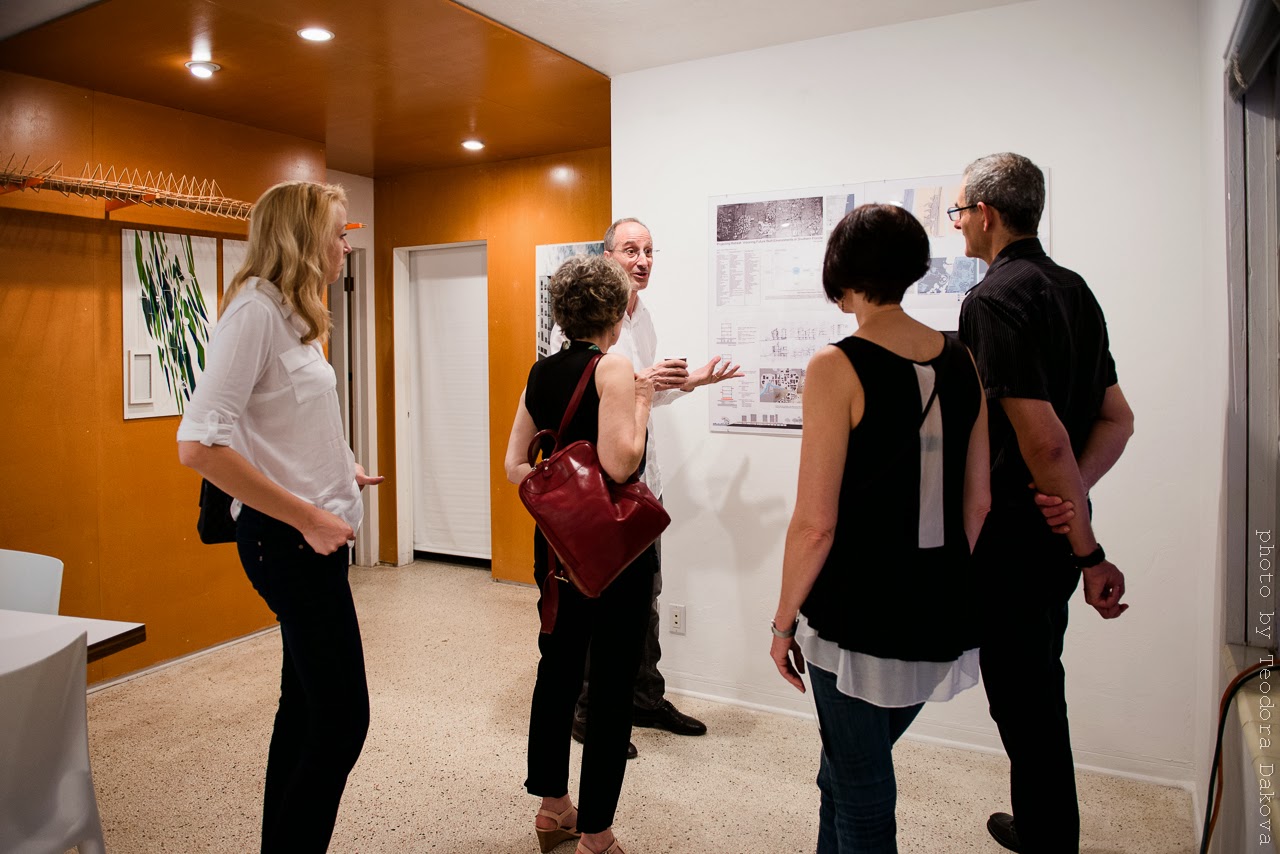 Margi Glavovic Nothard Studio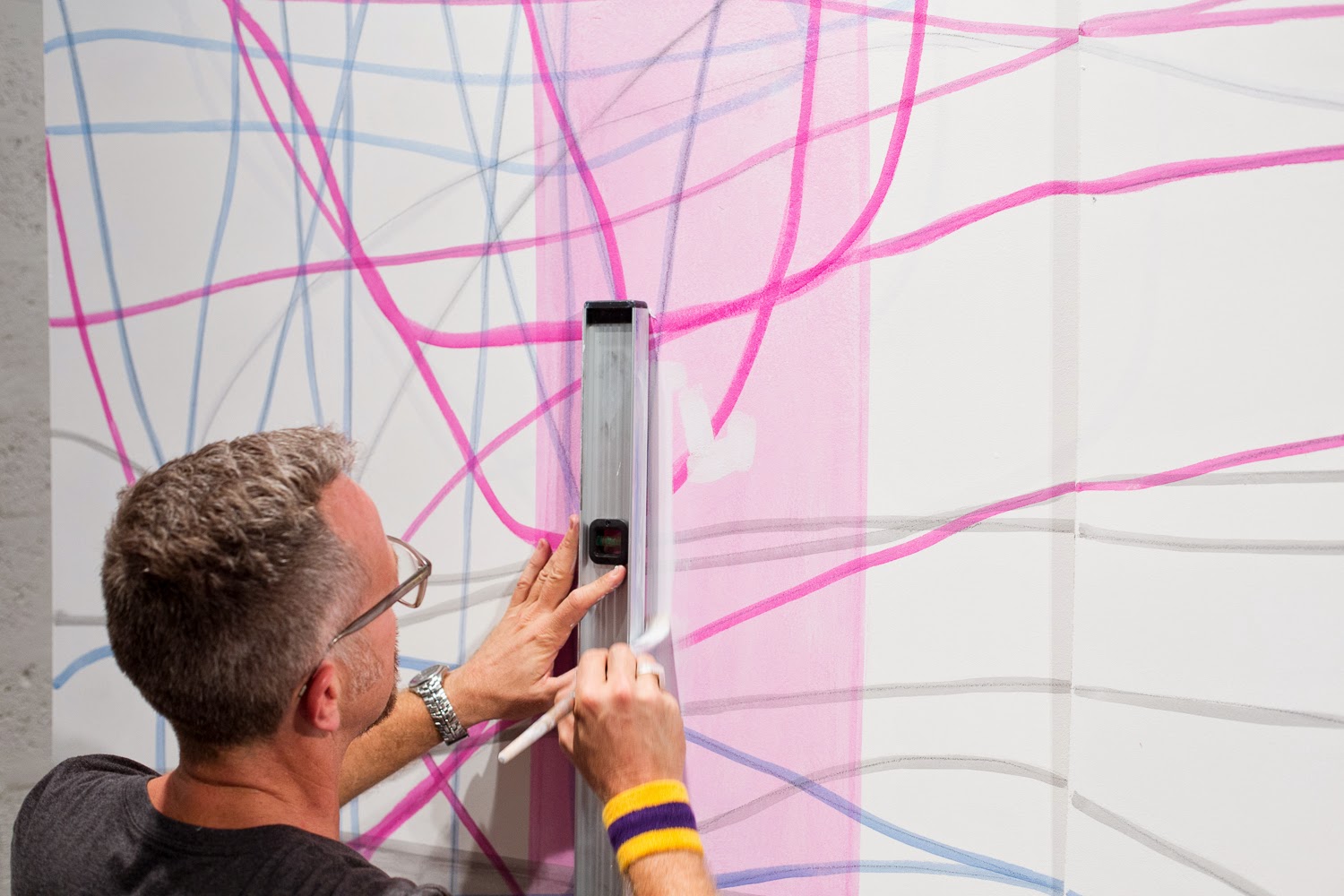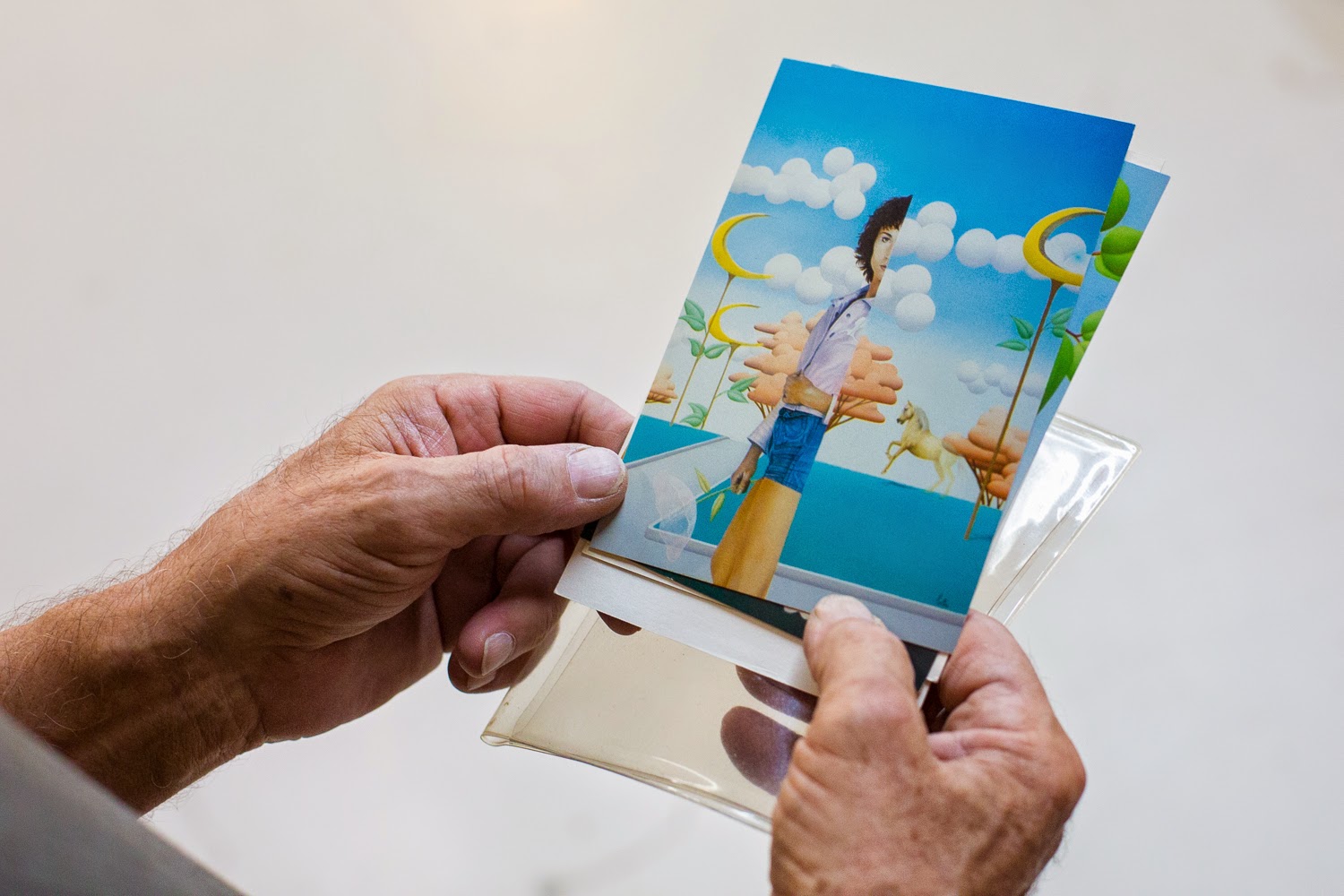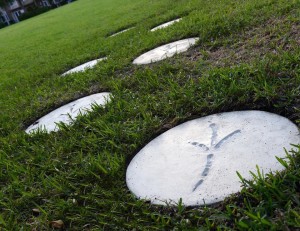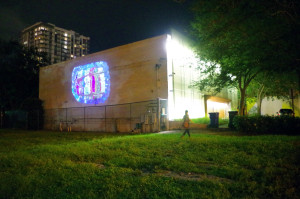 Outdoor Video Projections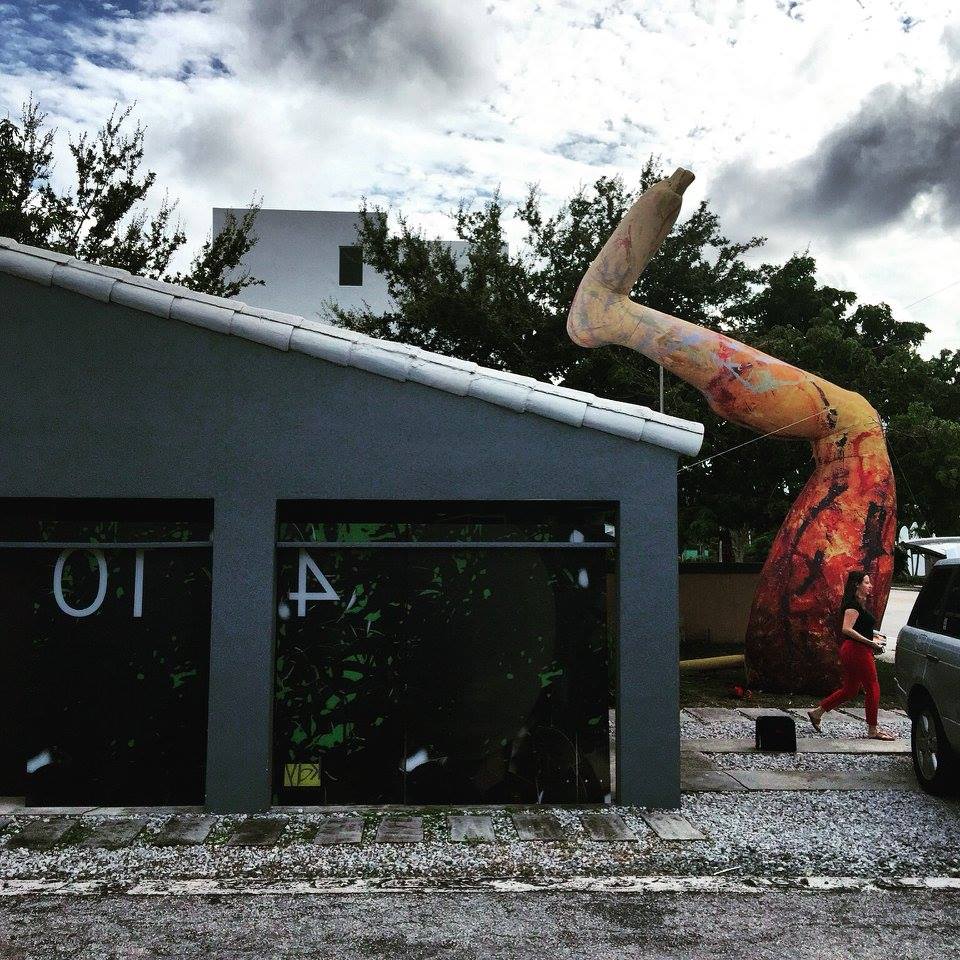 Public Art Projects
Mockingbird Trail | the official launch date of South Florida's first urban art exploration trail
Outdoor Video Projections | outdoor and interactive video projects along the Art Fallout route, curated by Jen Clay
Giants in the City | large inflatable sculptures by artists activate the grounds of several Art Fallout venues
At Girls' Club
Girls' Club presents the annual open-call exhibition Unframed, an exhibition of works on paper with a special public feedback element by way of color-coded sticky notes. As a private collection and alternative exhibition space, this is a rare opportunity for artist to submit and exhibit with this unique institution.
South Florida artists of all levels, genders, and backgrounds are invited to submit artworks for a one-day, open-call visual art exhibition of unframed works on paper. Artists are encouraged to submit new, experimental or in-progress works to take advantage of the unique feedback element provided.
The public, and a panel of informal judges - curators, collectors, gallery owners, art writers, professors, museum professional - will leave public comments on the wall near artworks through a color coded Sticky Note system.
Purple: Judges
Blue: Fellow Artists
Yellow: General Public
Pink: Kids
Breaking down perceived barriers between audience and artist, Art Fallout, Unframed encourages an expanded and inclusive dialogue about contemporary art and our local art scene.
Submission form and information at www.girlsclubcollection.org/art-fallout-unframed-open-call-for-work-on-paper-2015. Deadline, Friday, Oct 16, 5pm.
In the mezzanine, Girls' Club is also hosting a super sale of past exhibition catalogs as well as limited edition copies from its Artists in Action Series. All previous catalog $20. All limited edition artist multiples, $20 off.
---
Francie Bishop Good Studio
Adjacent to Girls' Club, the studio of Francie Bishop Good will open to the public from 5-9pm showcasing new work from the accomplished Fort Lauderdale-based artist. For information about Francie Bishop Good visit: www.franciebishopgood.com.
---
Ms. Cheezious and Gramps Bar
Local favorite and nationally recognized food truck Ms. Cheezious will be serving hot bites and grilled cheese sandwiches with options for vegans, vegetarians and the hungriest of carnivores.
Mini Gramps, a nomadic pop-up bar by Gramps Bar in Wynwood will be on hand serving ice cold beer and cocktails for a suggested donation.
More updates, information and an interactive map at artfallout.blogspot.com.
Art Fallout: Unframed
Open Call exhibition of work on paper with interactive feedback element via Post-It Notes
SUBMISSIONS to Art Fallout: Unframed ARE NOW CLOSED
1. Fill out the submission form below, note artwork guidelines. (*if you are having problems viewing form, you can fill this out at drop off)
2. Send payment by paypal, check or with cash in-person.
3. Drop off your works at Girls' Club , Wednesday – Friday, 1-5pm from Oct 14 to Oct 16.
4. Come to Art Fallout!! See people commenting on your work. Comment on other's work.
5. Pick up your work after the show ends the night of the event, or the following week during regular hours, Wednesday – Friday, 1-5pm.
---