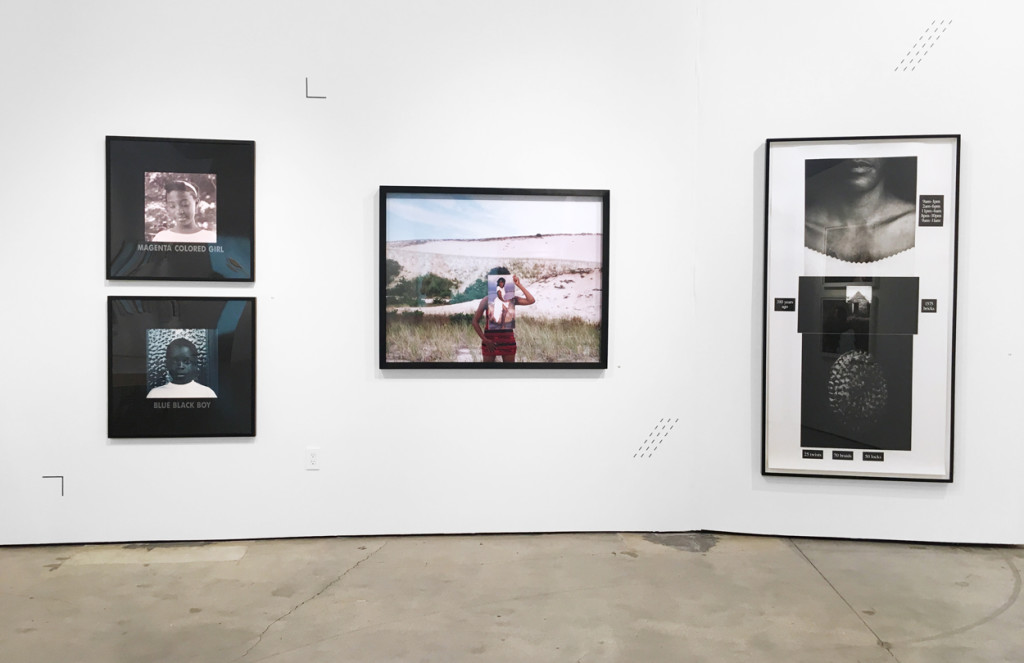 ABMB Artist + Curator Brunch
Saturday, December 5, 9am-1pm
Join Girls' Club directors, artists and guest curator Micaela Giovannotti for an informal brunch celebration during Art Basel, Miami Beach. Hear about the current exhibitions - Self-Proliferation and 100+ Degrees in the Shade - the unique collection of Francie Bishop Good and David Horvitz and be one of the first to take home the new 100+ Degrees in the Shade catalog, by Miami-based non-profit press [NAME] Publications. Enjoy fresh brunch snacks, coffee and drinks.
In the Main Space
Self-Proliferation features over 30 internationally, nationally and locally renown artists whose work  explores the natural female propensity for replication and fecundity. The majority of works are created as multiples - artist books, prints, photographs, videos. They manifest the fungible nature of contemporary art production and collection today, and exhibit an easy familiarity with technology. The supremacy of the original masterwork is sidestepped in favor of a more accessible and, at the same time, more radical awareness of the artwork within the marketplace.
In the Annex
Guest exhibition 100+ Degrees in the Shade showcases a selection of South Florida artists as part of the multi-venue exhibition, curated by Jane Hart, and the release of the highlight anticipated catalog. Published by [NAME] Publications, the book includes essays from Jane Hart, Erica Ando and Sandra Schulman and images of works by over 150 South Florida artists working in a variety of media. To pre-order a copy of 100+ Degrees in the Shade, visit www.100degreesintheshade.com/buy.
New Mural by Vickie Pierre
Just outside, Girls' Club presents The Elements Conspire to Find Me 2015, a new site-specific work by Miami-based artist Vickie Pierre, the artist's first outdoor mural. Informed by memory, fantasy, popular culture and the decorative and ornamental arts,  Pierre manipulates iconic imagery and random abstract forms into sensual, languid characters and totems.
Free Shuttles to local venues and ABMB
Coinciding with the Girls' Club Artist + Curator Brunch is NSU Art Museum's Director's Brunch hosted by Bonnie Clearwater and special morning hours at FATVillage's Project Space. A complimentary shuttle is available to take visitors between each venue. Shuttles are available to and from Art Basel Miami Beach from NSU Art Museum. Director's Brunch is open to NSU Art Museum Patron level members and above; Art Fair VIP cardholders and fair exhibitors and Girls' Club guests.
This event is free and open to the public.