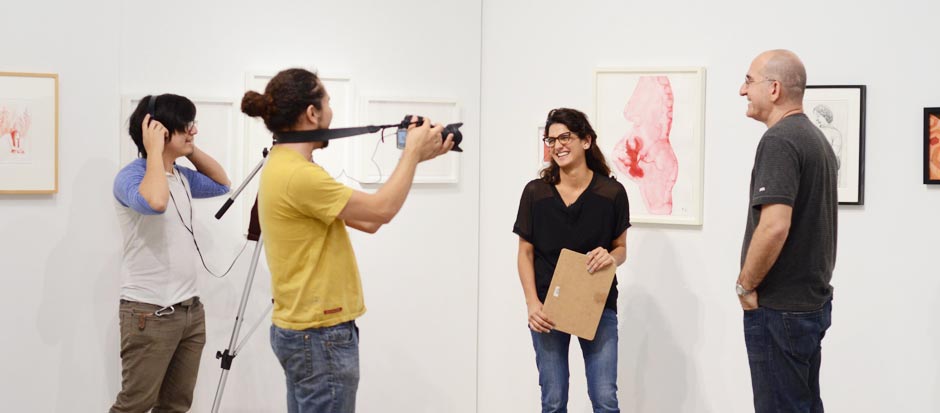 2013/2014 Internship Program Call for Applications
GIRLS' CLUB
Girls' Club is an alternative, non-profit art collection and exhibition space dedicated to contemporary art by women. We exhibit curated annual exhibitions from the private collection and present a year-round program of public events including art talks, workshops, community events, outreach programs, film screenings and more.  Now approaching our 7th year, Girls' Club looks forward to continuing its mission of educating the public, nurturing the careers of female artist and acting as a resource for students, curators, writers, artists and the general public. More info at www.girlsclubcollection.org.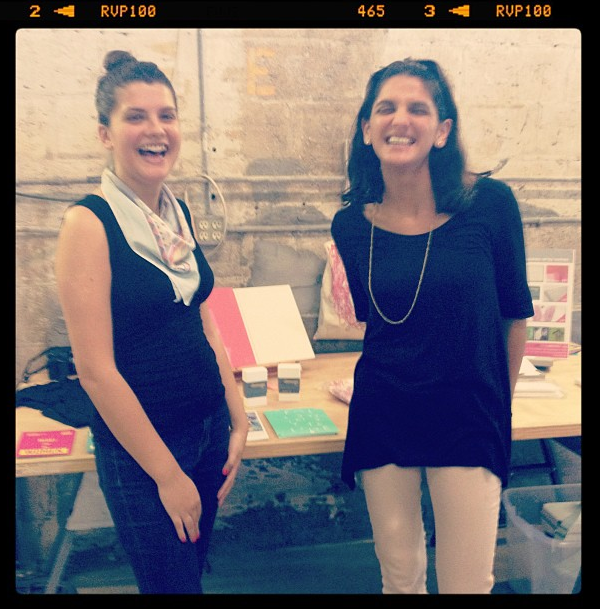 INTERNSHIP
Girls' Club is looking for positive and action oriented interns for our Fall internship program starting in September 2013. We are looking for candidates in their junior or senior year of college or masters programs, who can apply for school credit if desired. Ideal candidates will be highly motivated, detail-oriented, able to work independently, and comfortable within a high paced creative environment.
The Girls' Club Internship Program offers interns apprenticeships and hands-on learning experiences by way of actively becoming a part of Girls' Club's dynamic public programs and administration activities. Candidates receive a practical training that is next to impossible to acquire through traditional classroom studies and experience a thorough introduction to the inner workings of a private collection and active art center. Exceptional interns will be invited to apply to the Girls' Club Fellowship Program the semester following their initial internship which involves an elevated role in Girls' Club programming, increased responsibility and an honorarium/travel stipend.
REQUIREMENTS
• At least 2 days per week, 1-5pm, as well as occasional weekend and evening hours to assist with workshops, exhibition openings, screenings, music and special events, for a full-semester or the equivalent.
• Duties include archiving, arts administration, press, digital, and social media work. Candidates are encouraged and will be exposed to more than one area of the organization.
• Prior experience with WordPress, Adobe Photoshop and social media is ideal.
• Prior experience with Mac OS, Microsoft Word and Excel, Illustrator, Bridge and digital photography a plus.
• Experience in AV equipment/software, graphic and/or web design, marketing, writing, community organizing and interactivity with local business/partner organizations a plus.
To apply, email [email protected] and submit your resume/cv, education experience and cover letter explaining your interest in working with Girls' Club.