events

---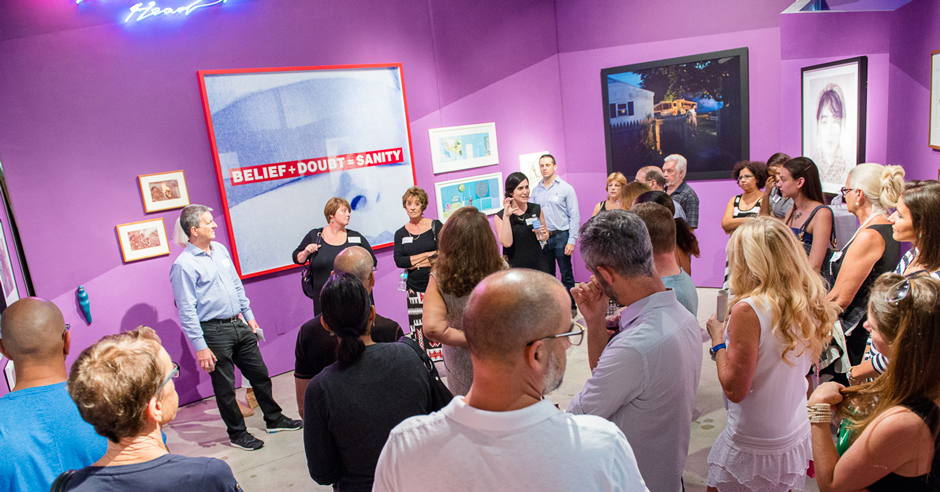 Closing Reception: I think it's in my head
Saturday, September 27, 6-10pm

Join Girls' Club in celebrating the year-long run of the current exhibition I think it's in my head with a closing reception and discussion with exhibition and catalog contributors, collaborators and artists.
Be our Guest DJ
Be our #GuestDJ and suggest a song for the official exhibition playlist! We're crowd sourcing a musical accompaniment to I think it's in my head and need your help. Tell us what songs fit the exhibition's super natural, metaphysical, mysterious nature and we'll enter you to win a free copy of the catalog!
Tag your suggestions on Twitter or Facebook with #GuestDJ and be sure to tag us @girlsclubfll.  Hear your songs at the closing reception, and download the playlist to enjoy I think it's in my head concepts well into the meta and micro-physical future.
Being a Last Saturday of the month, Artwalk will be in full swing. Walk, bike or drive to the area's art galleries, open studios and art parties with in FATVillage and Flagler Village. Maps to participating venues will be available.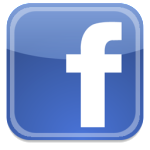 ---
Art Fallout
Saturday, October 18, 5-9pm

Join Girls' Club and downtown Fort Lauderdale's contemporary artists and art venues for an evening of special exhibitions, open studios, public art and interactive experiences.
Submit work to Girls' Club one-day, open call exhibition of work on paper Art Fallout: Unframed and exercise your inner art critic.  In addition to the public, an informal panel of South Florida art professionals – artists, curators, museum professionals, arts writers, collectors, gallery dealers – are invited to publicly comment on works on view through a color-coded system of Post It notes.
Deadline and Drop Off Week: Wednesday – Friday, October 15-17, 1-5pm.
Check out Radio-Active Record's Pop-Up Gallery in the mezzanine. Soothe your ears to the sounds of spinning vinyl and an exhibition of female record collectors' prized pieces.
Enjoy some social lubricants and fanciful cocktails courtesy of Gramps Bar, and help convince them to open up a Fort Lauderdale outpost, while enjoying some healthy and fun food from the Super Duper Grub food truck.
Other participating venues include the Museum of Art Fort Lauderdale, 1310 Gallery, FATVillage, Cadence, Margi Glavovic Nothard/Glavovic Studio, MAC Fine Art, Made in Broward at the Cottage, and the studios of Francie Bishop Good, Tiny Ly, Mary Lou Siefker, Henning Haupt, Michel Pellus and more.
More info at www.girlsclubcollection.org/art-fallout-2014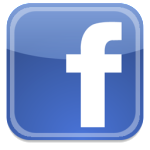 ---
For sign language interpreters or materials in accessible format or other ADA Accommodations please call 954-828-9151 at least five days in advance.