events

---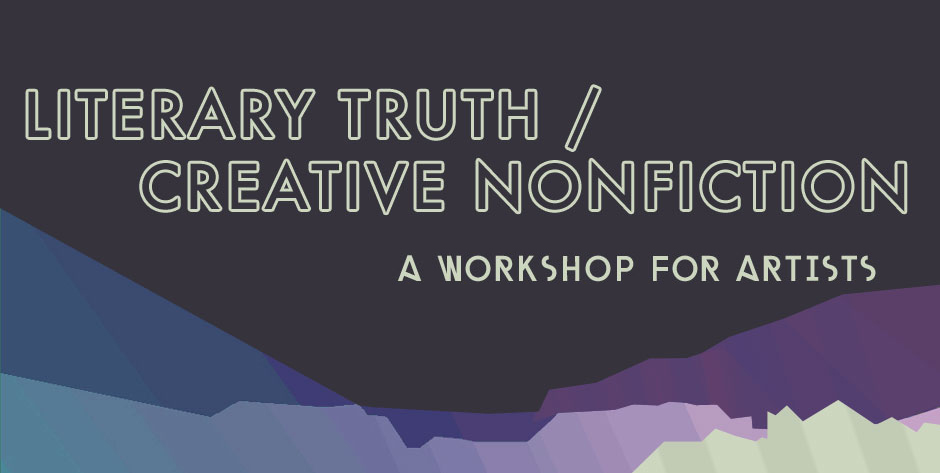 Literary Truth
Friday, April 18 & 25, 2014, Noon -3pm
Join Girls' Club's writer-in-residence Vanessa Garcia for a 2-day writing workshop, April 18 and 25, Noon – 3pm.
The term "Creative Nonfiction" gets tossed around a lot these days. New graduate programs are opening up to encompass the form, and writers are exploring it daily. It's sometimes equated with Literary Journalism or Memoir. In this workshop participants will address how "Creative Nonfiction" can be applied to varying media from performance to painting; multidisciplinary work to storytelling; personal narrative to poetry.
Open to artists of all ages working in any field.
Registration $80, discounts available to students.
Call or email with questions: 954-828-9151, admin@girlsclubcollection.org.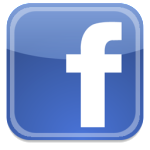 ---
Pages and Spreads at Edgewater Poetry & Athletics Club Miami
Saturday, April 19, 2014, 1-5pm
Pages & Spreads in collaboration with O,Miami present, a unique event for sharing printed matter. A meeting place for publishers, artists, retailers and collectors dedicated to the production of books, catalogues, periodicals and zines.
Girls' Club will be exhibiting and selling works and books from our publications series including exhibition catalogs and Artists in Action! editions.
Join us for for an afternoon of books, pasta, and basketball. Pool available. Just bring your towels, we'll provide the reads!
Edgewater Poetry & Athletics Club
461 NE 31 Street, Miami FL 33137
map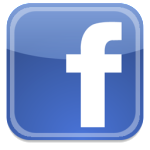 ---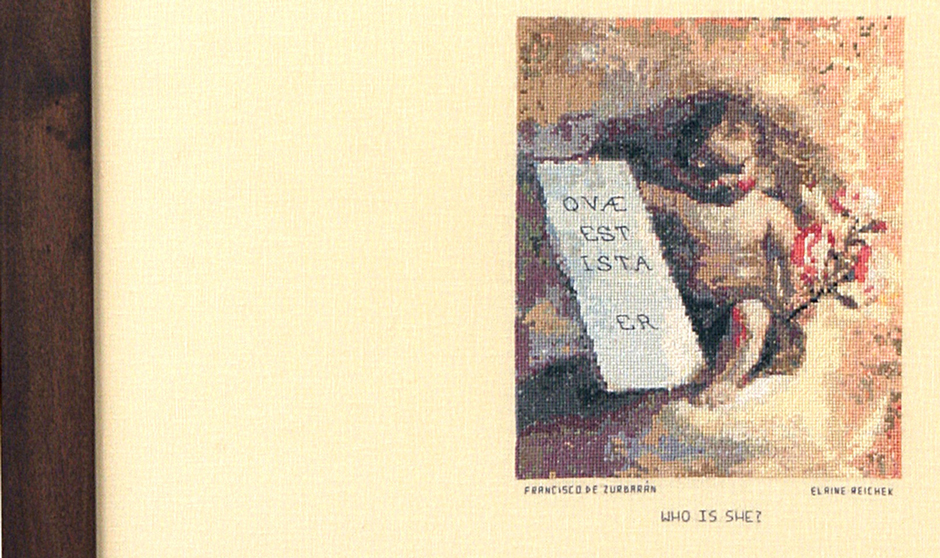 Visiting Artist: Elaine Reichek in Conversation
Wednesday, April 30, 6pm
In collaboration with the Boca Museum of Art, Girls' Club presents an intimate conversation with visiting artist Elaine Reichek and curator Kathleen Goncharov.  Hear from the acclaimed artist as she prepares for a survey of her early works at the Boca Museum of Art.
Doors open at 6pm with light refreshments, conversation starts at 7pm, followed by Q&A. Seating is limited and is reserved on-site, first come first sat.
More info at www.girlsclubcollection.org/visiting-artist-elaine-reichek.
---
Artists in Action! with Dinorah de Jesús Rodriguez
Friday, May 23, 2014, 7pm
Join us as we hear from local artist Dinorah de Jesús Rodriguez about her creative process, inspirations and current projects and be the first to collect her limited edition multiple, published by Girls' Club, which will be released and made available the evening of the talk.
Artists in Action! is a series of four informal artist talks and limited edition multiples by local artists commissioned and produced by Girls' Club. Enjoy lively dialogue and learn about each artist's work, inspirations and creative processes. Each event takes place on Friday evenings at 7pm at Girls' Club. Talks are free and open to the public.
Each Artists in Action! presenter is also commissioned to design an affordable, limited edition multiple for sale at each artist talk, puboished by Girls' Club. Dinorah has designed a selection of wearable jewelry from hand-altered 16mm film strips. More details and order information TBA.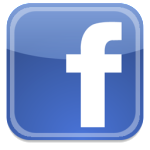 ---
For sign language interpreters or materials in accessible format or other ADA Accommodations please call 954-828-9151 at least five days in advance.