Girls' Club featured in Private Spaces for Contemporary Art, new book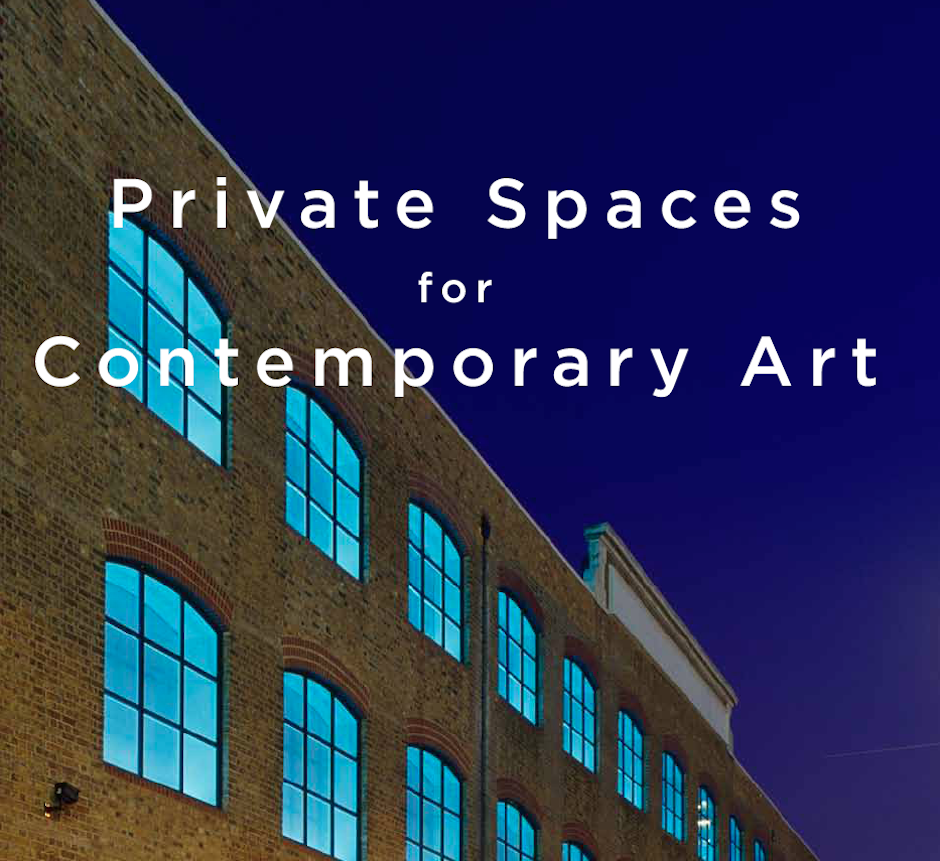 Published by Rispoli Books, author Peter Doroshenko compiles images and information about private collections of contemporary art around the world.
See the Girls' Club excerpt here. (1.1 MB .pdf )
Peter Doroshenko is the Executive Director at the Dallas Contemporary, Texas. Before his arrival in Dallas, Doroshenko was the President and Artistic Director of the PinchukArtCentre, Kyiv. He has held director positions over the past eighteen years, including Baltic Centre for Contemporary Art, Gateshead; SMAK – Stedelijk Museum voor Actuele Kunst, Ghent; and inova (Institute of Visual Arts), Milwaukee.