Application Workshop for Florida-Based Call to Artists for Public Art Project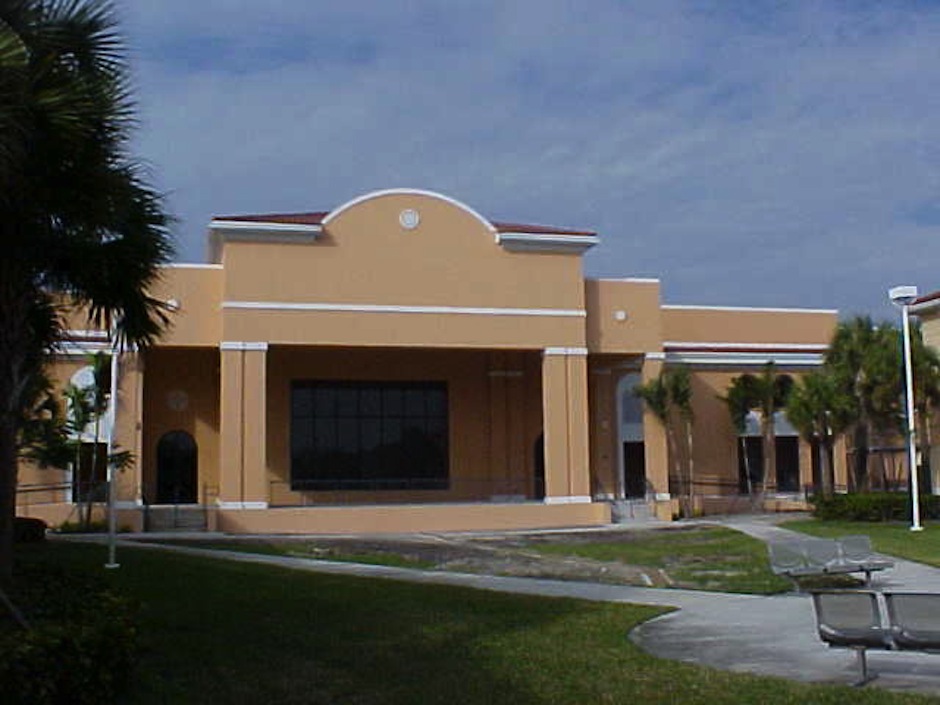 Submission Deadline: September 23, 2011 at 5:00pm
 
The Broward County Cultural Division's Public Art & Design Program will host a workshop for eligible Florida-Based public artists interested in applying for a commission to create integrated mosaic tile artwork for the entryway to the Susan B. Katz Theater sited within the Pembroke Pines River of Grass ArtsPark Cultural Center. The free workshop will be held on Tuesday, August 30, 2011, at the Broward County Main Library, 7th Floor Cybrary, 100 S. Andrews Avenue in Fort Lauderdale, 5:30 – 7:30 p.m.  The workshop will guide participants through the online application process. The deadline for submissions is September 23, 2011 at 5:00 pm.
           
The River of Grass ArtsPark Cultural Center is located on 1.6 acres within the City of Pembroke Pines Academic Village and consists of approximately 26,614 square feet in cultural center amenities including: a 450-seat theater; classrooms; fine arts and dance studios; an outdoor performance pavilion with space for 1,200 guests and parking. The ArtsPark is operated as a cultural center for regional artistic impact and serves all Broward County residents and visitors by providing cultural programming with professional artists for people of all ages.
?The total budget established for the River of Grass Project is not to exceed $90,000. This Call to Artists is open to all professional artists residing in Florida. Click HERE to RSVP for this application workshop.
 
To see a full version of the Call, including the program's description, eligibility, and submittal requirements, please visit, http://www.broward.org/Arts/PublicArt/Pages/calls.aspx.
 
For further questions about this Call to Artists please contact:  Lisa Lopez, Public Art & Design assistant at 954-357-6705.