Offsite: Jenny Larsson Performance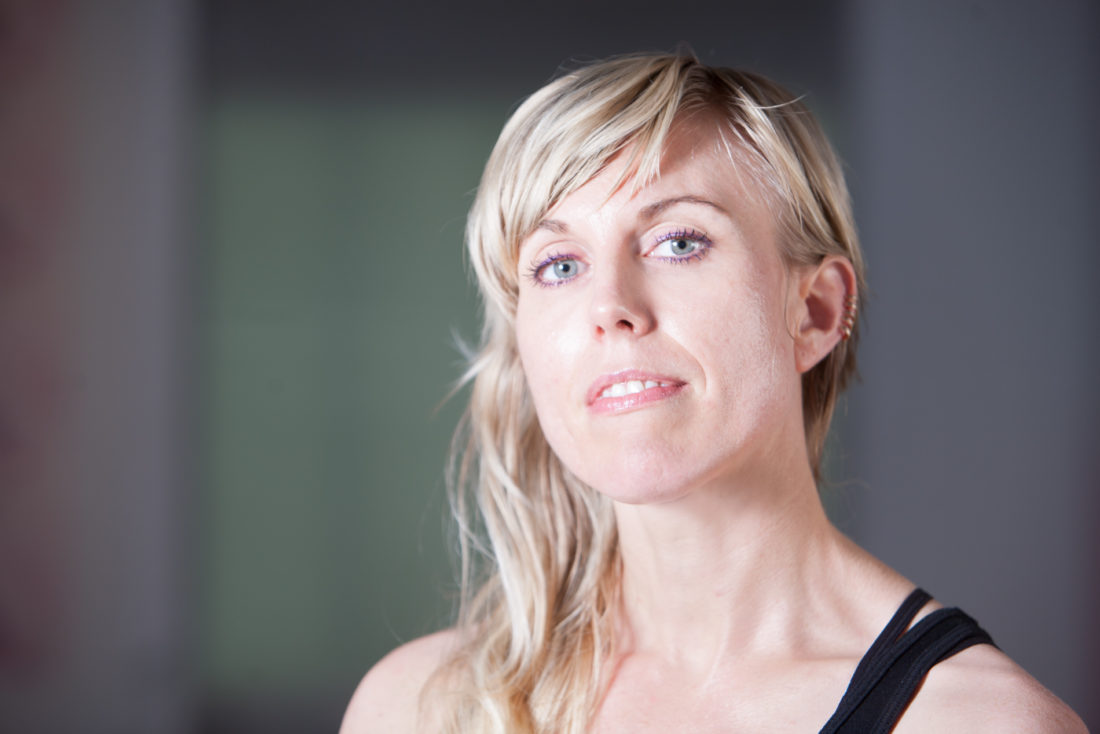 Saturday, June 17, 7:30 - 9:00pm
Girls' Club presents Offsite Performance by Jenny Larsson: Searching for Arctic Winter, a poetic performance in search of winter and wilderness in Florida' summer heat, at Projects South, FATVillage.
Searching for Arctic Winter
Artist, choreographer and dancer Jenny Larsson and company embarks on an epic journey in search of her homeland Sweden, a snow covered, wild winter wonderland that straddles the Arctic Circle, through original dance and innovative choreography.
Doors open at 7:30pm. Performance at 8:15pm.
Previous Projects with Girls' Club
About Jenny Larsson
Jenny Larsson was born on the slopes of a small mountain village in northern Sweden. She holds a BA from the University of Dance and Circus in Stockholm and an MFA from the University of Wisconsin-Milwaukee. She is currently on the faculty at the Performing and Visual Arts Department of Broward Collage.
During 2017, Jenny will launch her artist collective Wild Beast, as well as an annual collaborative residency program called Fågelbo (The Nest), hosted by FAT Village Projects. She is working with a new experimental short film (Home: Disappearing Sites), premiering in the spring of 2017.
Jenny has received the University of Wisconsin-Milwaukee's Chancellors and Regents Award for outstanding achievement in 2012 and the Creative Investments Program Grant from Broward County Cultural Division in 2013, 2014 and 2015 and 2016. She's been commissioned by Miami Light Project, Girls' Club and Grass Stains to produce new independent work for 2016, along with becoming an AIRIE Resident during the month of January, 2017.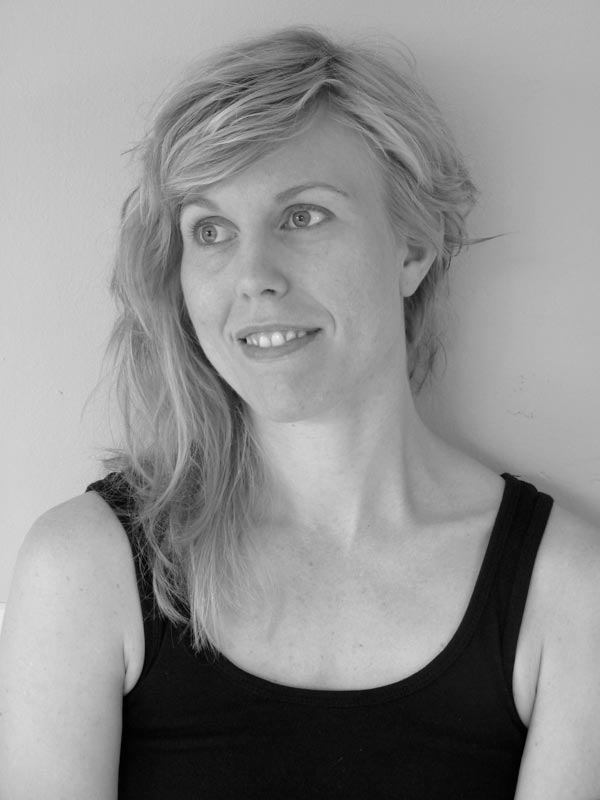 Acknowledgements
Funding for this project was made possible in part by Funding Arts Broward, by the Broward County Board of County Commissioners as recommended by the Broward Cultural Council and private donors.