Currently viewing the category: "Education"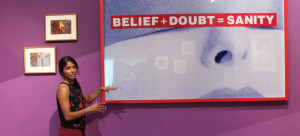 Girls' Club launches new fellowship program, welcoming recent FAU graduate Erica Mohan to the Girls' Club team. Bridging the gap between art school and the professional workplace, the fellowship program works hands-on with young artists and professionals, combining education and practical experience to create a unique environment for professional growth.
The new Fellowship Program at [...]
Continue Reading

→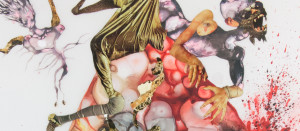 On
1 August 2014
By
admin
Discovering Wangechi Mutu
While interning at Girls' Club, Catherine Guzzi, Art Institute of Fort Lauderdale student (Illustration BS 2014), first encountered the work of Wangechi Mutu. Howl, a large, colorful print was on view as part of the exhibition I think it's in my head, curated by [...]
Continue Reading

→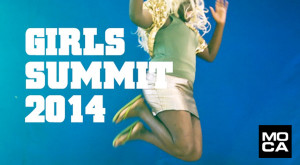 MOCAs Girls Summit | Nurturing the Creativity of Girls
The Women on the Rise! Annual Girls Summit offers access to the best practices in girls education presented by scholars conducting innovative work in and out of South Florida. Addressing issues of body image, health, sexuality, and gender non-conformity, leading educators, scholars, and [...]
Continue Reading

→

Contemporary Art Boot Camp / WONDER WOMEN
March 14, 7pm
Members $10, Non-Members $15
For tickets click here
Wonder Women is a crash course in contemporary art that will focus on 15 important female figures who are working in a wide variety of media.
Featured artists include:
Yoko [...]
Continue Reading

→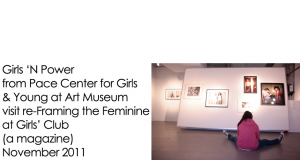 On
8 November 2011
By
super
Read the instant magazine created by girls from Pace Center for Girls in Fort Lauderdale.
They are participating in Girls 'N Power, a weekly art immersion program, led by artist teachers from Young at Art Museum.
Continue Reading

→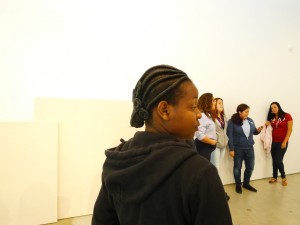 Teens from Broward County's PACE Center for Girls visited the exhibition Frances Trombly: Paintings with their group leaders and artist and educator Sue Aguilera from Young at Art Museum. Girls' Club has collaborated with the museum on this specialized program of artmaking and esteem-building for teenage girls for two years. We [...]
Continue Reading

→